If you've just bought a car, or are dealing with an older, pre-owned vehicle, it's possible that breakdowns and accidents are the last thing you're thinking about. However, as a smart vehicle owner, the worst-case scenario should never be far from your mind.
If you've bought a car pre-owned or if you've begun to notice signs of wear and tear on your vehicle, it's time to start thinking about purchasing an extended auto warranty. Not only will you be safeguarding yourself against the future, you'll be protecting your car from anything that might happen on or off the road. Read on to find out how you can purchase the best extended auto warranty for your vehicle.
Do the Research
When shopping around for an extended auto warranty, there are a lot of things to be aware of. The first thing you'll want to do is figure out exactly what kind of coverage you want to purchase. With an extended warranty from Endurance, you'll be able to pick and choose what elements of your car you need covered.
From the Select Premier plan for high mileage vehicles, covering the essentials of cars that see a lot of action, to the Secure plan that covers all the basics, to the Superior and Supreme plans that go above and beyond, promising to cover issues with fuel systems, brakes, turbochargers, and more, you'll be able to find a plan that's right for you in no time. Once you've decided on your preferred plan, you'll be able to draw up a vehicle service contract that puts your extended warranty's terms in writing.
Compare Pricing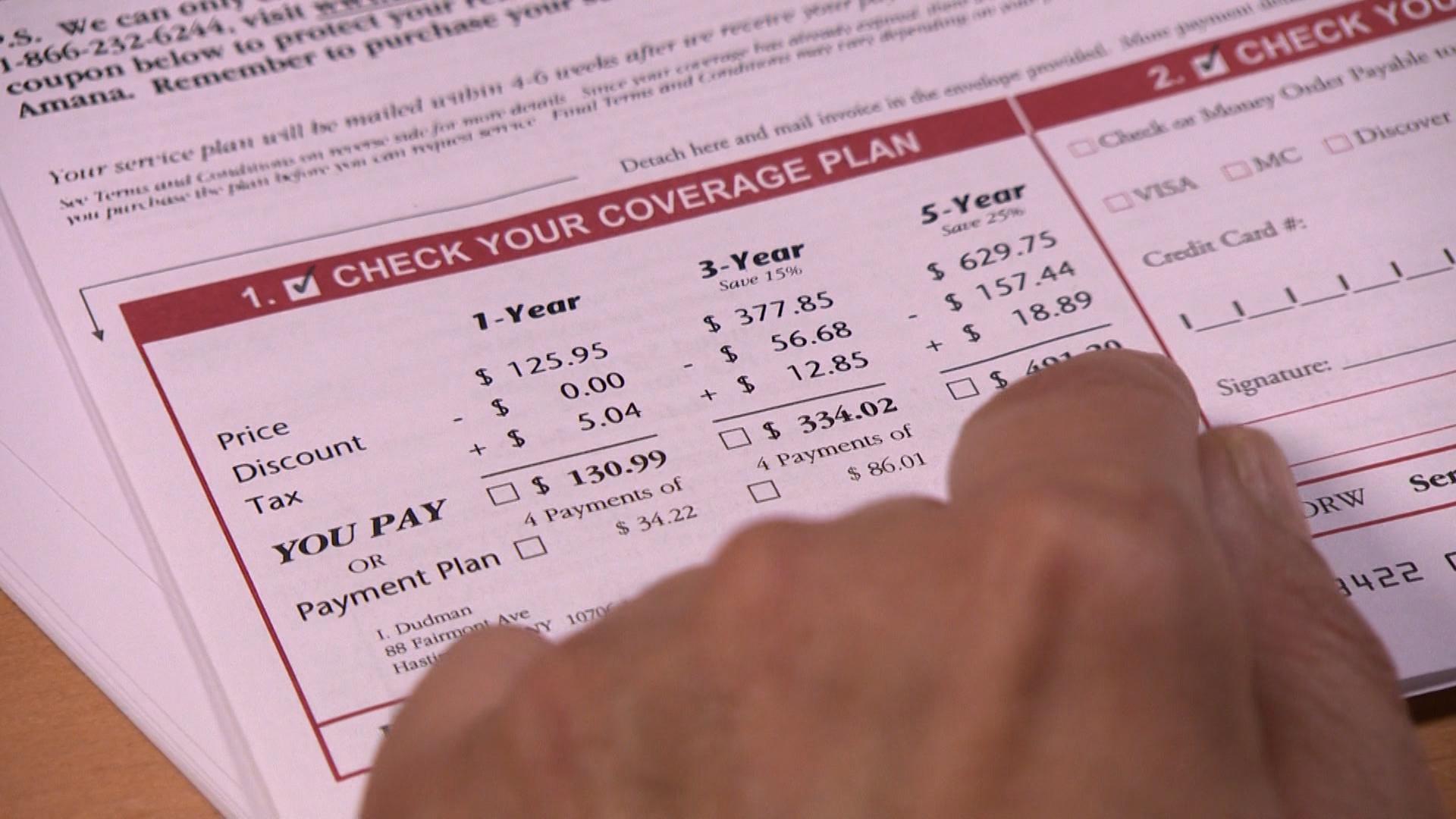 When it comes to choosing a plan and a provider, price is always a factor. While your first instinct might be to seek out the highest priced service available, keep in mind that expense doesn't always equal quality. Many extended warranty providers make customers pay out of pocket for certain expenses initially and keep them waiting for refunds. When doing the research, always read the fine print and try to figure out what you'll actually be paying for in the long run.
With Endurance, car owners are never expected to pay out of pocket fees or made to wait around for refunds or long repair times. Endurance gets each driver back on the road as quickly as possible with no hidden fees or inflated charges. Endurance also buys directly from providers, which allows their prices to run considerably lower than other dealers on the market.
Ask Questions
It's always important to ask questions before making a decision. With Endurance, a customer service representative is available to answer your questions 24 hours a day, seven days a week. If you have any concerns, questions, or facts you'd like clarified in your vehicle service contract, you can always call Endurance and ask. If you need advice on which plan to choose, an Endurance spokesperson will always be available to help you choose the best plan for you and your vehicle.