6 Useful Car Accessories
This is not a long article, and we think it's enough to present you with some of our recommended car accessories for your car. Please check the list below.
Blindspot Monitor
As we all know, in all cars, inside rear view mirrors, and outside rear view mirrors are present. But there are some blind spots that we can't see. For reducing that blindspot, there is an accessory that we can install in the ORVMs. They are a type of convex lens that provides a wide-angle view. There are different types of designs available for this accessory. You can buy this accessory and install it in your car, and it is very cheap to buy. And it is also very easy to install.
Lumbar Support
Those people who travel a lot in cars or the person who has a back pain problem, lumbar support is very necessary. The foam cushion with lumbar support is a very useful accessory. This also prevents back pain on a long trip. This accessory provides comfort as well as lumbar support.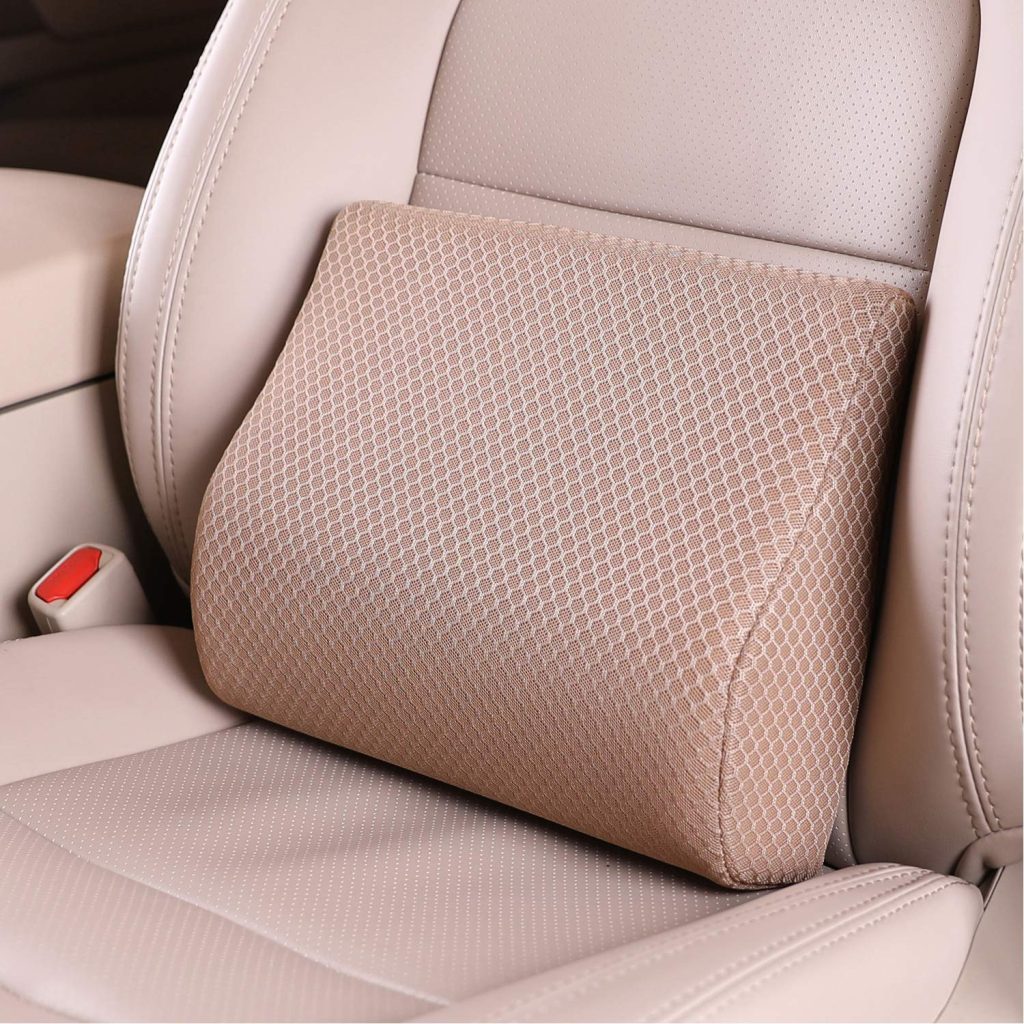 Air Purifier
Nowadays, it is a very essential accessory. This accessory will help you remove the dust particle in the air inside your car. This will provide you a good breath and fresh breath. This air purifier will remove all the bad smells and will give you fresh air.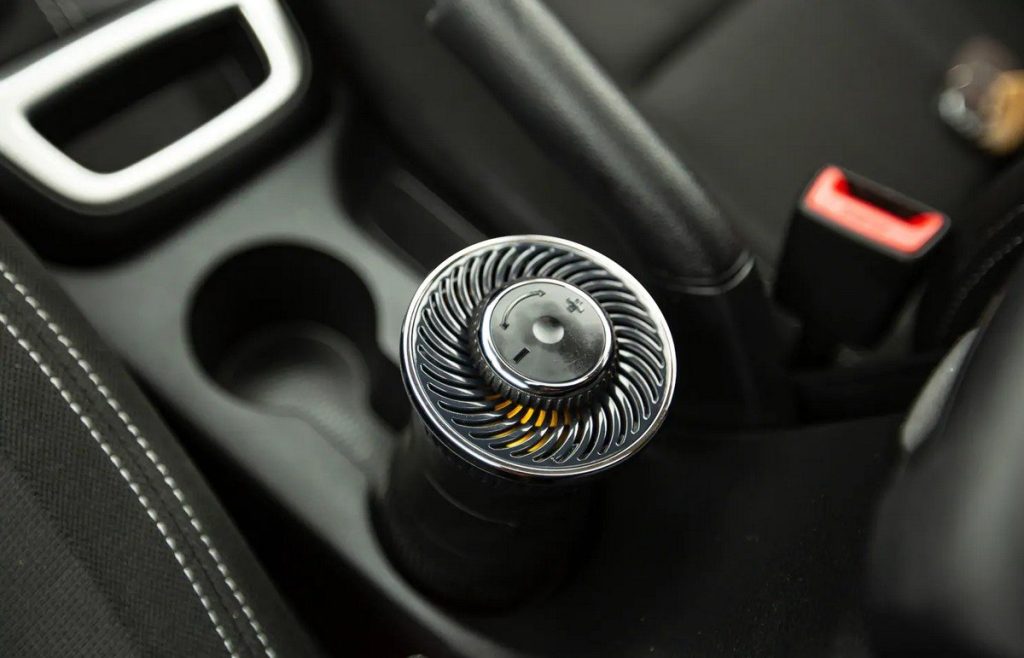 Dashcam
This accessory is a very useful and important thing to install in your car. Nowadays, expensive cars have this accessory preinstalled. The work of this dashcam is to record everything happening outside the vehicle. This is a kind of safety camera. This camera will help you in claiming the insurance when the insurance company will ask you for proof you can show the recordings. It is a very useful accessory.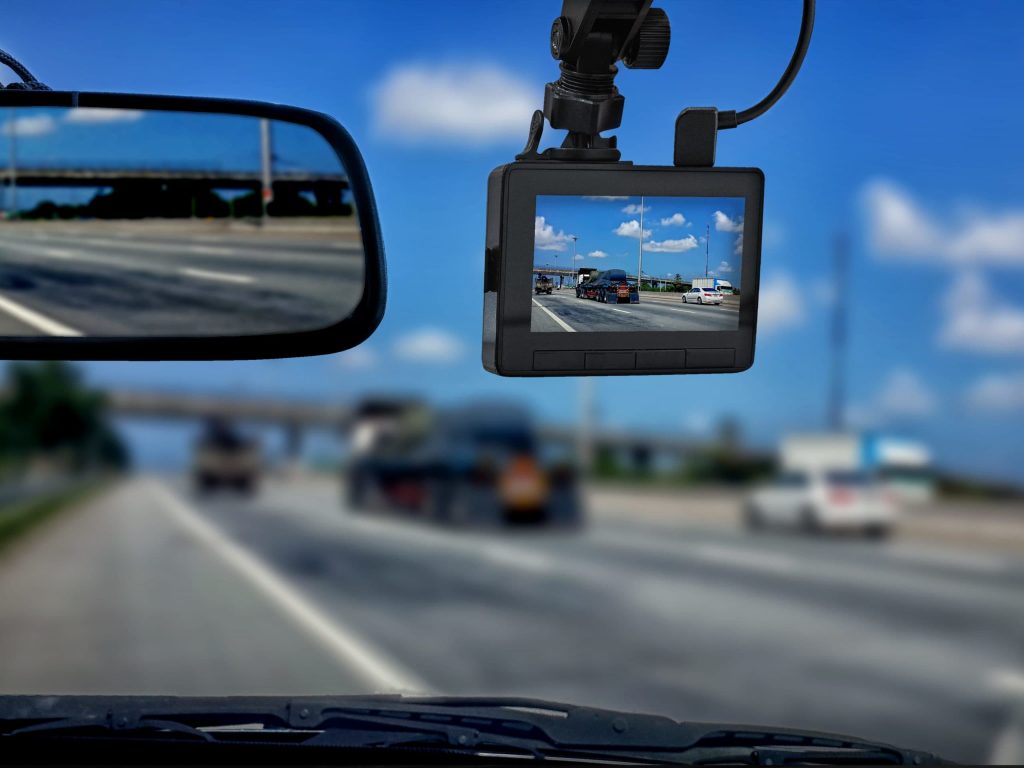 OBD Scanner
It is a type of device which identify the damaged part in the car and check whether all the functions of the car are working properly, or not. You can pair this device with the mobile app, and then it will identify, and it will send you a notification about the system which is not working or the function which is not working. You can install it in your car very easily, under the steering wheel there is an OBD port where you can insert it very easily.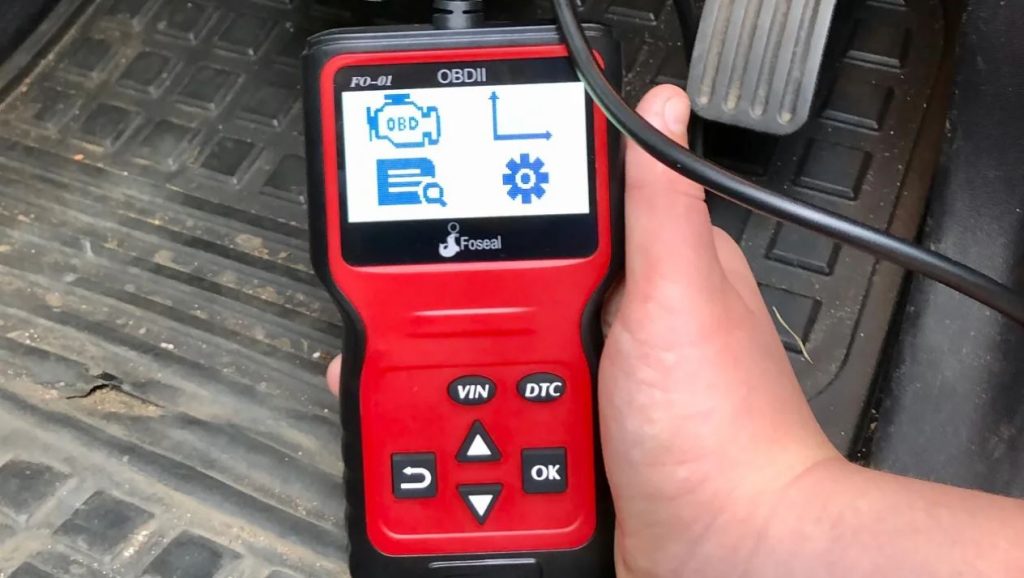 Tire Inflator
When you are going on a long trip and unfortunately your tire gets punctured, and the spare tire is also not available, so in that situation, the tire inflator will help you in filling the air in your tire. After filling the air in the tire, you can take your car to the nearest garage, and there you can ask the mechanic to repair the tire. You can also buy a Tire inflator that comes with the functionality of a torch, it will help you in refilling the air in the tire at night. Purchase a tire inflator whose wires length is very long that it reaches the rear tire.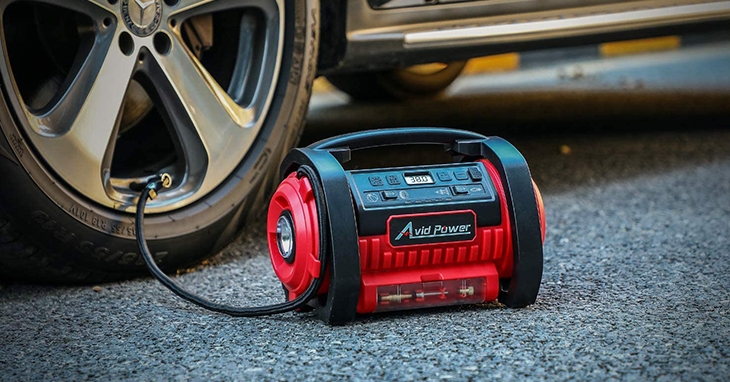 I hope these car accessories will help you to make your car more complete, so you will benefit from better comfort.