While some people feel a bit disillusioned that today didn't bring any rapture moment, many tend to live on and keep up with their normal plans.
Some of us will be even more than glad to know BMW is continuing pursuing their original plan, part of which they are celebrating 75 years of existence of one of their most iconic vehicles.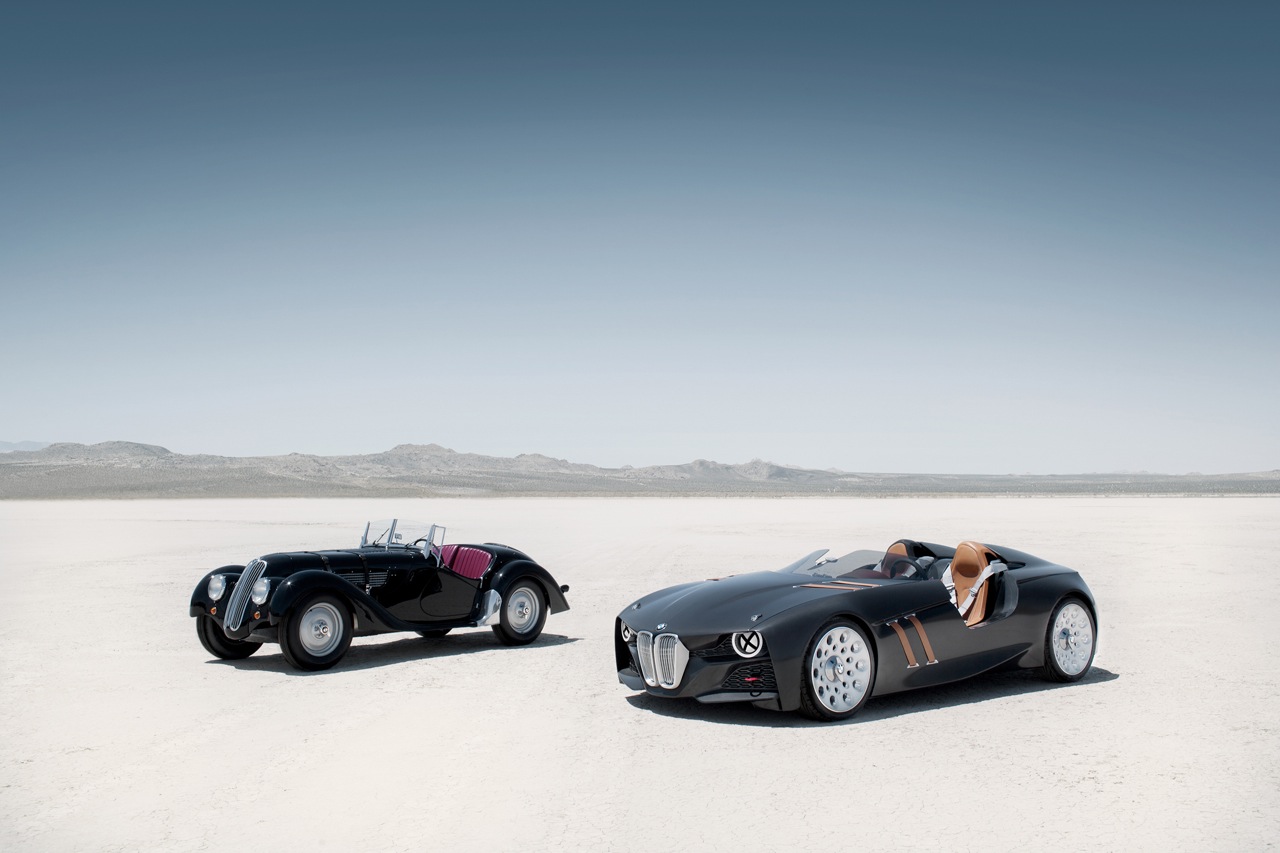 Since the original was called the BMW 328 Kamm Coupe, the new heritage creation from Bavaria is called the 328 Hommage.

We must admit, this is quite the improvement on behalf of the luxury sports Germans.
For a 70th anniversary BMW went through all the effort of actually recreating one of the 328 Kamm Coupes so just 5 years later us getting a new concept is quite the situation.
Back in the day when the original BMW 328 was winning the Mille Miglia race, most of the car's success was credited to the lightweight construction of the car and the Hommage simply follows in that tradition.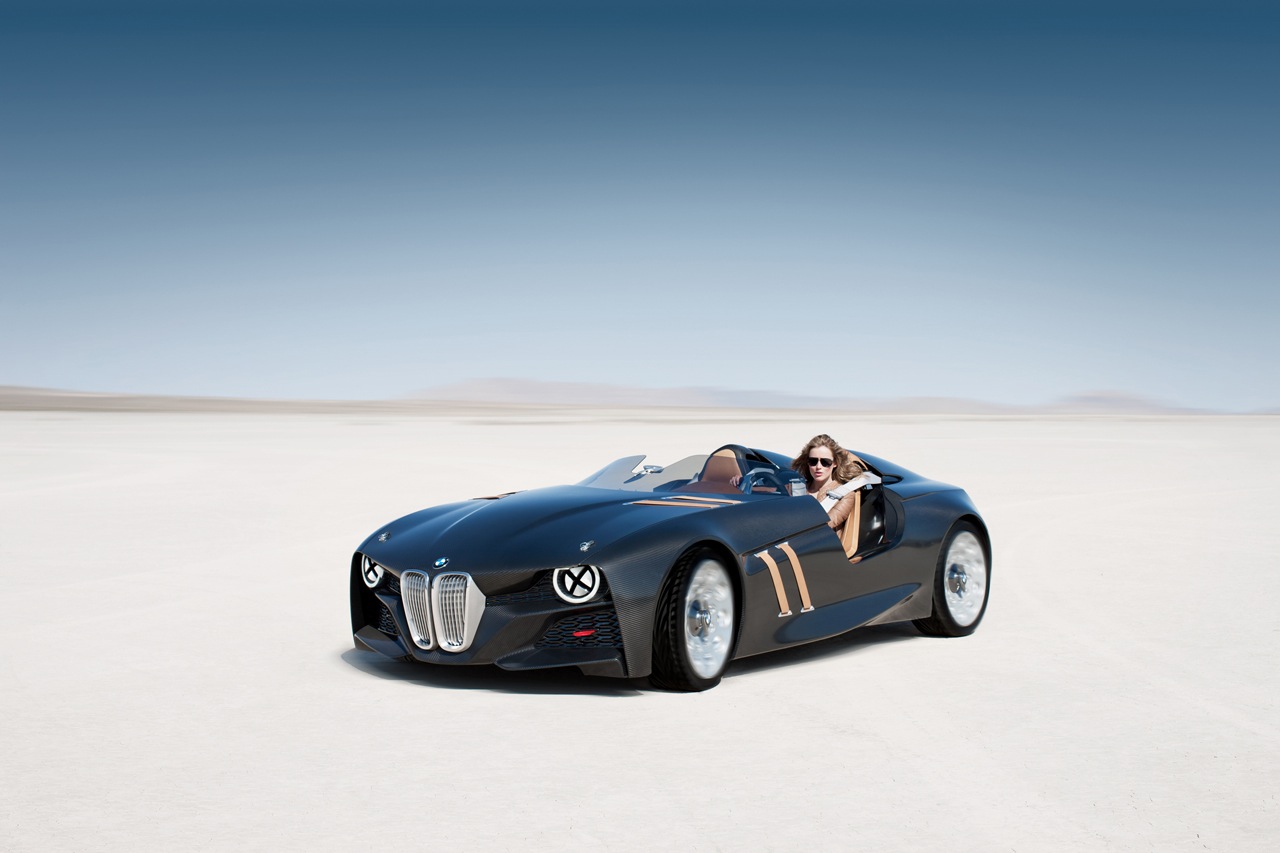 The difference is that nowadays an aluminium construction is available on some of the most boring of cars out there so BMW's new 328 Hommage is made out of carbon fiber reinforced plastics.
New exotic materials may be used to make it but the 75 year anniversary gift that is the BMW 328 Hommage is actually full of tradition and heritage.
The exterior appearance is clearly inspired by the glory days of the 1940s, a time when appearance was the main side of the story and style came second to nothing.
Also, the retro roadster appearance seems to be quite fitting of both the overall look of the BMW 328 Hommage and the general exterior look of the car.
Under the bonnet, the heritage continues because BMW fitted the the 328 Hommage with one of their award winning 3.0 liter straight six engines.
Everything seems to make for quite the recipe for an actual production model but BMW didn't really release a lot of details about their 328 Hommage.
We have no idea about what transmission is used, the actual output of the engine in the BMW 328 Hommage or any general figures of performance.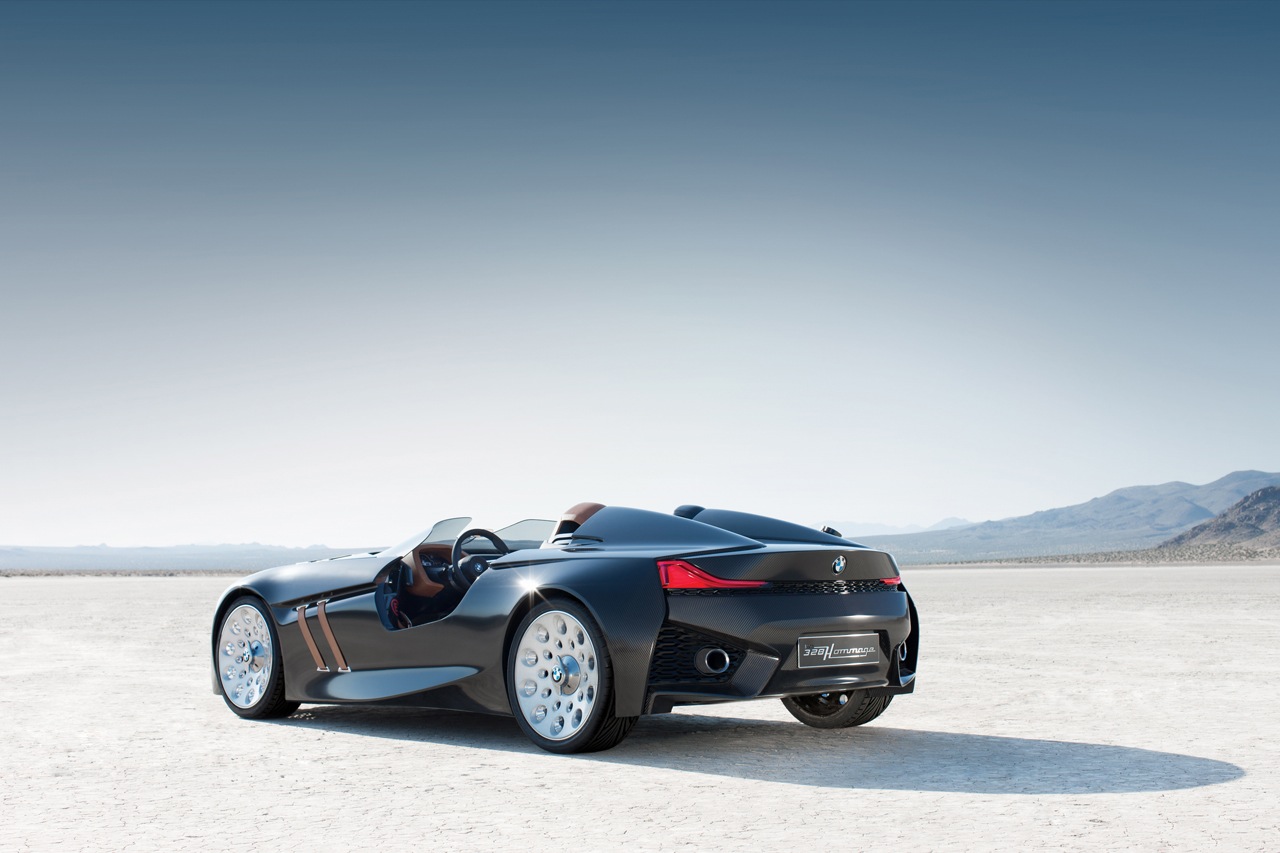 The only snippet the Bavarians gave us about the 328 Hommage is that it only weighs 1.720 lbs. Apart from the aforementioned materials used for the body, some weight saving was done underneath.
Underpinnings of the BMW 328 Hommage are made from aluminum and magnesium give us a light final figure with the added luxuries of leather and armchairs for the interior.