Even though China is the place to look for news and excitement about cars nowadays, Europe is clearly not going to be a pushover no matter how small the brand making the announcement.
This is exactly what Dacia is talking about in coming up with their new version of the Duster. We're not talking about a production low budget SUV but a fire breathing monster.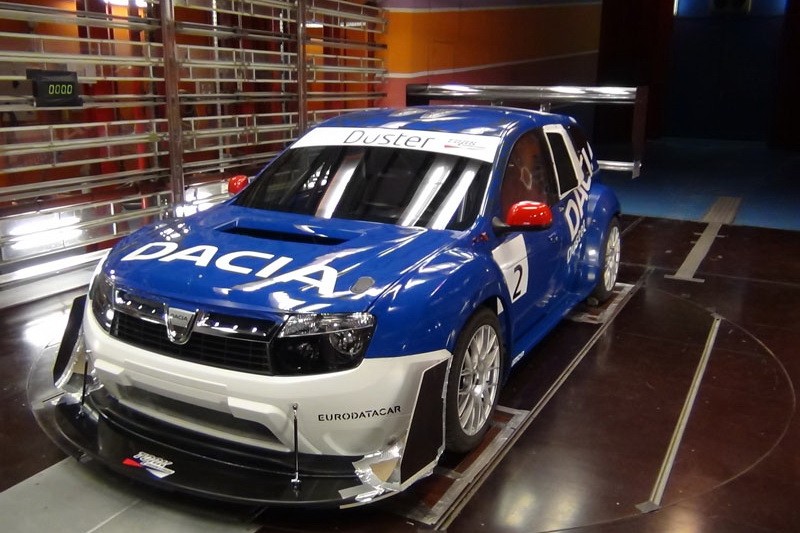 I mean it, the Dacia Duster we have here, was specially created to take on the infamous Pikes Peak race and later next month will be clearly going public.

The appearance of the Pikes Peak Dacia Duster reveals the serious work that went into and it also reveals how much the Romanian brand didn't have to do with making it.
Even though it is called the Dacia Duster and some parts clearly look like they may have been seen on the production version of the car everything apart from that is new.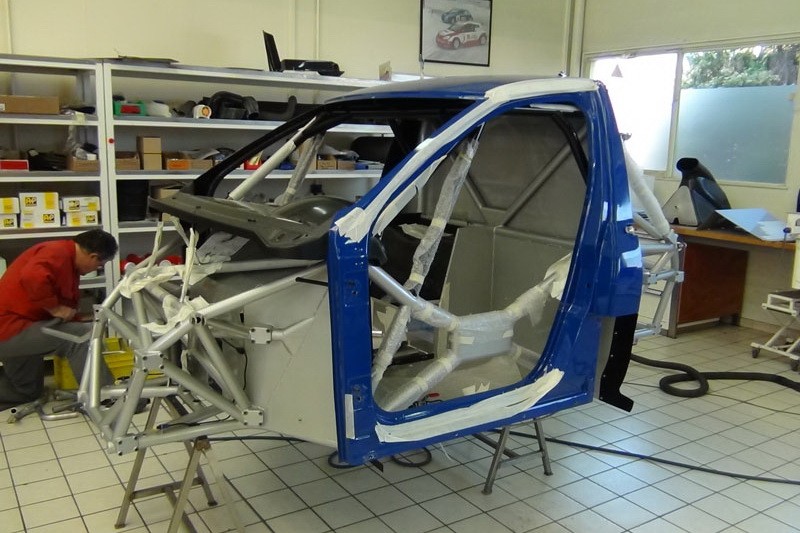 Developed on a similar platform of the one underneath the car that won the Andros Trophy this Dacia duster comes with a very special treat.
Underneath, the chassis was solely developed for the Pikes Peak race together by Renault Sport together with VIP Challenge and the added aerodynamics can provide a lot of traction even at high altitude.
The centerpiece of this particular Dacia Duster is the engine it has. Located in the middle of the car and rumored to be sharing some genes with the 3.7 liter twin-turbo V6 engine from the 2012 Nissan GT-R, it defines the fire breathing part of the car.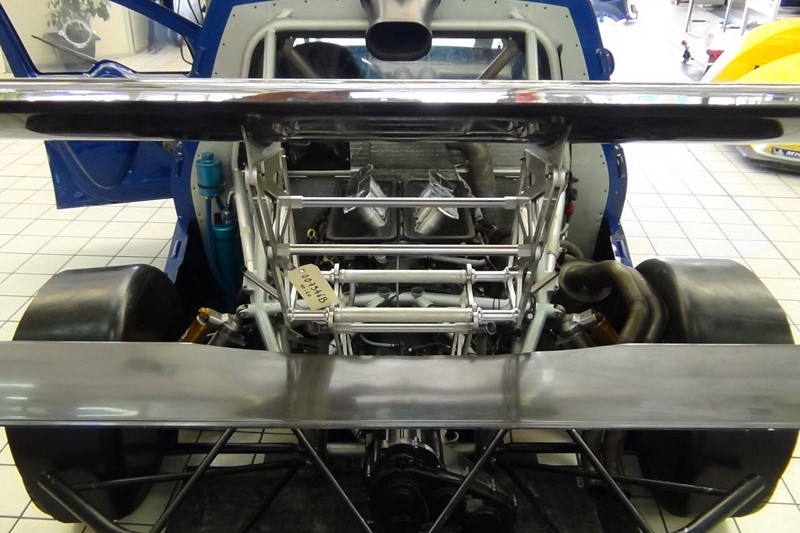 Unconfirmed output figures come in somewhere around 850 horsepower just over sea level which means that despite the rarefied air at the top of Pikes Peak the Dacia Duster will still develop enough power to be in with a chance at winning.
Part of the safety aspect and the performance rigidity needed by the Pikes Peak challenge and the big effort of winning will be handled by the inbuilt roll cage.
Even with the added experience of ice-racing in France during the Andros trophy, the Dacia Duster Pikes Peak edition will have quite a struggle on its hand in order to succeed at "the Race to the Clouds", as the race is popularly known.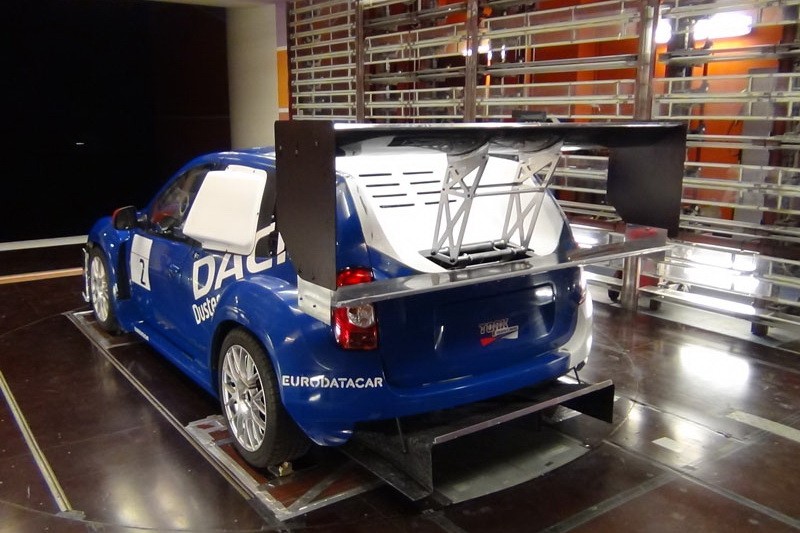 The schedule calls for testing Dacia's Pikes Peak Duster as soon as June 5th in order to have sufficient time before the actual race starts on June 26.