According to some recent reports the folks over at Jaguar have got an interesting product in the pipeline.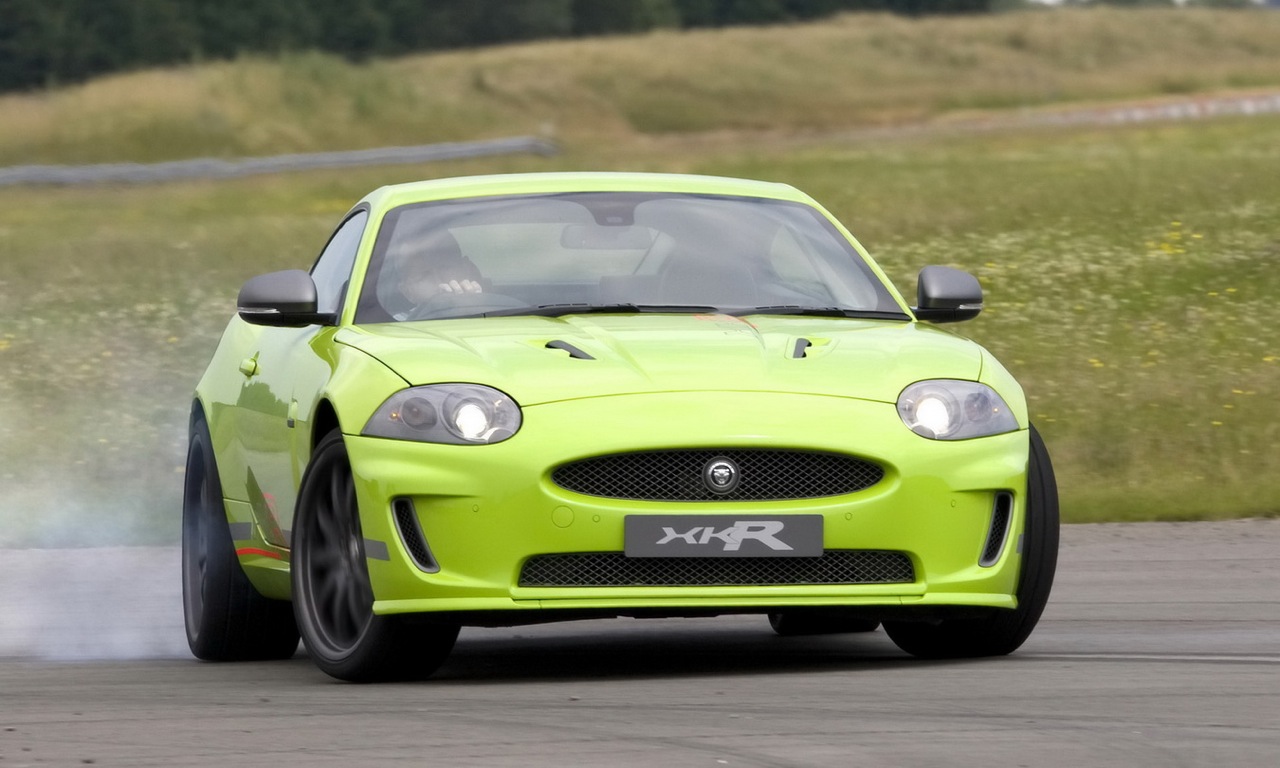 The car in corner is pretty much a crazy version of the Jaguar XKR which will have performance as its only way of life. It is also quite probable this new version of the XKR will be based on the one-off Jaguar Goodwood Special XKR.

Jaguar boss, Mike O'Driscoll has made a very bold claim when asked about the model and he referred to the new car as offering unique level of performance which is not something anyone would have associated with the XKR until now.
Unfortunately, despite such statements very little information is available from the British manufacturer as what we know of so far is that the engine will be an upgraded version of the 5.0L supercharged Jaguar V8. In this incarnation the engine will develop 523 horsepower and 516 lb-ft of torque which should be enough for shredding tires to bits, or, if you're careful with the line of the car and keep it straight, reach a top speed in excess of 186 mph.