Let the tuning games begin. That's how the newest generation of the Volkswagen Beetle seems to have started its life as tuners were having kits ready even before it went on sale.
Even ABT Sportsline, the headline holders of this story have made a previous attempt at tuning the Beetle that was made for the 2012 generation.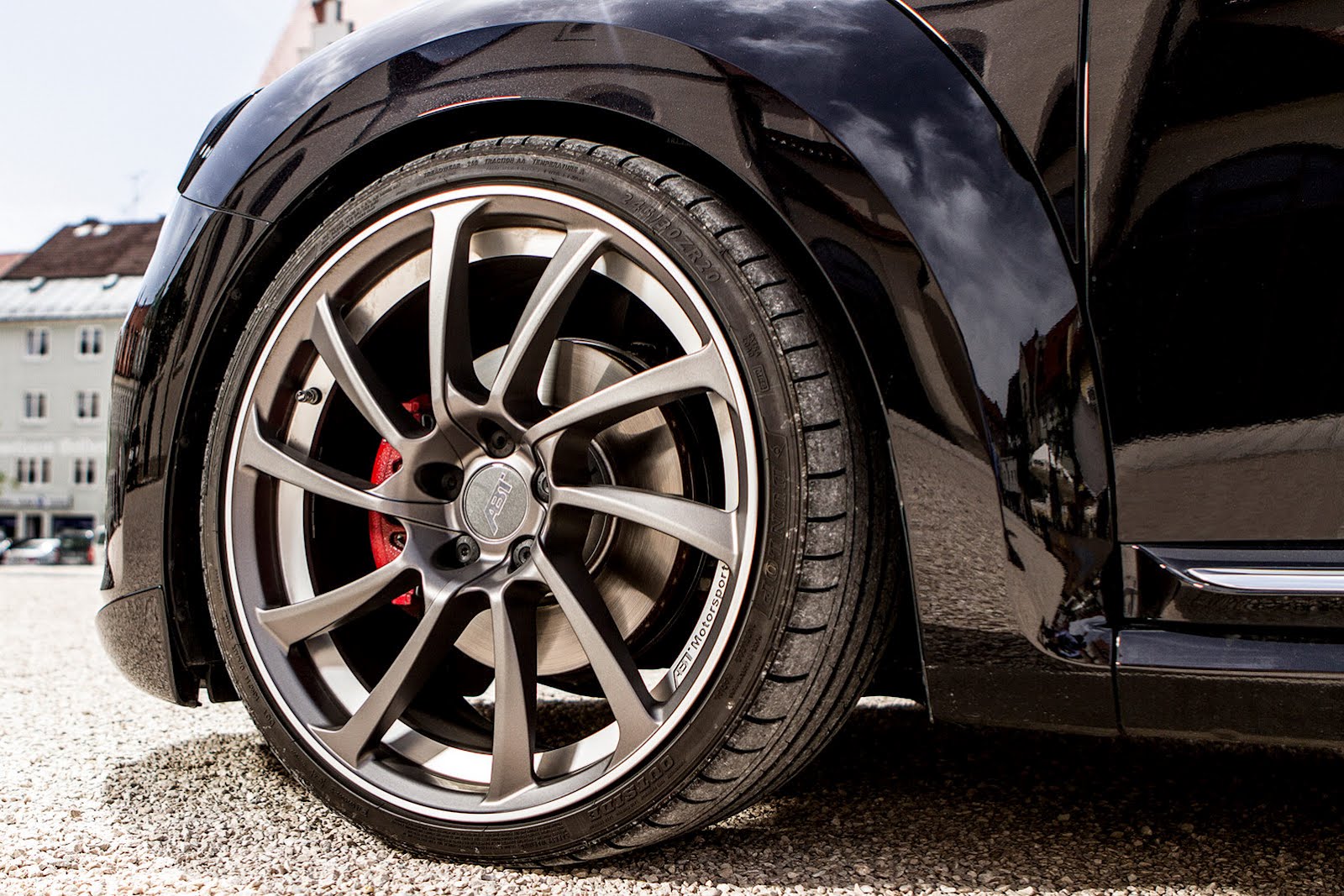 Now however, there's a package for the sort of folks who are fans of tuning but aren't very interested in the whole concept of makeovers.

Regardless of them being done to your girlfriend or car, sometimes the plan just ends up looking wrong and that's something that was avoided here.
The only styling tweaks that were made are of the subtle variety. There's a front spoiler, a rear apron (diffuser included) and eyelids.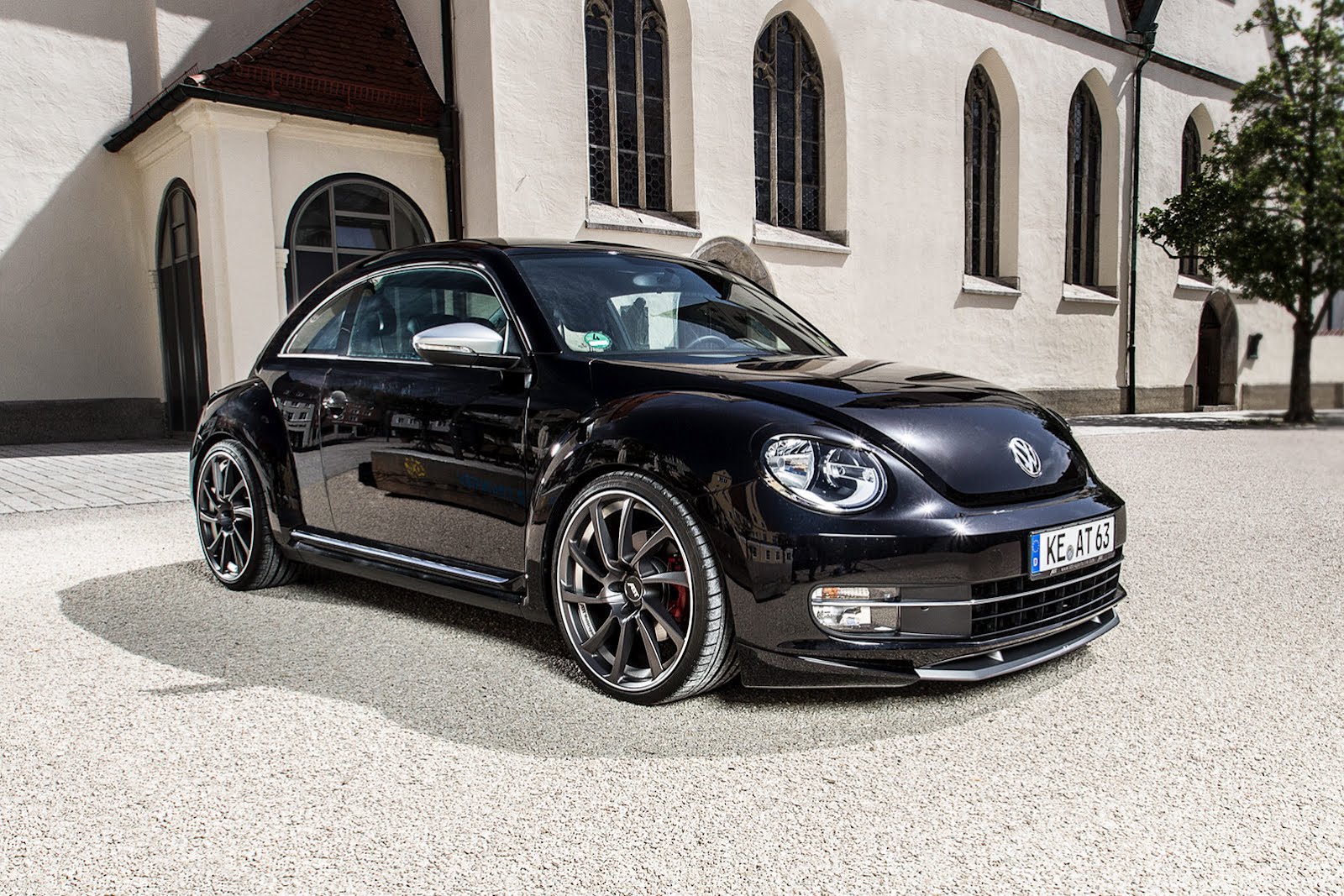 Of course, there's also the obligatory ABT alloy wheels which you can get in sizes ranging between 18 and 20 inches as well.
More important here is the way the performance aspects of the 2.0 liter TDI engine are revised as. The turbocharged four pot normally develops 140 horsepower and 236 lb-ft of torque.
In ABT tuning trim the figure goes up to 170 hp and 273 lb-ft of torque. The changes make the car considerably sprightlier without wasting any extra fuel.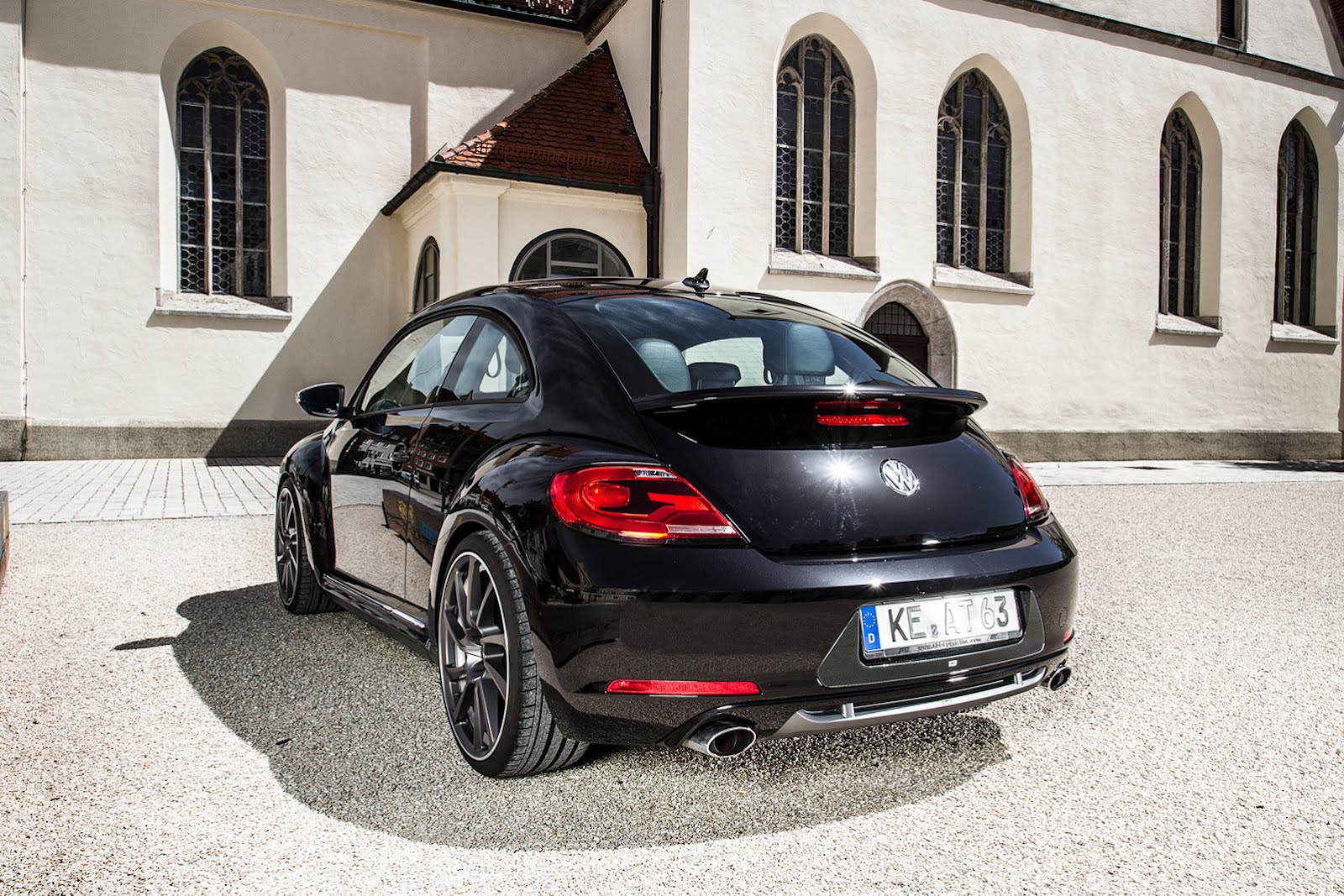 As it stands, the acceleration from 0 to 62 mph in this car drops from 9.4 seconds to just 8.8. Naturally, overtaking should be even easier thanks to the extra torque.
Finally, ABT Sportsline fits a lowered and sportier suspension setup together with some upgraded brakes to make sure that you stay on the road if you abuse the extra privilege.