British performance tuner Superchips is well known for tweaking various engines but unlike most such tunes, they don't focus on high end stuff.
Superchips offer tuning packages for what most of us would refer to as under-powered cars. Which makes it easy to understand why they chose this car to go with now.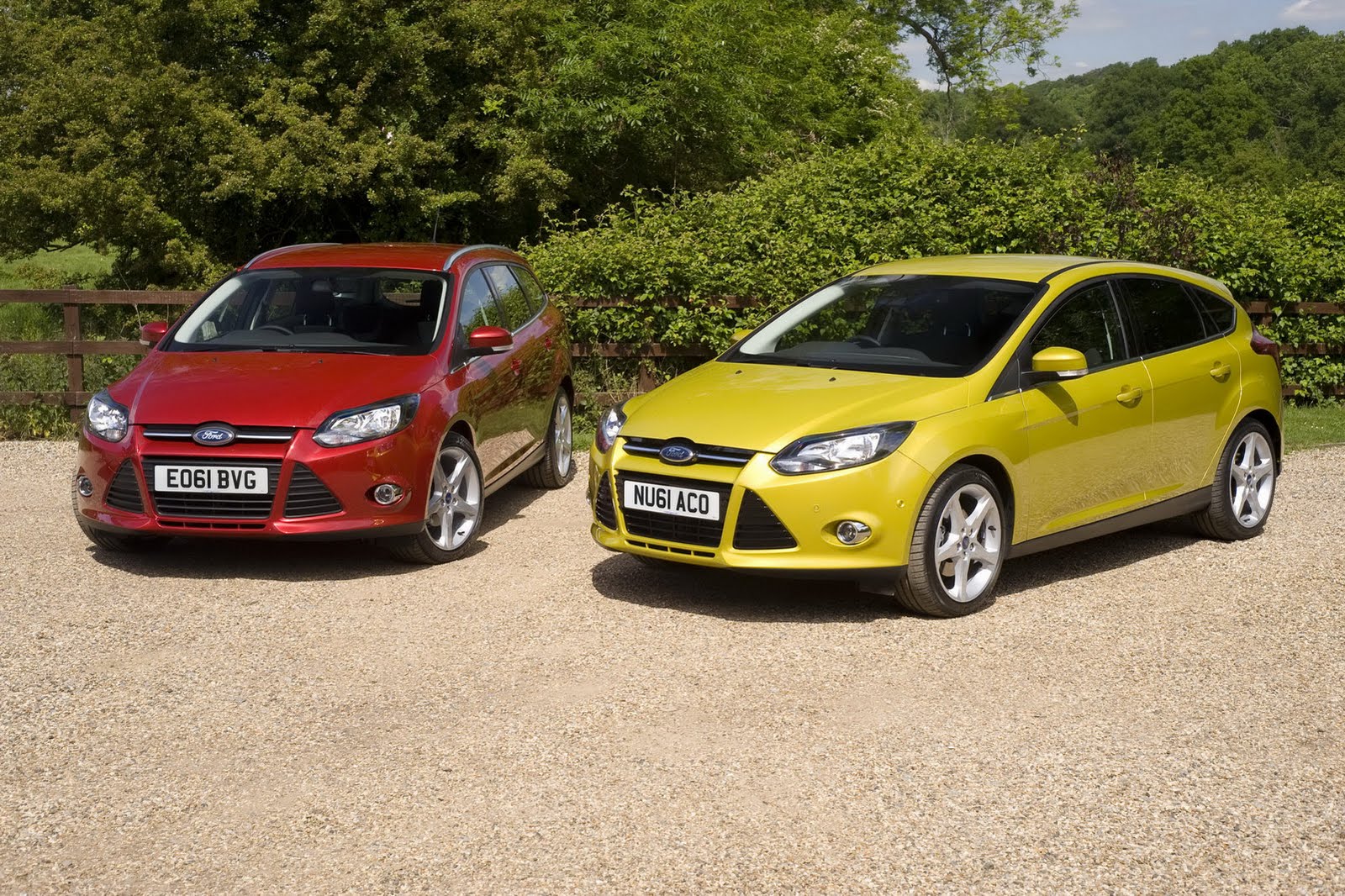 It's the Ford Focus 1.0 liter turbocharged EcoBoost engine. In case you're not familiar with the situation, it's a three cylinder engine.

In standard trim, that engine can develop anywhere up to 125 horsepower and 125 lb-ft of torque. It'll be 149 lb-ft if you're touching the overboost function.
Still, once the British tuner had their computer fiddling with the car the small three cylinder ends up developing 145hp and 167 lb-ft of torque.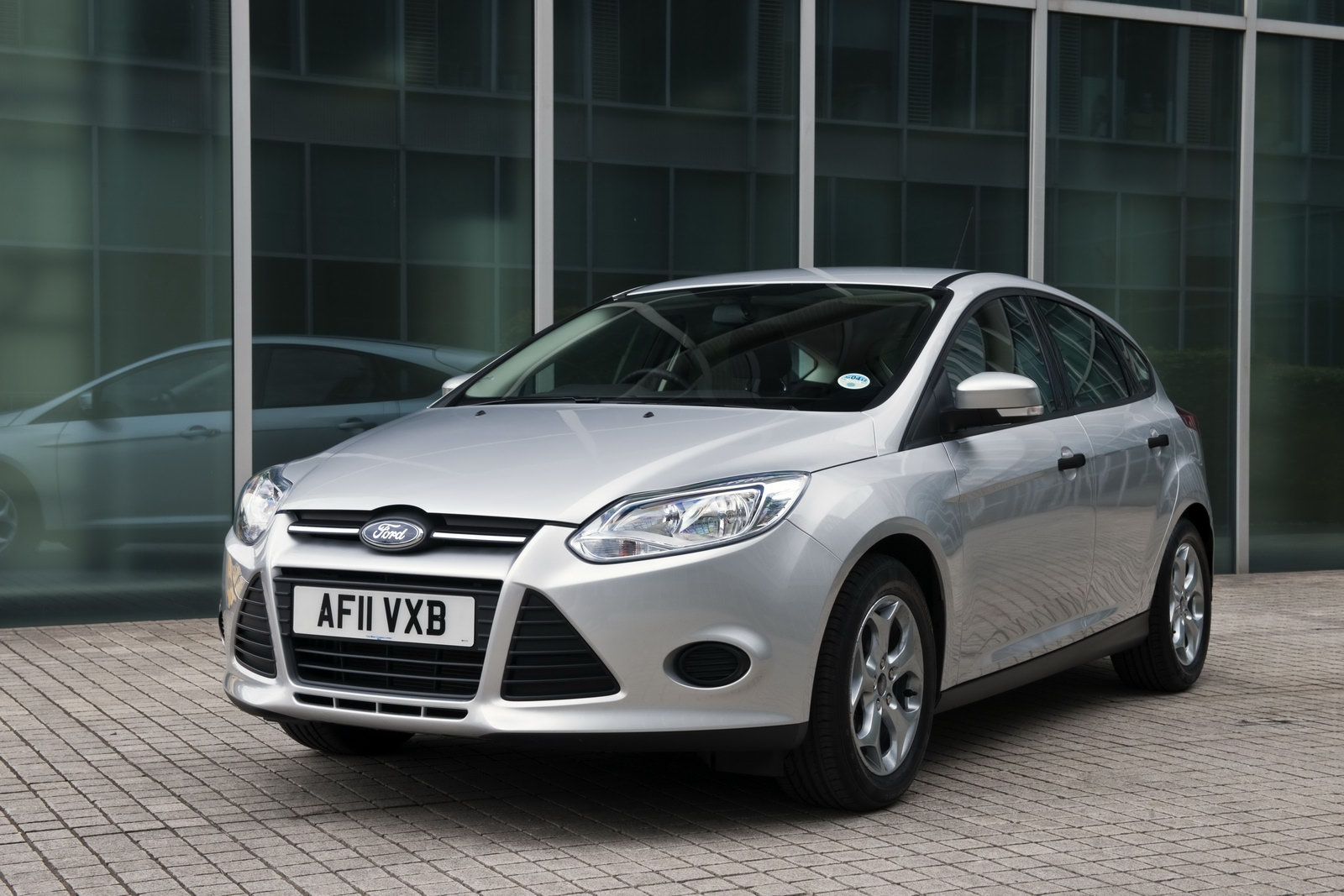 There's no mention of the overboost function anymore but at this point you might start to feel like you have a considerably bigger engine under the bonnet and not care about it anymore.
The best bit of the Superchips addon is the fact that you keep the fuel economy levels of the original. As long as you don't hot foot it all the time your gas bills shouldn't shoot up.
According to them, the Ford Focus 1.0 EcoBoost can still manage to do 46.6 mpg even when it is faster. And it's not that more expensive than some of the options the car comes with.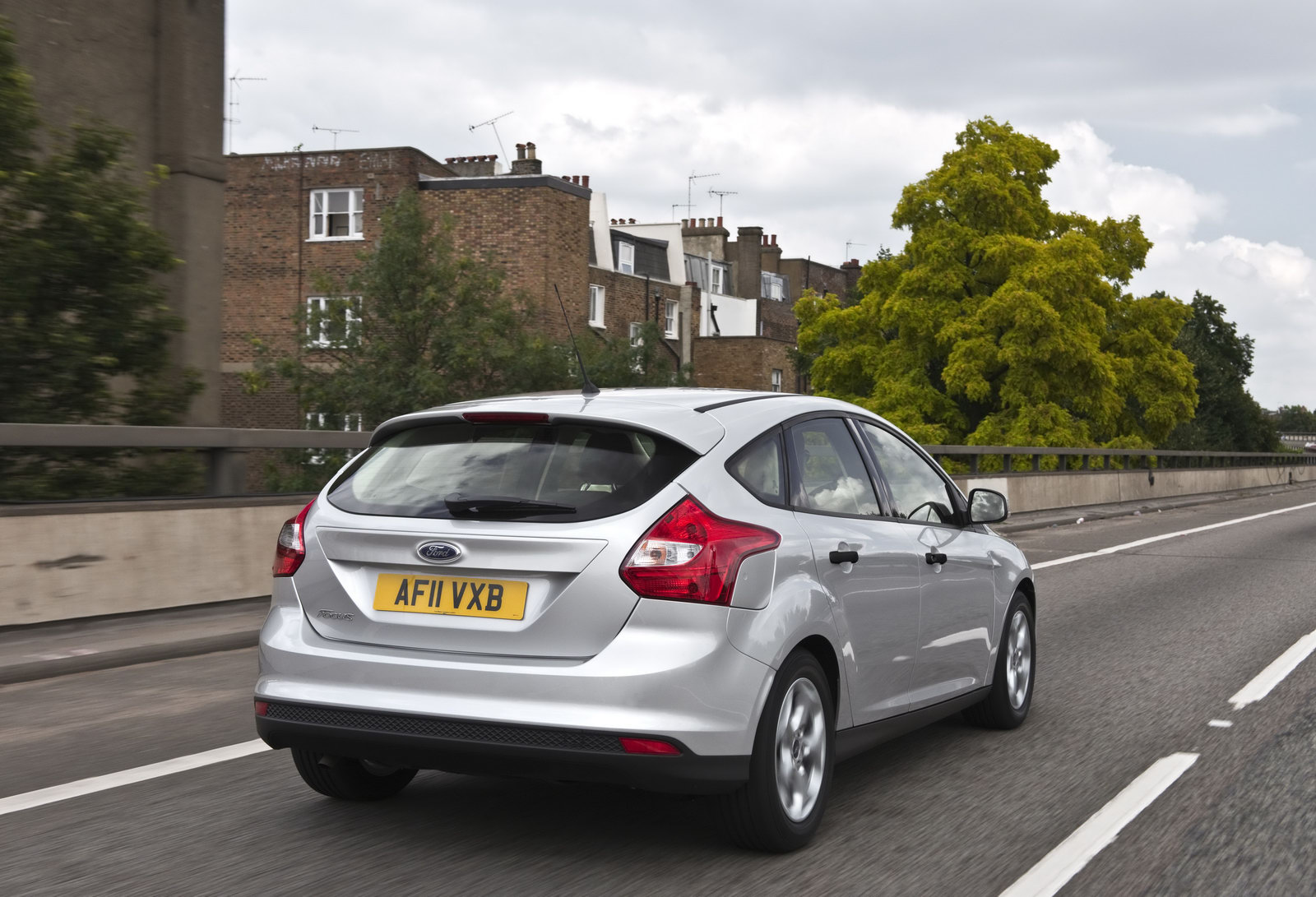 Unlike your typical dealer, Superchips won't rip you off for floor mats. They just charge 713 USD for the update. No other changes are made to the car.