Lamborghini Gallardo is probably the most renowned sports car built by the Sant'Agata Bolognese-based manufacturer. The Italian model is offered both as two-door coupe and spyder and is mainly offered as a four-wheel drive model. The only Gallardo which benefits only from a rear-wheel drive system is the Balboni Edition, the short for LP 550-2 Valentino Balboni.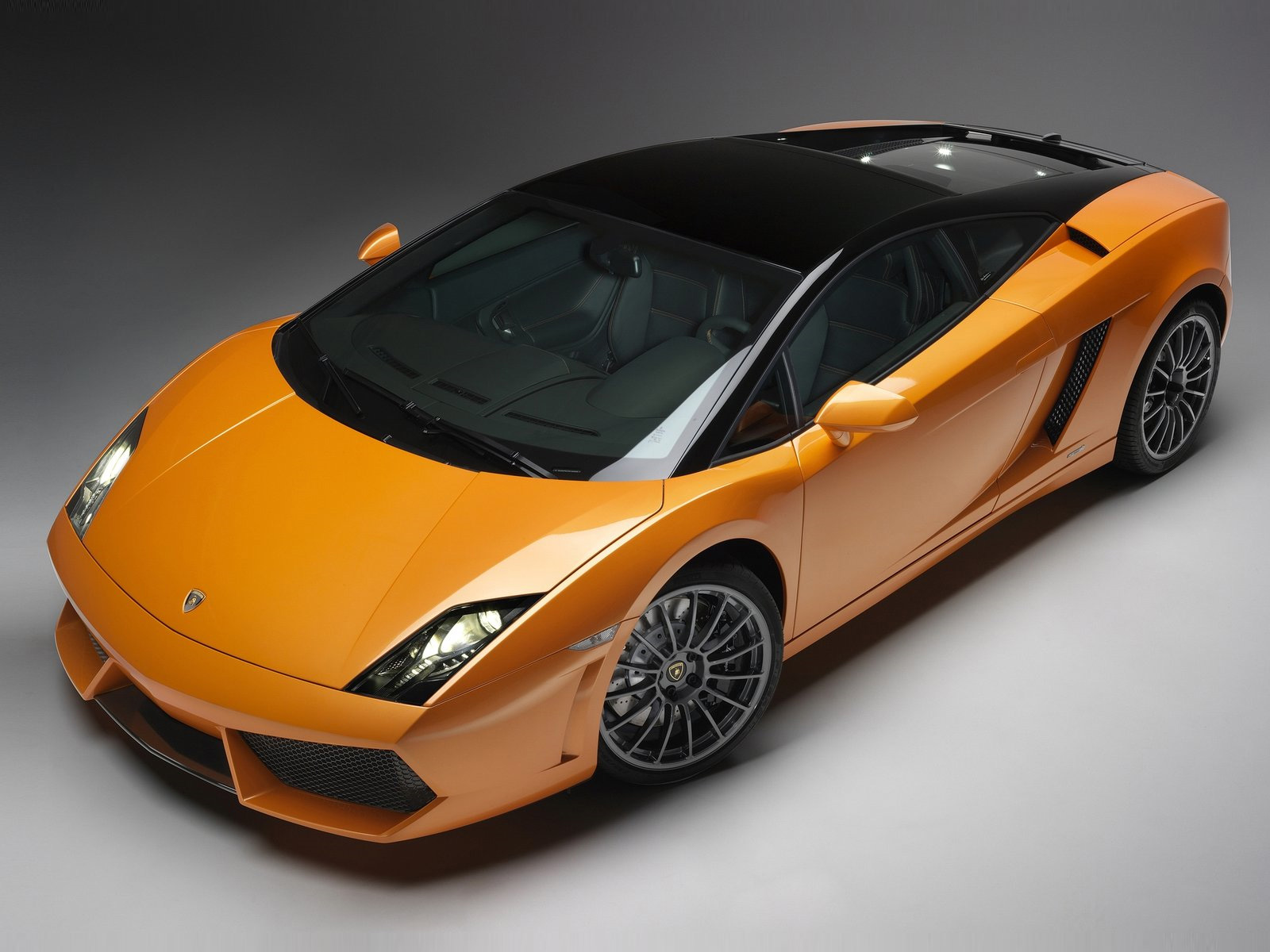 The sports car entered production in 2003 replacing the Lamborghini Jalpa and is offered along with two V10 engines, a 5.0-liter unit offering 500 horsepower and 510 Nm of torque and a more powerful 5.2-liter with 560 horses and 539 Nm of torque.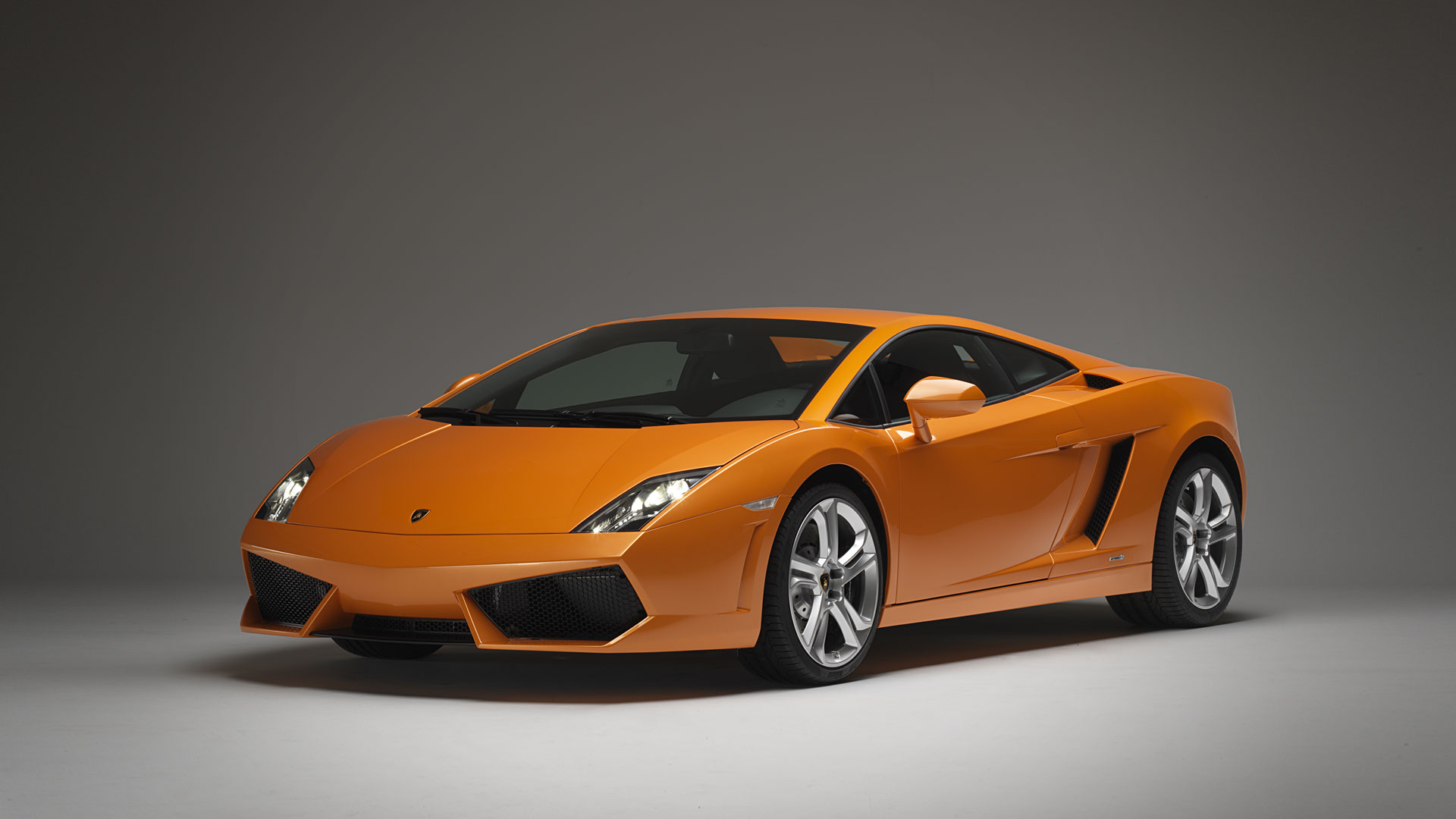 The Italian model is 4,3m long, 1,9m wide and has a height of 1,1m along with curb weight of 1,520 kilograms. It comes mated to a six-speed manual and six-speed single clutch transmission and suffered significant modifications over the years.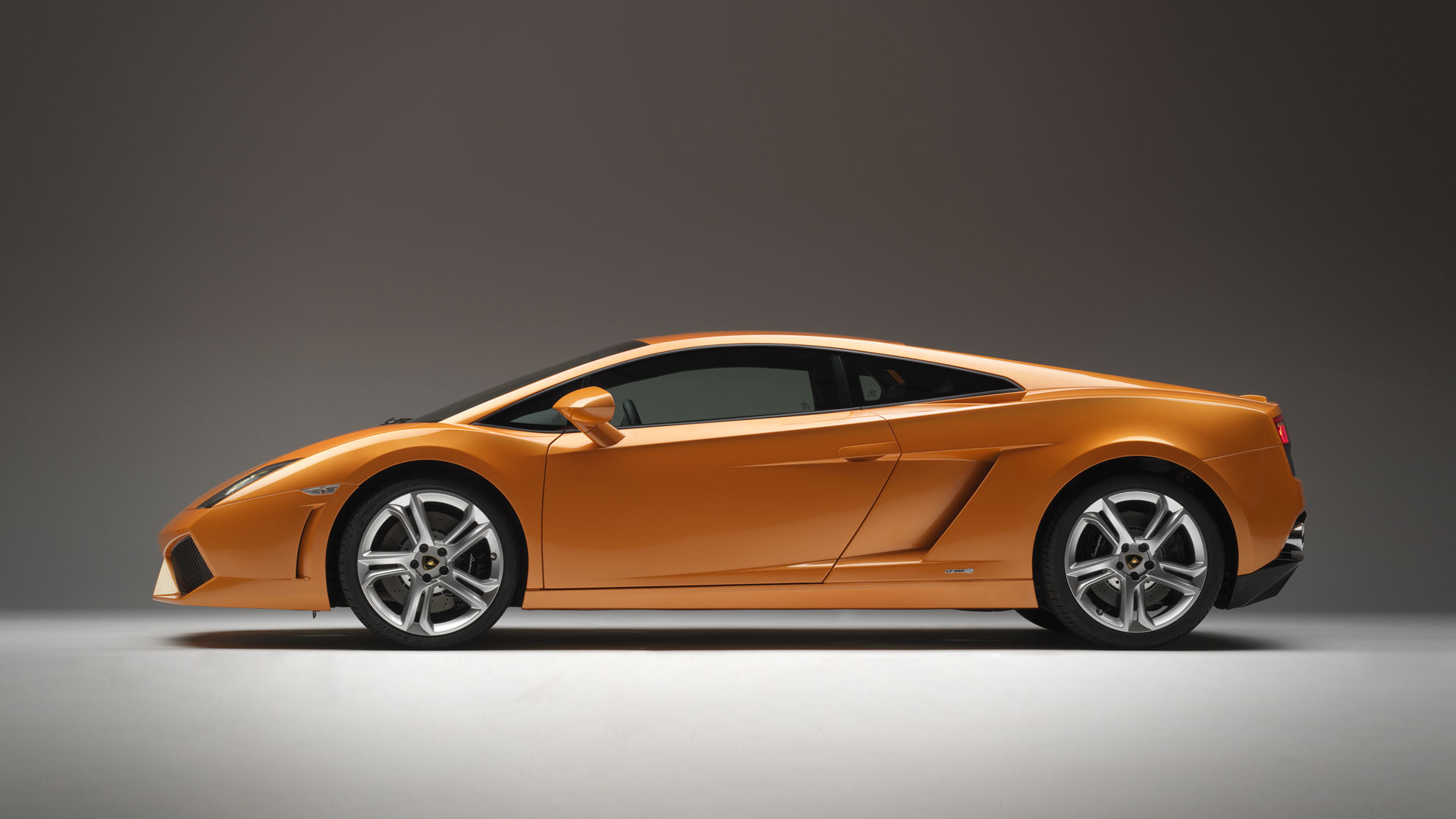 To be more precise, if the 5.0-liter engine was developing 500hp in 2003, the engineers revised the unit in 2008 squeezing a total of 530hp. The same story is also available for the 5.2-liter engine which develops 570 horses on the LP 570-4 Superleggera. The latest special edition of Lamborghini Gallardo is the Bicolore introduced in 2010.