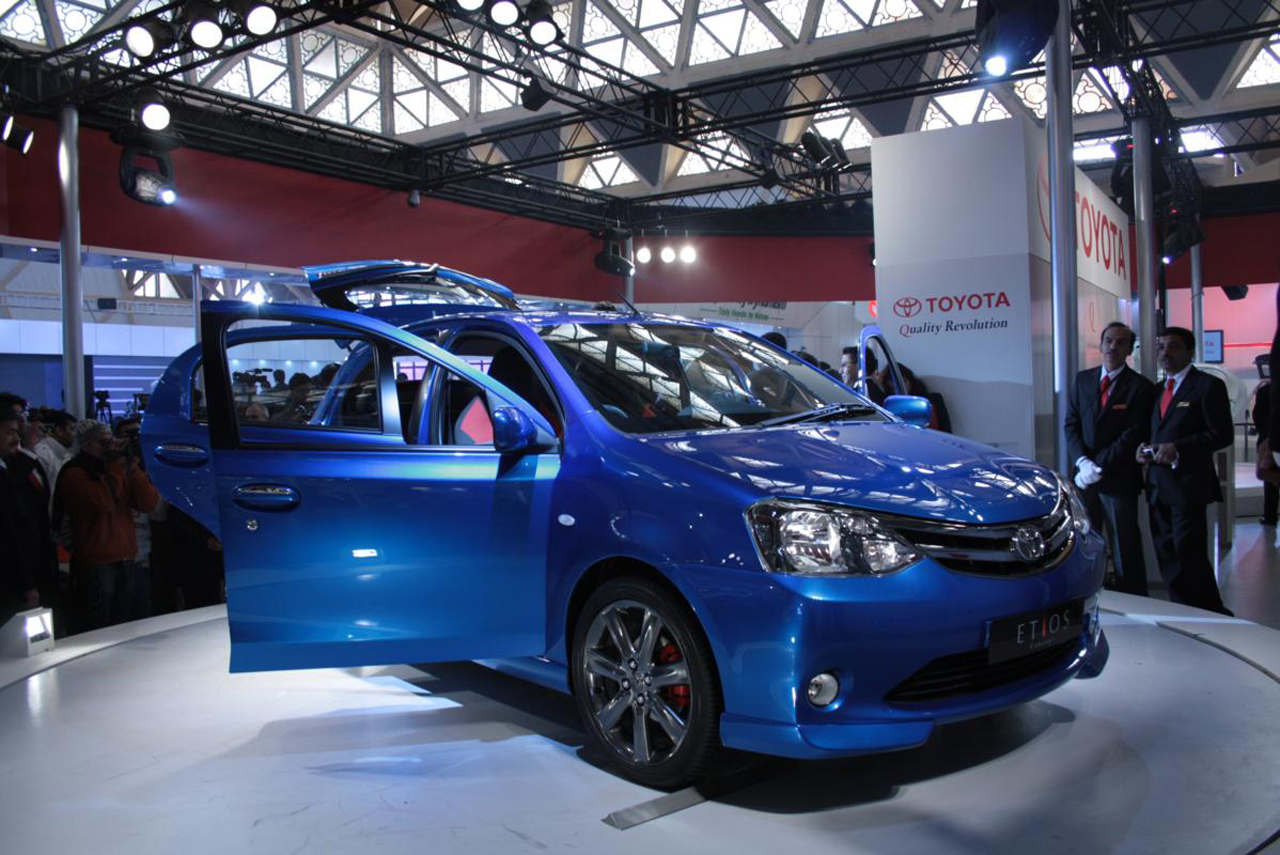 This is a very cool and also interesting concept and the Acura should be proud of it or at last I would be because either it is so small and with less power, it has some cool shapes and also it is a very clever idea starting this project.
Anyway, as you can see in the photos, the Acura Etios Concept comes in two variants namely a hatchback and a sedan. Both are awesome and I'll tell you why. The hatchback of the Acura Etios Concept looks like a Smart or like a Tata Nano but I prefer this car than those two.
Also to make a comparison with the sedan of the Acura Etios Concept, it looks from any angle like the Dacia Logan. The hatchback of the Acura Etios Concept will have a 1.2 liter engine while the sedan comes with a 1.5 liter engine and it is priced below $10,000.