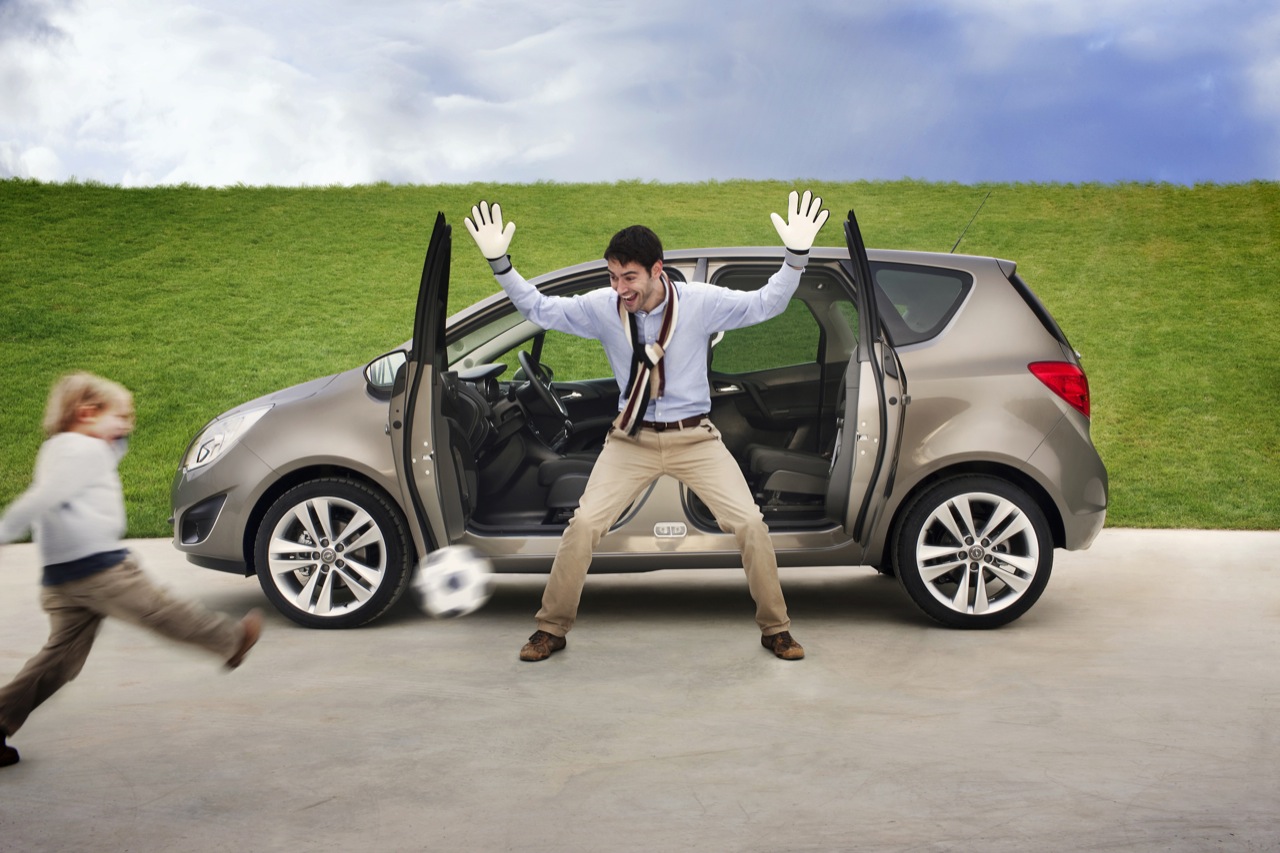 I have to admit that I've been looking for these for quite a long time. If I remember well, last time we saw this 2011 Opel Meriva in some spy shots which didn't reveal big part of the car but now that we have the official photos, we can see the all of it.
Probably the most discussed feature from this 2011 Opel Meriva are the suicide doors and the single objective that it comes in my mind when I wonder why they did in this way this car is just to be unique (almost unique) and to come with something new at this type of cars.
This 2011 Opel Meriva has many utilities because it is pretty big inside, it has these suicide doors and you can consider it dedicated to be driven in the city. Also, it comes with engines that are able to develop from 75 horsepower to 140 horsepower.