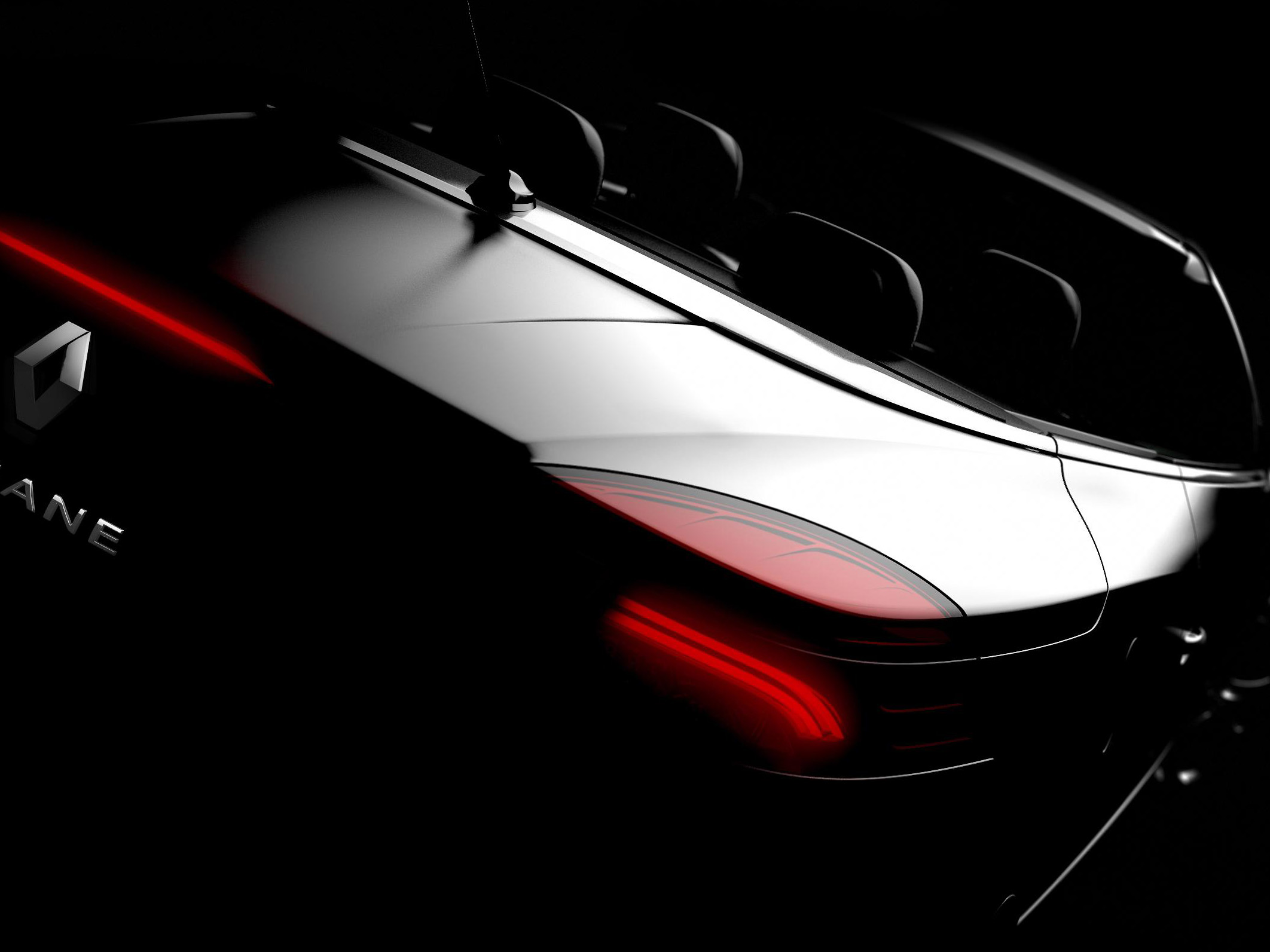 Renault has published today an official teaser of the forthcoming Megane Coupe-Cabriolet. The image reveals the aspect of the rear part of the convertible model. Renault is preparing to expand its Megane model range with an alternative body kit providing dynamic aspect that aims primarily to young audience. The French from Renault will unveil at the Geneva Motor Show, specifically on March 2,the coupe-cabrio version of the Megane compact.
In anticipation of the great debut, Renault released today the official teaser at the maximum resolution of the convertible. The image reveals the back and let them understand that Megane Coupe-Cabriolet will have the same traditional metal roof.

Immediately after its official debut in the Swiss event, Megane CC will be displayed in the window showroom at L'Atelier Renault, on the Champs Elysees, Paris. However, this model will bring a first for Renault, the first twin-clutch transmission. The system is called Efficient Dual Clutch and is developed together with those from Getrag.