The Alfa Romeo Giulia QV has been a real success even from its debut a couple of months ago, being seen in a lot of reviews, test drives or drag races, against its top predators, like the BMW M3, Audi RS4 or Mercedes-Benz C63.
And the success of the Alfa Romeo Giulia QV is due to its impressive power that it comes with under the hood, an occasion for the company to showcase its roaring sound in a video called: "The voice of Alfa Romeo Giulia QV".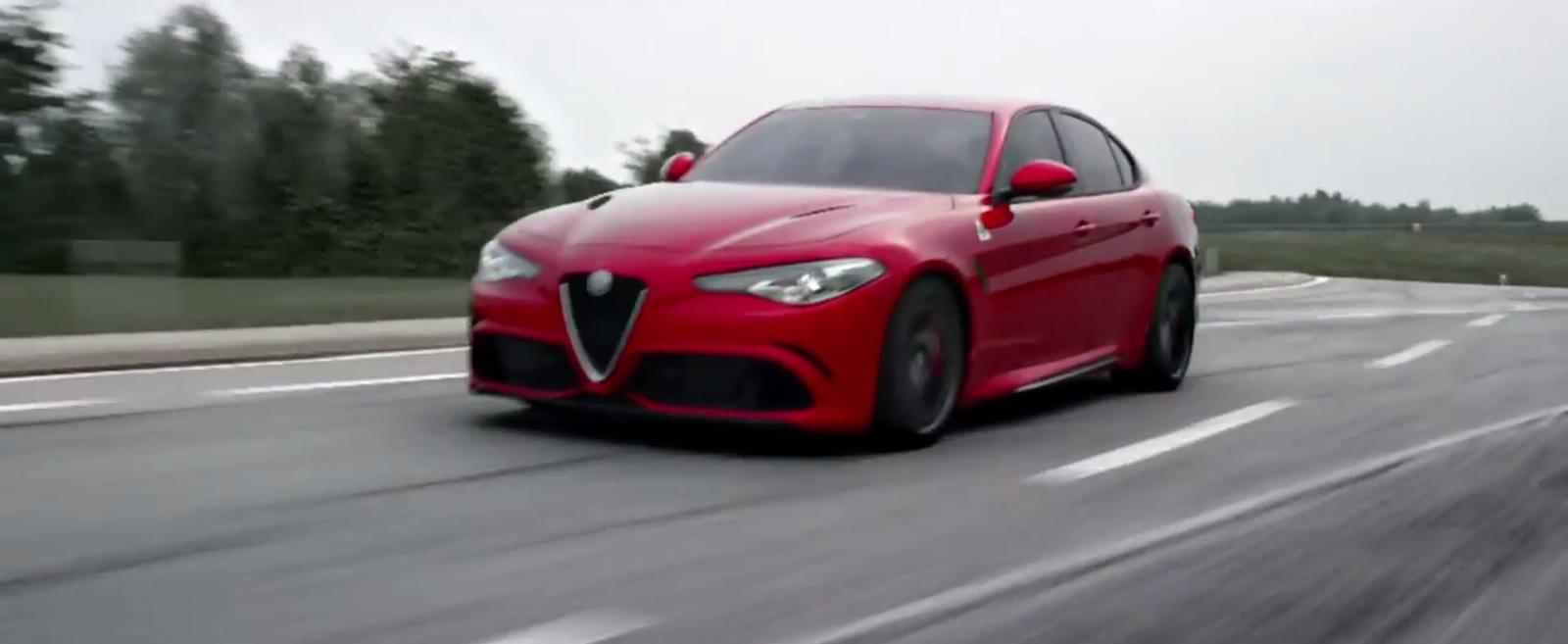 And the video is indeed very suggestive and words perhaps cannot express the real excitement that one can feel when watching this extraordinary machine when being on the track and going full throttle.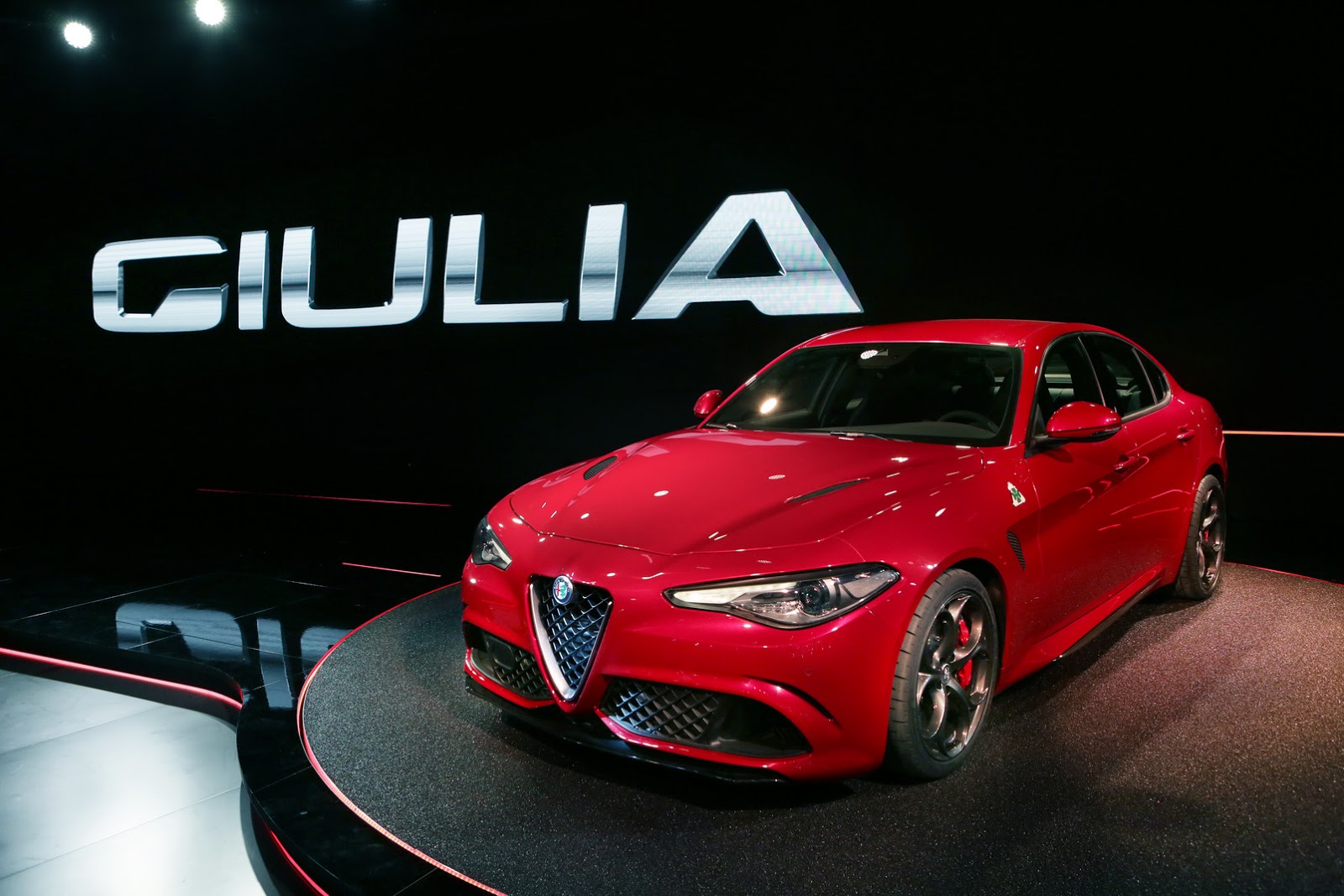 As a reminder, the Alfa Romeo Giulia QV is a real beast on the track, thanks to a 3.0-liter turbo V6 unit, developing a good 510 horsepower, ready to tackle the 0 to 100 km/h short straight line in 3.9 seconds.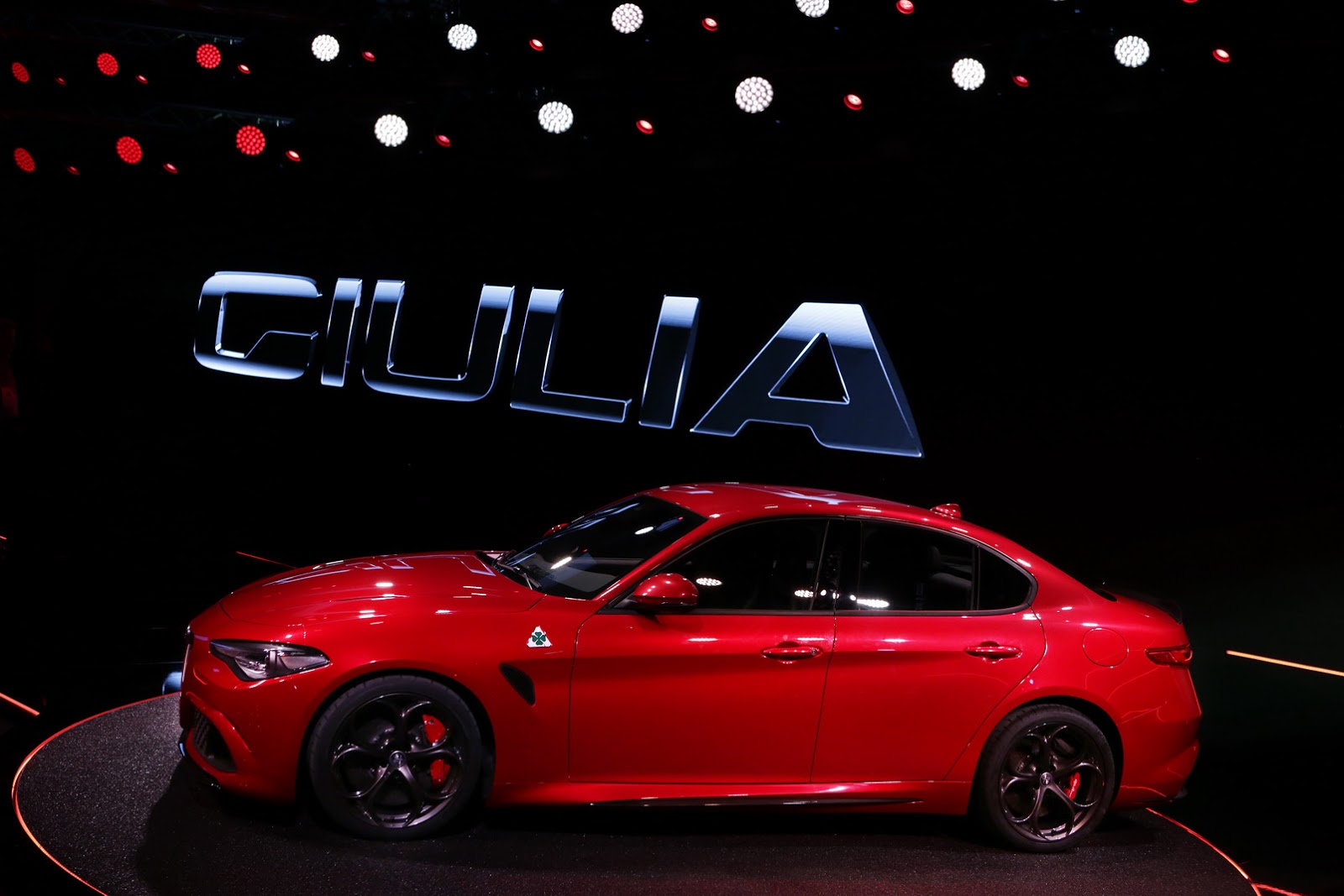 The performance is also given by the lightweight chassis, built up from aluminum and carbon fiber composites, which make it faster and lighter, and also giving it a greater stance on the tracks.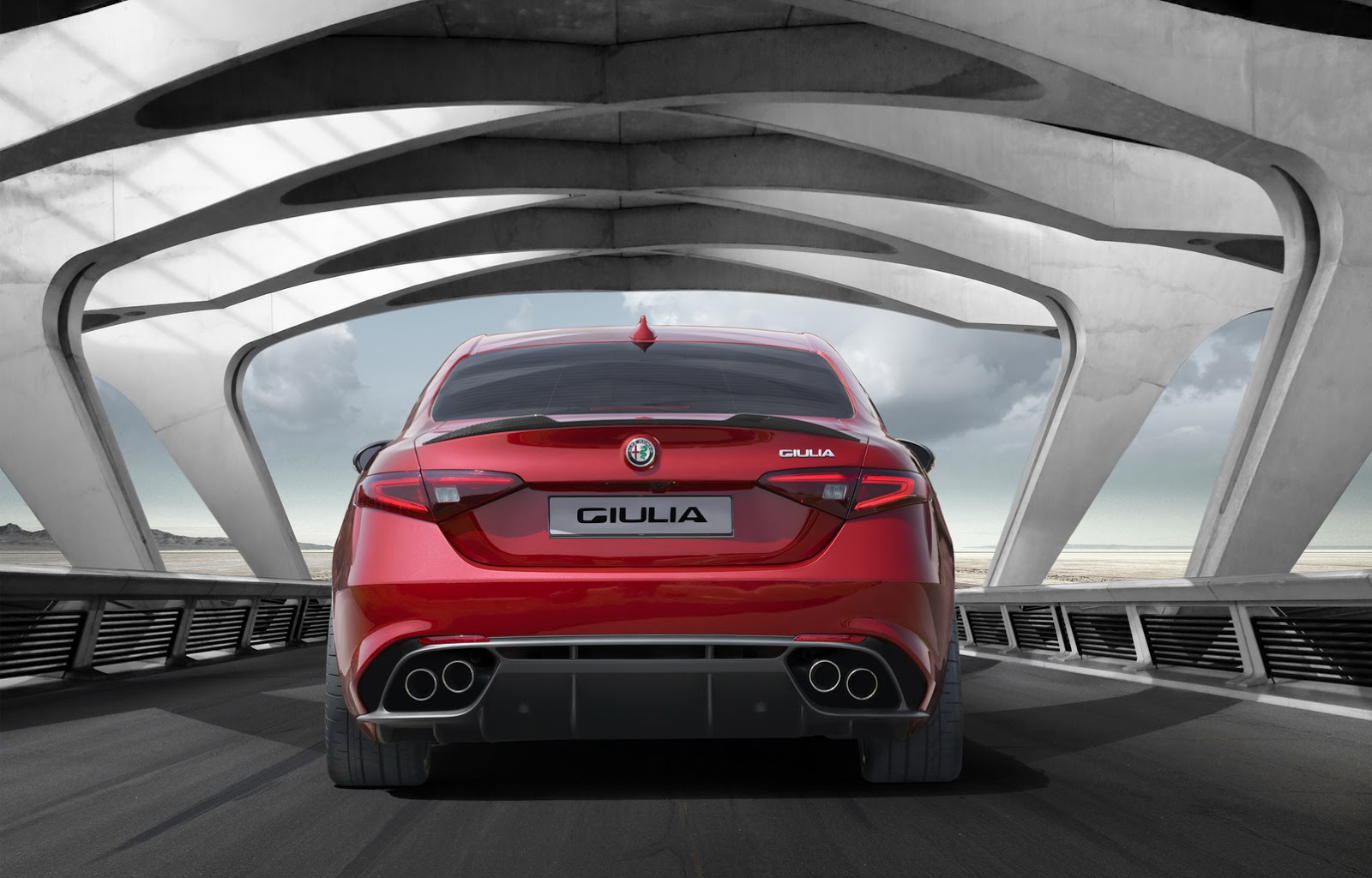 The Alfa Romeo Giulia QV is still due for a public unveiling at the 2015 Frankfurt Motor Show, where the carmaker will release the full details along with the pricing tags. Meanwhile, enjoy the video!