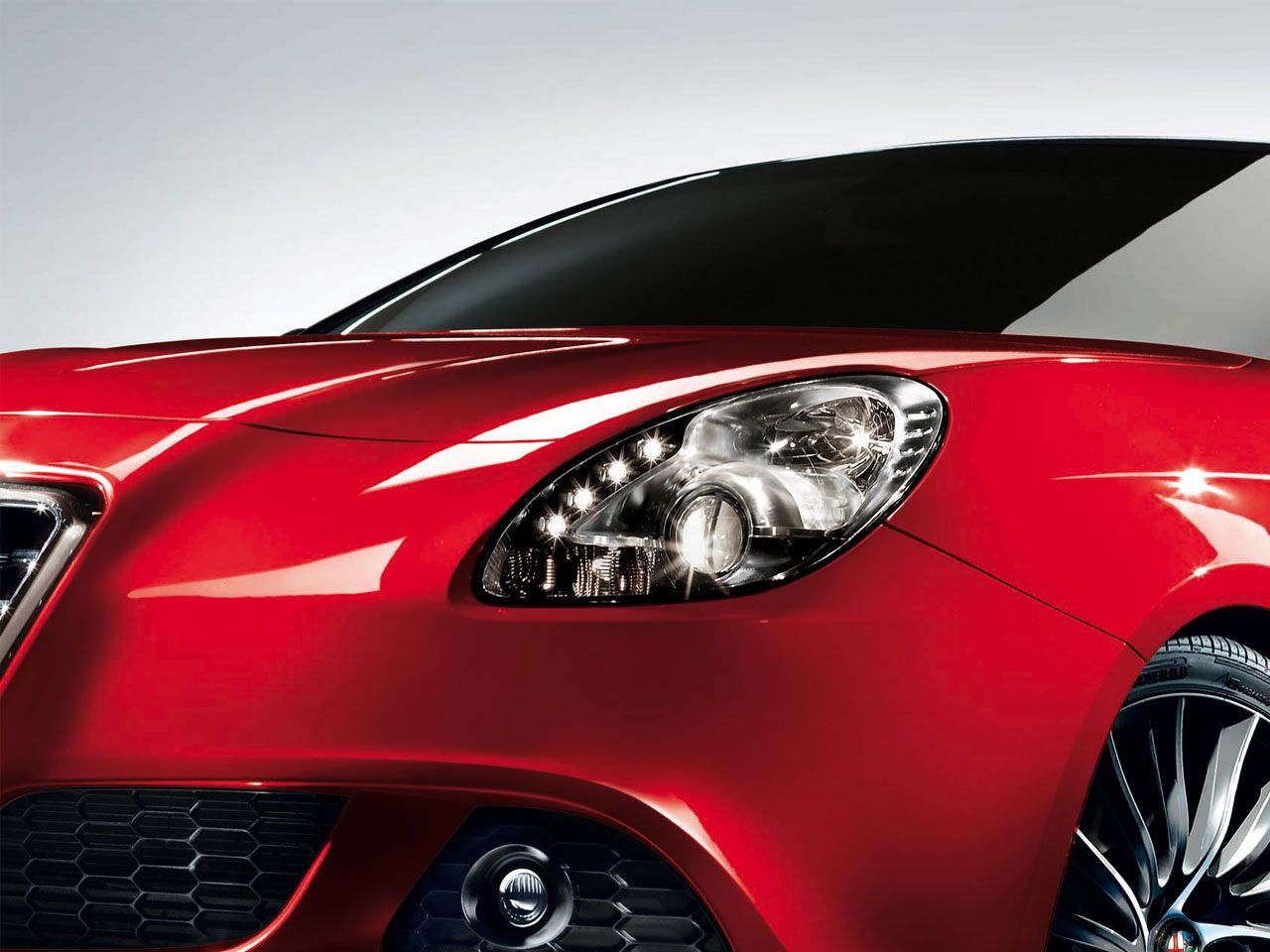 Sergio Marchionne said that Alfa Romeo will return to the U.S. market in the next 24 months, helped also by the partnership with Chrysler. The future of the Alfa Romeo brand stand still questionable, the Fiat group following to release a decision on the fate of their subsidiary in April. But latest informations give hope for the fans of the brand.
Sergio Marchionne, Fiat-Chrysler alliance's president, confirmed the return of the premium brand in the U.S. market. This decision will bring a solid plan for the future of Alfa Romeo, which means that pessimistic prophecies will be temporarily set aside.

In the future, Alfa Romeo will share more platforms with Chrysler, both in Europe and in USA. A concrete example is the C-segment platform, found on the Giulietta model, which would be included also in Chrysler, Dodge, Jeep, Lancia and Fiat ranges. Alfa Romeo withdrew from the U.S. market in 1995 because of problems with the quality of its products. Fiat tried to return overseas in 2003 when was working with General Motors, but plans have not materialized.