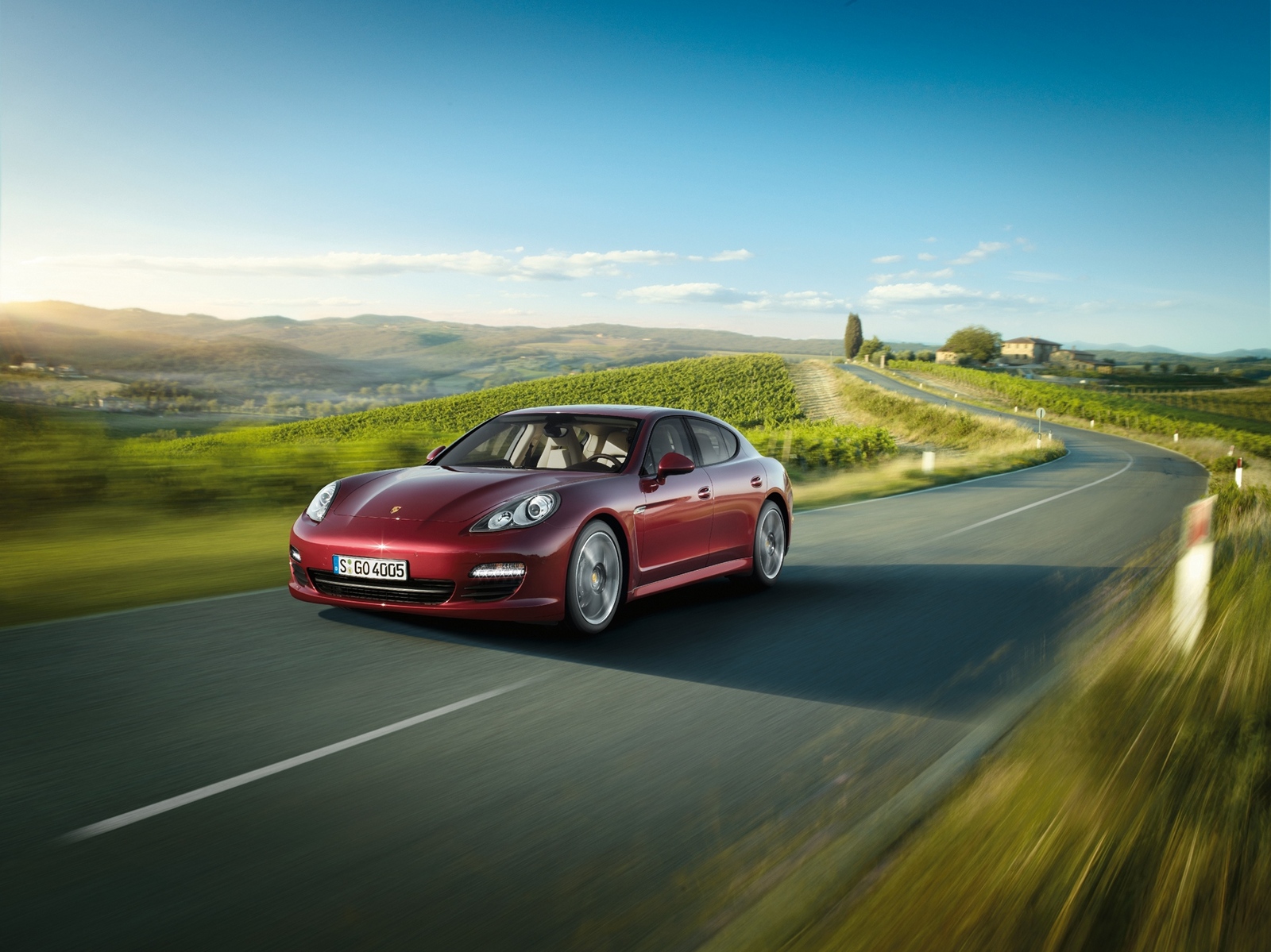 This year Porsche Panamera will also be available with a new "monster" under the hood, the car comes equipped with a V6 engine having 3.6 liter capacity developing no less than 300 horsepower and having a torque of 400 Nm. This new engine for Porsche Panamera will be available in April which will be presented at Beijing showroom.
I'm glad to announce you that this new engine can be ordered both for the rear wheel drive version and for the Panamera 4. That V6 engine which has 3.6 liter and develops 300 horsepower has included the Start/Stop function. This Porsche Panamera comes with a new PDK dual-clutch box and will have a medium consume at just 7.7 liter.
They predict for the Panamera 4 version a consumption of 8 liter at 100 km. Maybe all those technical values didn't impress you but if you choose the 19 inch wheels equipped with "all season" tires with low resistance at forward the medium consumption will be lower, how low is not yet known. The CO2 emissions are at 213 g/km and the producers confirmed that the version with rear wheel drive will weigh 1.730 kg.