The specialists from AMG Performance Studio released photos and details on their special package for the Mercedes SLS AMG Black Series. The aforementioned car is already packing a punch, the styling tweaks being capable to make the German sports car stand even more.
At the exterior, AMG Performance Studio offers a special yellow finish, new alloy wheels, carbon fiber inserts, side graphics and black badges.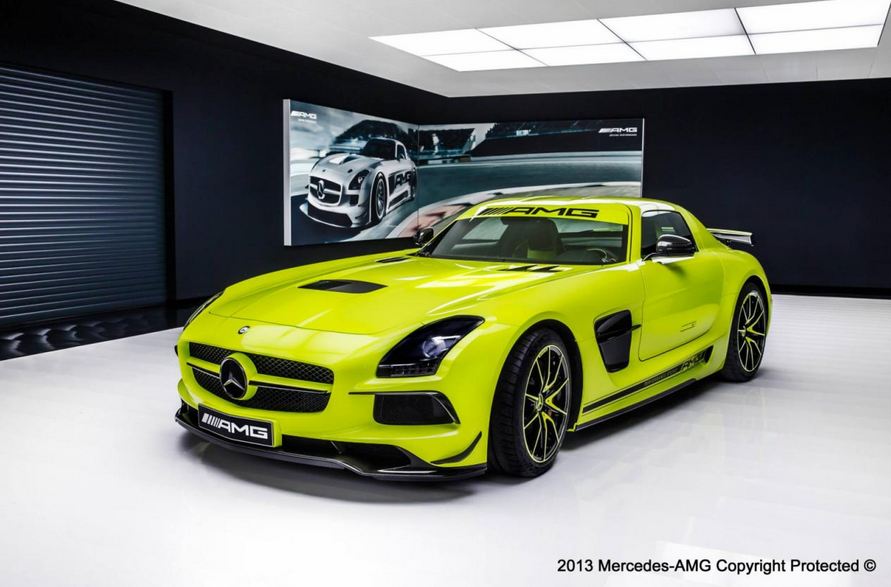 Inside, the company provides a similar color scheme with yellow accents on the seats and dashboard.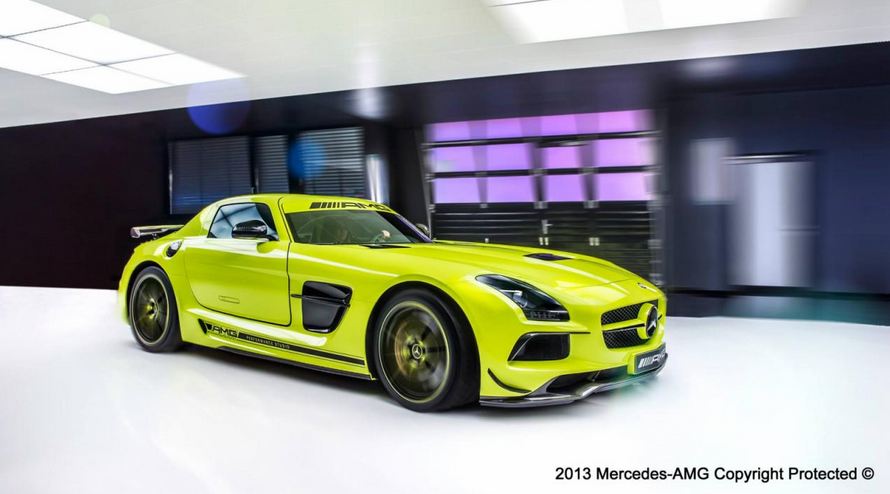 Power is offered by the stock 6.2-liter V8 engine producing 622 horsepower and 634 Nm of torque for a 0-100 km/h sprint in 3,5 seconds with a top speed of 315 km/h.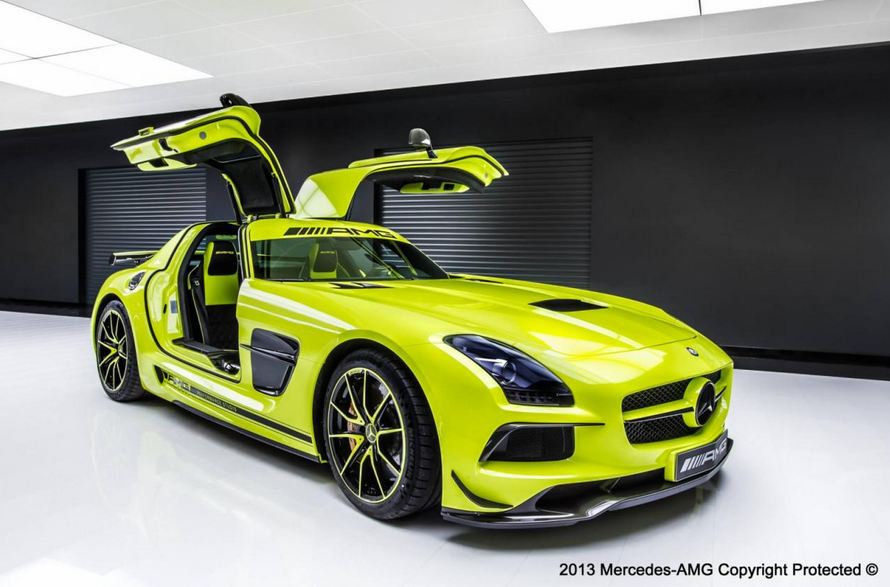 This specific vehicle was created for a special client, more information following to be released by Mercedes in the coming weeks.