Called the Kia GT4 Stinger, this concept is set to debut on the 13th of January at the North American International Auto Show.
In all honesty, there isn't much to be gleaned from the pictures provided by the car maker, but couple it with the slim information we received, and the model just might be a center piece.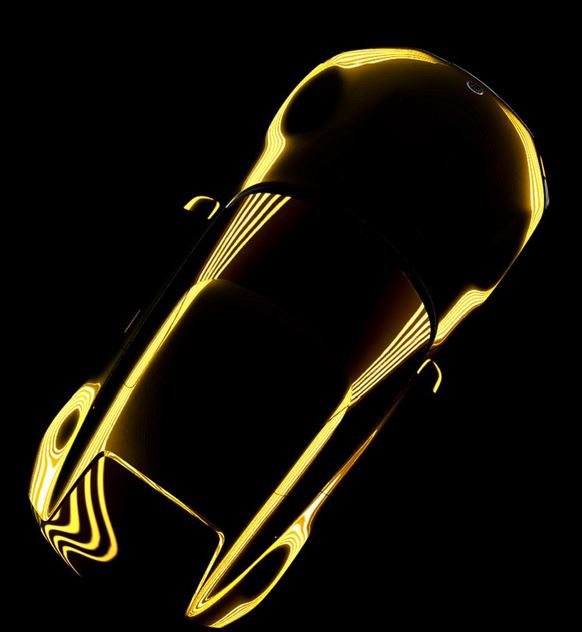 As they describe it, the GT4 Stinger features a "Tiger Nose" front grille with vertical LED headlight incorporated. Sitting atop 20 inch alloy wheels, it has a ventilated hood and bits of carbon fiber (I.E. front splitter). Under said ventilated hood resides a potent 2.0 liter engine, churning out some 315 Hp.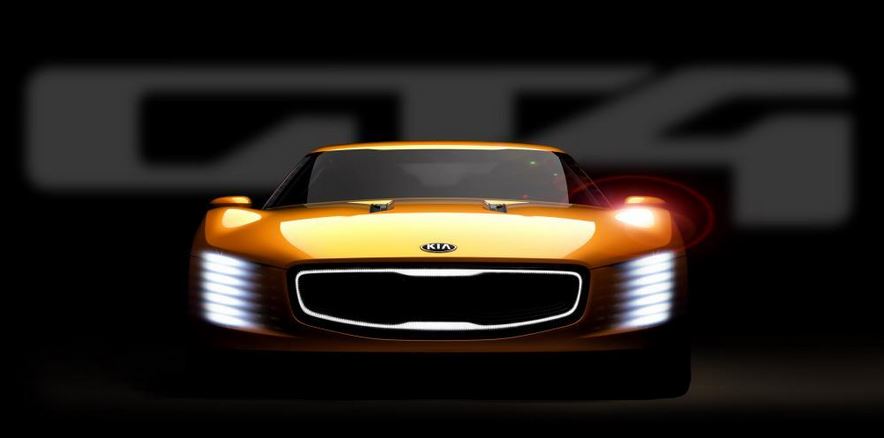 Other than that, Kia didn't disclose much about the model. We don't even know for sure if this is supposed to preview a new model or just present to us how far the car maker has gone. Or maybe they are trying out different styling cues, see what sticks with the public. Whichever it may be, we will know for sure on January 13th.