In case you were thinking that Toyota Recall news have stopped you're wrong. This time the recall is voluntary and not court actions or victims have appeared.
The latest recall from Toyota concerns the Sienna Minivans and spans from 1998 to 2010 models.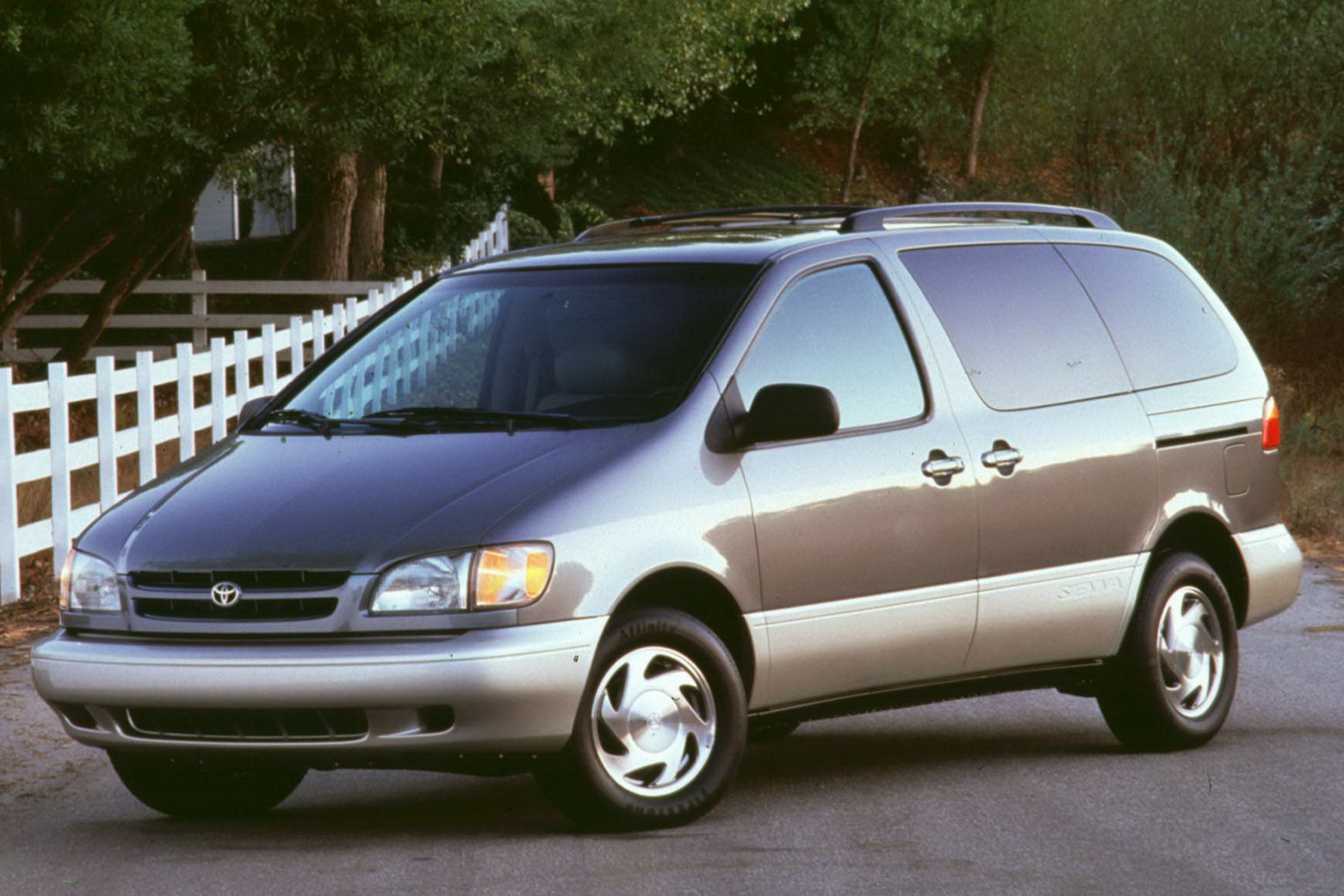 The timespan is quite large but is nothing comparing to the number of vehicles it addresses as the count rounds up around 600.000 cars. Both generations of the 2wd Siennas that will be making their way back to the service will have to be checked for potential corrosion in the spare tire carrier cable.
To be fair, this isn't a normal concern as the primary focus is set on the cars that have been mostly driven in cold climate areas with high road salt use. The worst case scenario is that the heavy salting would cause sufficient corrosion to the carrier cable that it would let go and the spare wheel would drop and become a potential hazard for cars following the affected Toyota Sienna.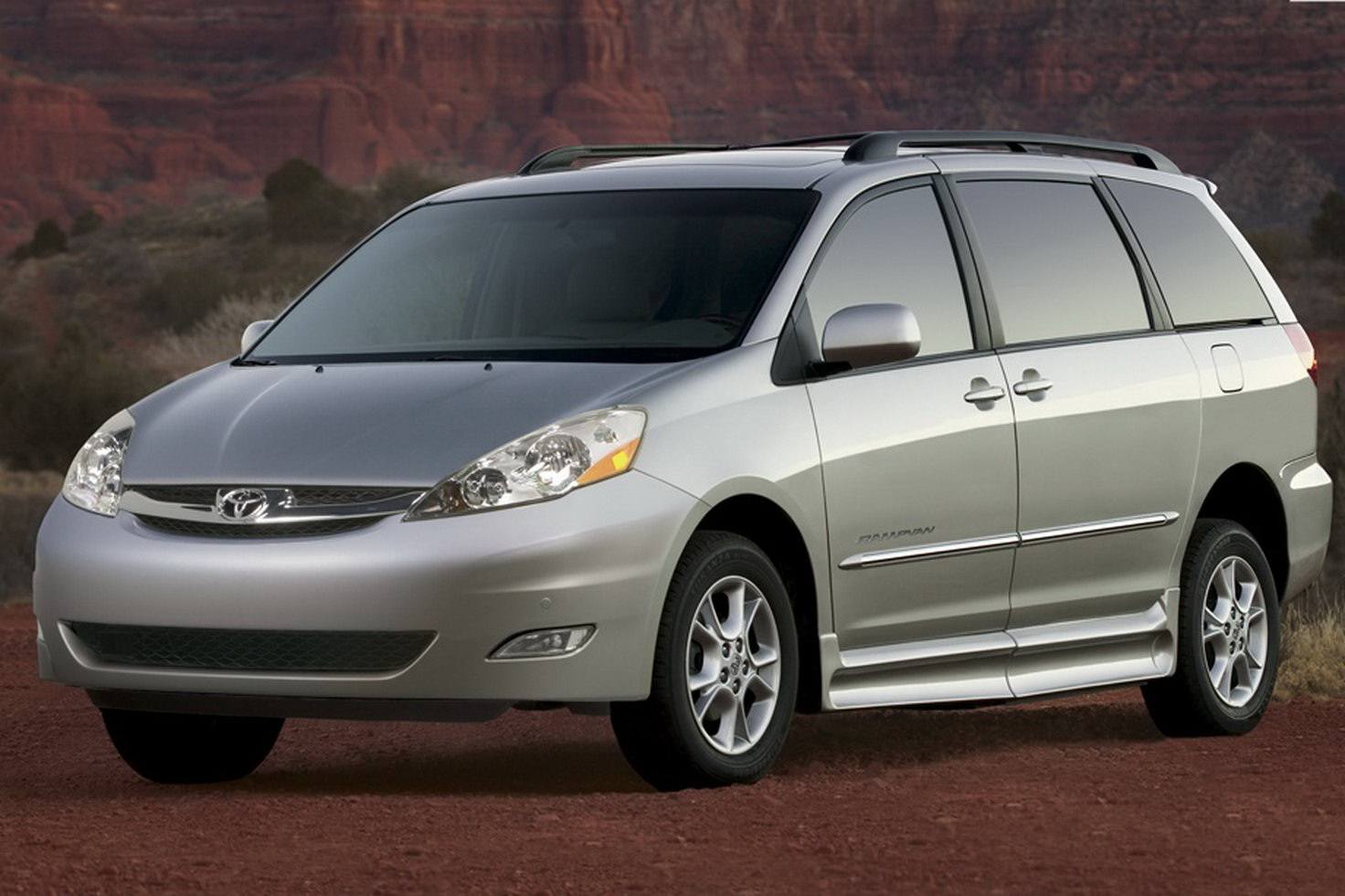 The company said that it is researching a possible fix but at the moment urges the buyers to bring the car into a dealership service for a preliminary check up.