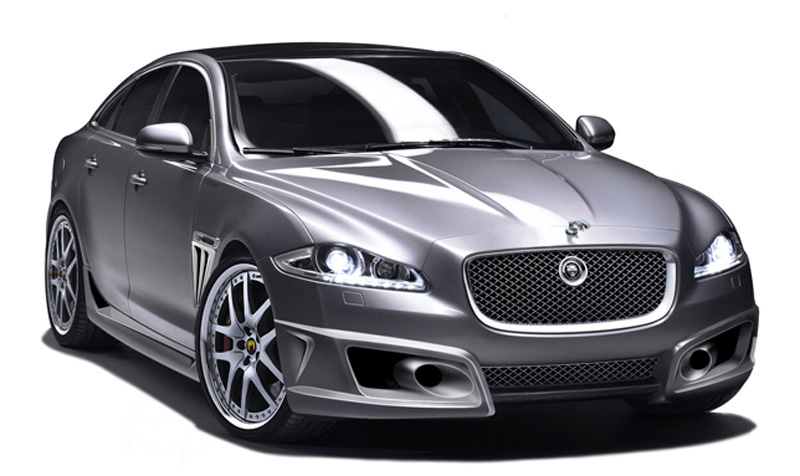 The Arden tuners took a look at the new 2010 Jaguar XJ so they built this car. As you can see, it's very futuristic but at the same time, it has a lot from the aspect of the cars from our days. I don't know if is the fault of the light or there are realy more types of Arden Jaguar XJ Aj22. I refer to the color of them.
Arden Jaguar XJ Aj22 is pretty similar to the Jaguar C-XF Concept and there are minor different aspects. Arden Jaguar XJ Aj22 respects the luxury asspect that any Jaguar car has, even if it's old or from the new generation. The new XJ will have under the hood a 3.2 liter V6 or V8 engine.
Also, there will be a 5.0 liter V8 engine that can develop up to 300 horsepower and will be able to reach 60 miles per hour in 5.8 seconds and will have a top speed of 165 mph.