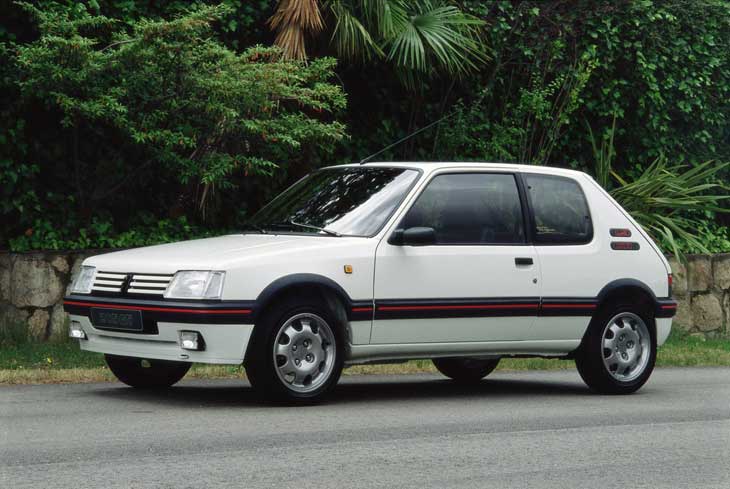 Peugeot will not create anymore GTI models, but will focus on premium models such as RCZ. Peugeot directors decided to give up versions of the GTI models. GTI's Badge which debuted with the legendary 205 model and the model 207 is the last carrier of the escutcheon.
The most famous models from Peugeot GTI were 106, 205 and 306, whose qualities were appreciated in their time. Peugeot fans can only aspire to models such RCZ. The compact cheap and efficient models will become a past, the GTI logo from Peugeot is now history.

This decision is part of the Peugeot brand reinvention strategy and efforts in performance and design without limits will be driven by RCZ models. French manufacturer wants to focus on premium sports coupe, which will provide quality materials along with notable peformante, and these models will fight the Audi TT's segment. Peugeot may offer a smaller version of his RCZ, but it will be a niche model, as the French producer already has two compact roadsters in the range.