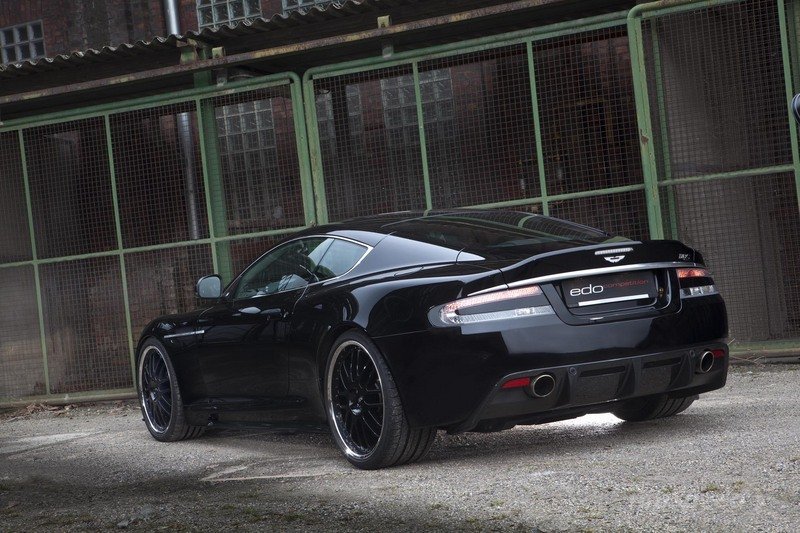 Tuners from Edo Competition have developed a performance kit for the Aston Martin DBS. This performance kit helps the model to reach 550 horsepower.
German tuners from Edo Competition presented their vision of the Aston Martin DBS. The British model was subjected to mechanical and aesthetic transformations, thus, earning extra sportiness and aggression. The 5.9-liter V12 engine now is delivering 550 horsepower, with 33 horsepower more than the series version and develops a torque of 600 Nm .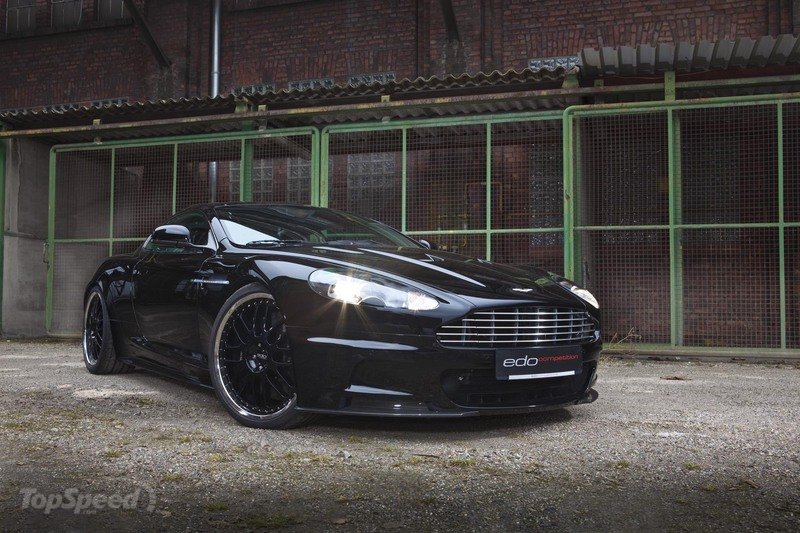 Modifications through the British model passed consist in a recalibrated ECU unit, installing a new exhaust system and installation of filters that provide an increased air flow. With all these changes, the Germans creation sprints from 0 to 100 km/h in 4.1 seconds and reaches a top speed of 320 km/h. For better handling, Edo Competition has mounted a new set of suspensions and replaced the brake system with a more powerful one using 405 mm diameter discs for the front wheels and 380 mm for the rear wheels.