Being the first one seems to be a big deal for the giants of the car making industry. A world record, or a world first can help the company that achieved it gain more fame and thus sell more vehicles.
And now Aston Martin wants to show what they can do when they set their minds to something.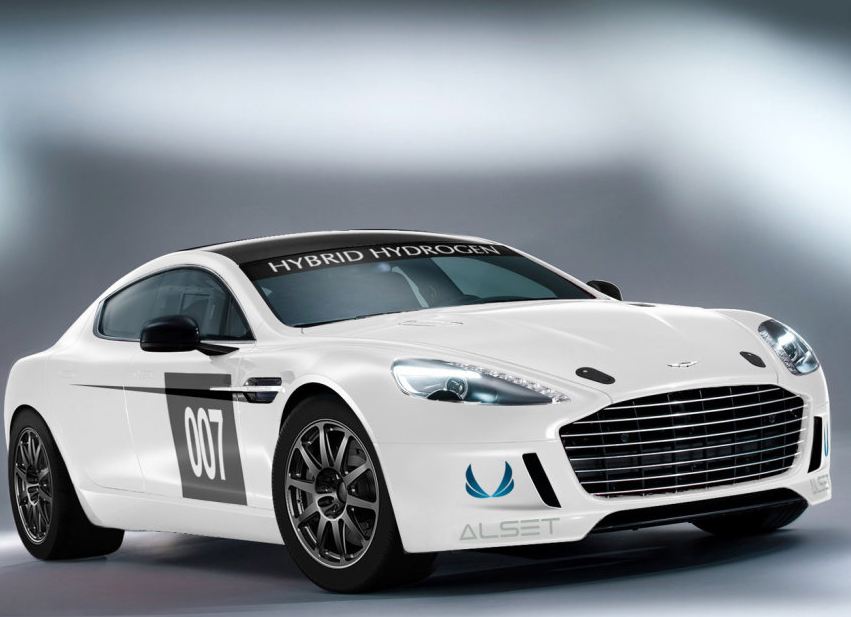 With the 24 hours endurance event taking place at the Nurburgring next month, the British car maker is proud to announce their car for the race: a hydrogen powered Rapide S.

This choice might not win them any prizes in the race, but Aston Martin's goals are different. Their car will be the first one ever to complete a lap in a sporting event while emitting zero carbon dioxide.
To achieve their goal, Aston Martin developed a 6.0 liter V12 engine capable of burning either pure hydrogen, pure gasoline or any mixture of the both. The 3.5 kg of hydrogen will be stored in four high strength carbon fiber tanks at around 300 atm.
But besides proving hydrogen is a good fuel, Aston Martin also plans to release a reworked version of their Rapide S luxury car, sending them to dealerships a week later.