Three photos of the Peugeot 208 T16 have been released, giving us a glimpse at the changes the car maker did to their car.
And we can now judge if the vehicle is fit to tackle the most unforgiving hill climb challenge, the Pikes Peak.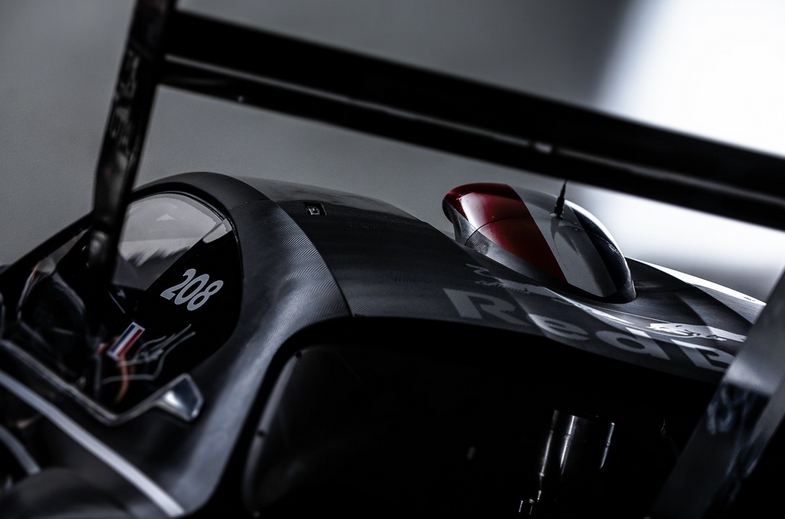 Right off the bat, we can tell that carbon fiber was used in order to shed some weight. The body is a bit wider with huge wheel arches to accommodate the fat tires.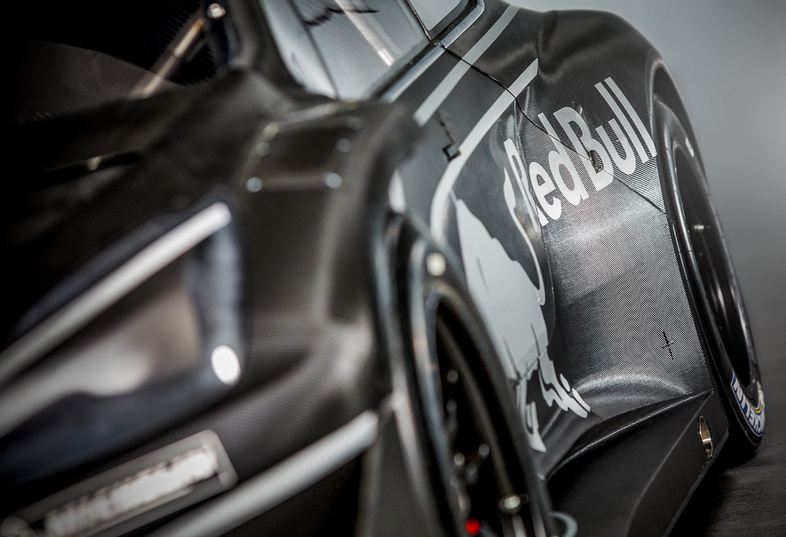 With the operative word being "big", a rear wing was mounted to provide additional down force. Visible in the teasers is also an air intake. This will be much needed as the course will take the Peugeot 208 up 1.500 meters.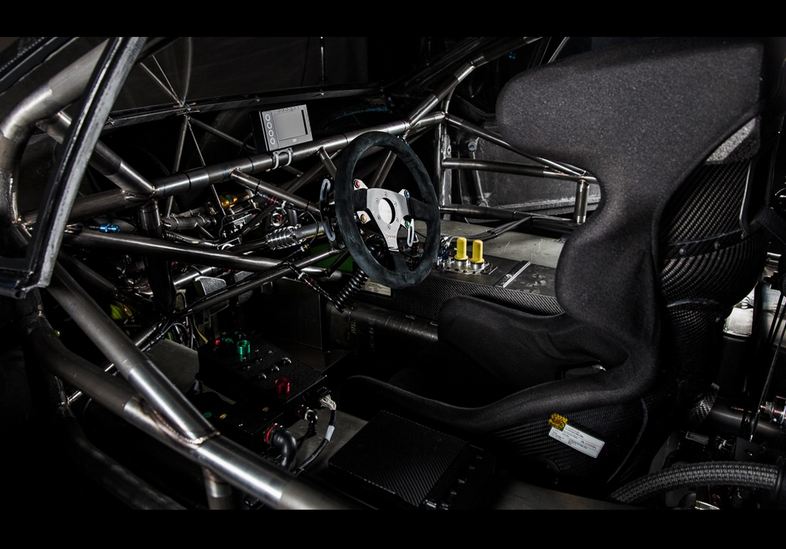 Finally, the interior reveals a center seat, also made of carbon fiber, which will be holding Sébastien Loeb on this challenge. The photo also shows alloy pedals and an alcantara steering wheel.
I agree it not that much info to be gleaned from just 3 photos, but it should be enough until the official unveiling later this month.