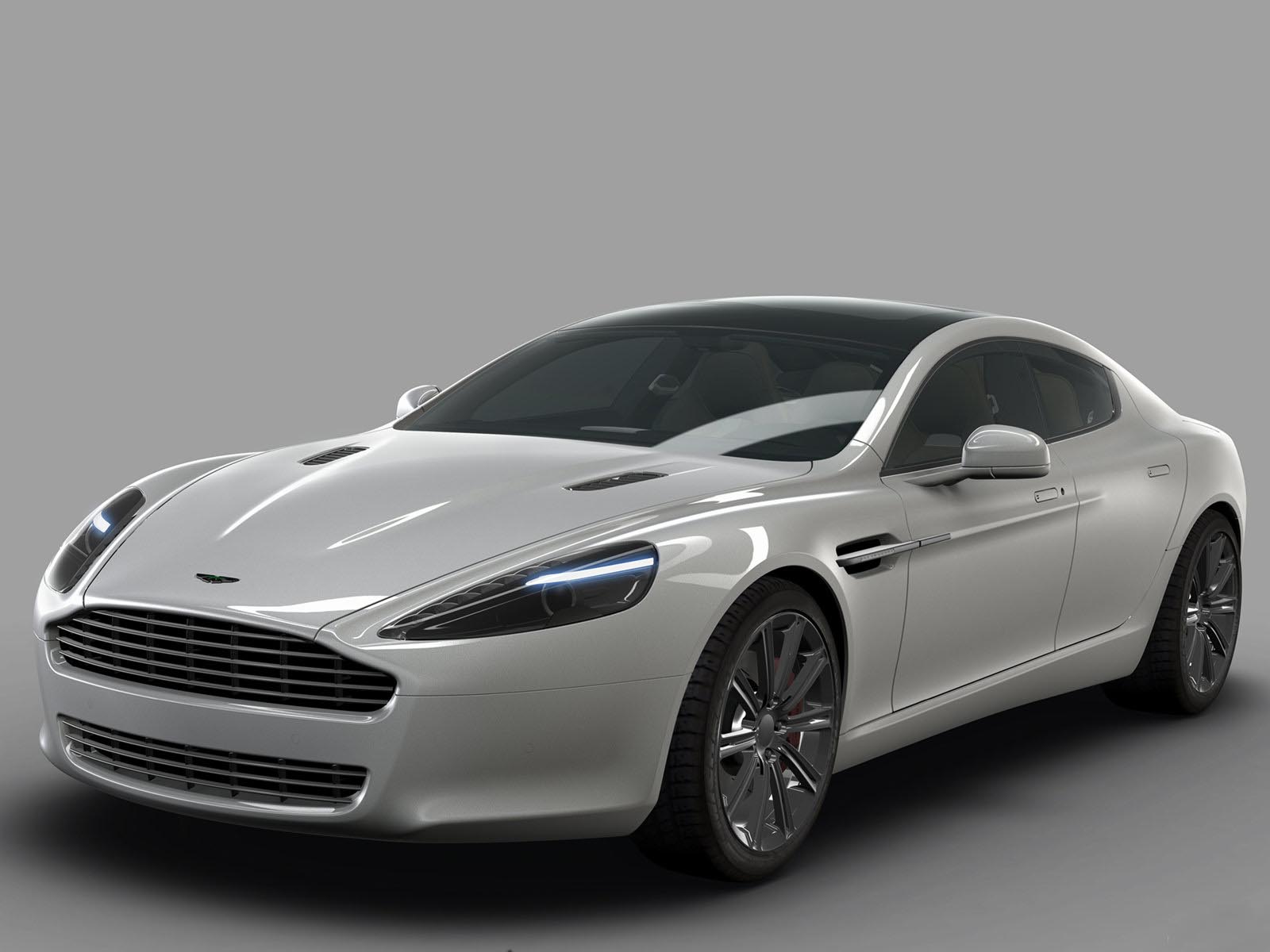 We have here the new Aston Martin Rapide which comes with the same design style as they used before. I like the body very much because it has very smooth lines and with excitement I tell you that this Aston Martin Rapide is already the title contender for the most successful luxurious coupe with four doors.
If I have to choose three word to describe this Aston Martin Rapide they would be Power, Beauty and Soul. First car when this car was seen was in the year 2005 at Detroit Auto Show in the concept stage. Regarding to that concept the series model had a few minor changes and from the mechanical point of view is based on "VA Architecture" platform.
This Aston Martin Rapide has under the hood a V12 engine manually built having 6.0 liter capacity and is able to develop 477 horsepower at 6.000 rpm and a torque of 600 Nm at 5.000 rpm.  The transmission is made through a Touchtronic 2 automatic gearbox with six-speed with pedals on the wheel for sequential speed changing. The doors are opening in "swan wings" style.