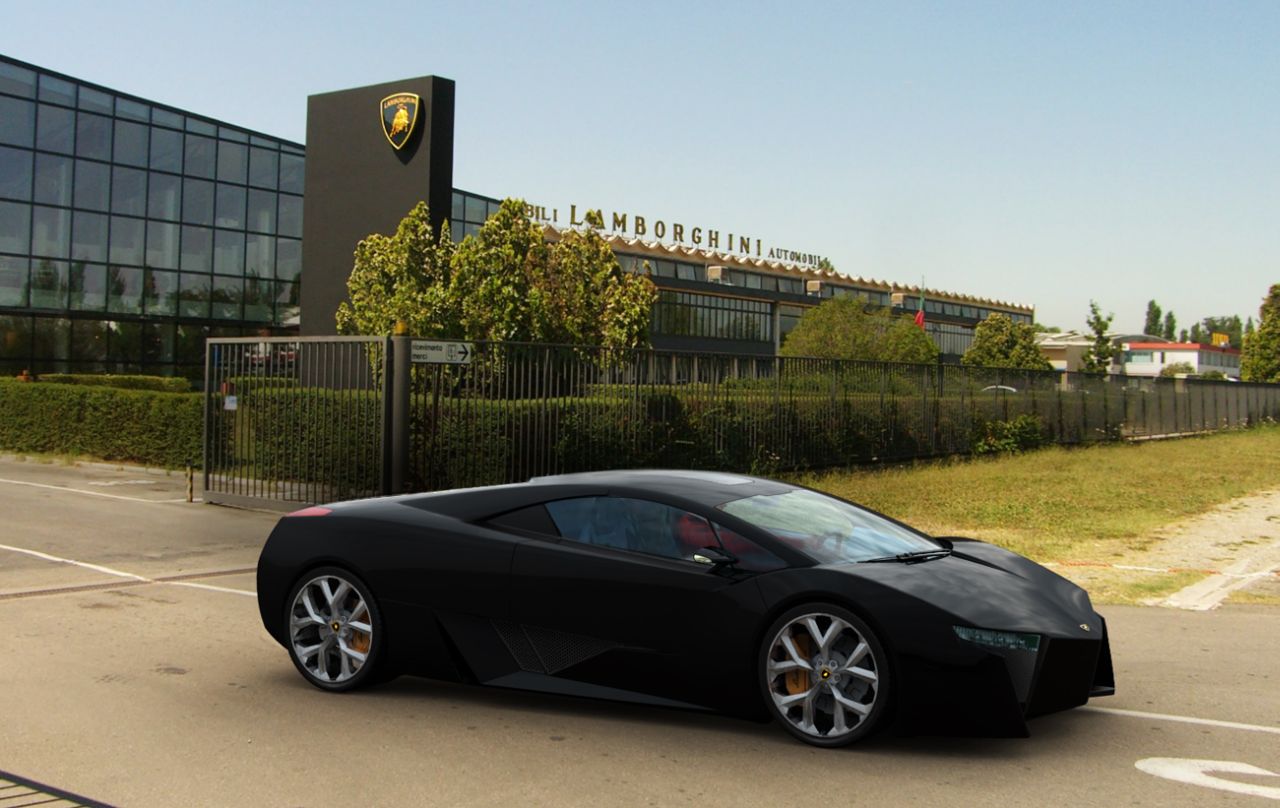 With the occasion of a master organized by Scuola Politecnica di Design Milano, Mauro Lecchi and an Italian producer from Sant'Agata created what we can call a possible future Lamborghini Murcielago. This new Murcielago is an ambitious project, they kept all the lines and shapes specific Lamborghini and gave birth to something entirely new, the result in my opinion is very impressive.
This Lamborghini Murcielago is like they said a proposition for more markets and a vision closer to production, meeting the specific conditions and image Murcielago. At this point other extra details are unknown, I don't know if this is just a fun-made-project or something serious. I look at the pictures but I can only imagine how this car will look for real.
You probable noticed that "angry" look, the car is amazing from the beauty point of view but I don't know how efficient that body against the wind is. If you look at the front side you will see those suction holes, well in my opinion those holes will increase the air friction very much and the car's speed will be affected.