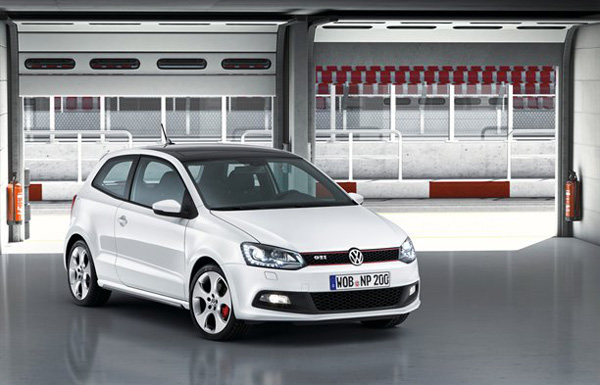 Volkswagen has published yesterday the first pictures and informations of the new Polo GTI, the youngest member of the performance range, that gets on the trail of his older brother Golf GTI. Under the hood are Hiding 177 horses, bridle by a DSG box.
Volkswagen yesterday official unveiled the performance version of the little Polo. Obviously baptized GTI, the sports subcompact will make its official debut next month at the Geneva Motor Show, where it can be admired along with his elder brother, Volkswagen Touareg, in two body styles: three and five door.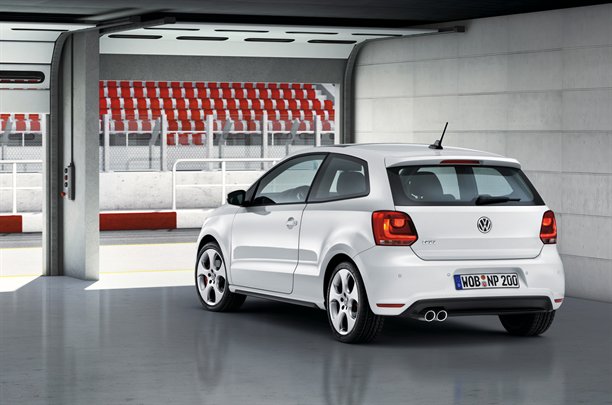 Youngest model of the performance range comes powered by a 1.4 liter TSI petrol engine able to provide up to 177 horsepower. Resources are exploited using a DSG transmission with seven reports, while the roadholding is improved by a XDS electronic differential similar to that installed on the concern brother Seat Ibiza Cupra. To control the input power, Volkswagen lowered the ground clearance by 15 mm and tightened the suspension for extra safety.