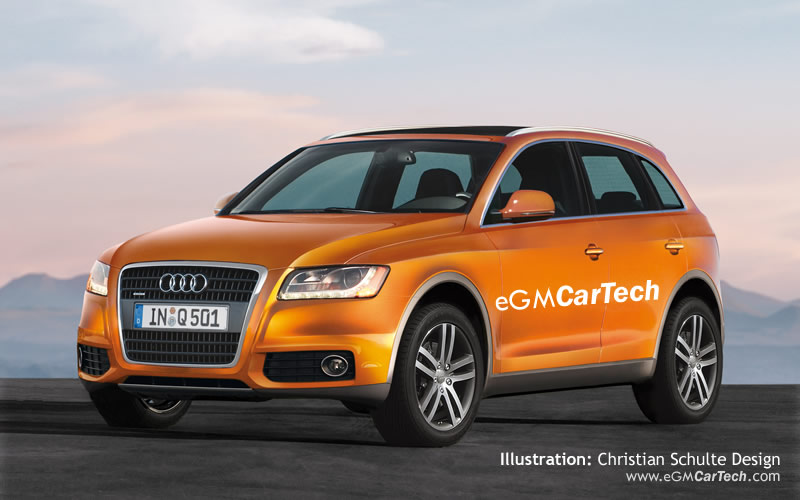 The Audi Q5 Hybrid was a great plan a few months ago when gas prices were getting too high.
However, back then, the economy was still on the right track. Now, every carmaker is trying to save some many and many companies have delayed or canceled their future projects. Audi faces a few problems too and they want to give up on the Audi Q5 Hybrid project. The official announcement says that the car will be produced when they finish creating the right battery, which can resist rough accidents. Even so, many people agree that Audi is just going through the crisis, like everyone else.
At this point, the Audi Q5 Hybrid is still in mind, but it won't appear sooner than 2010.