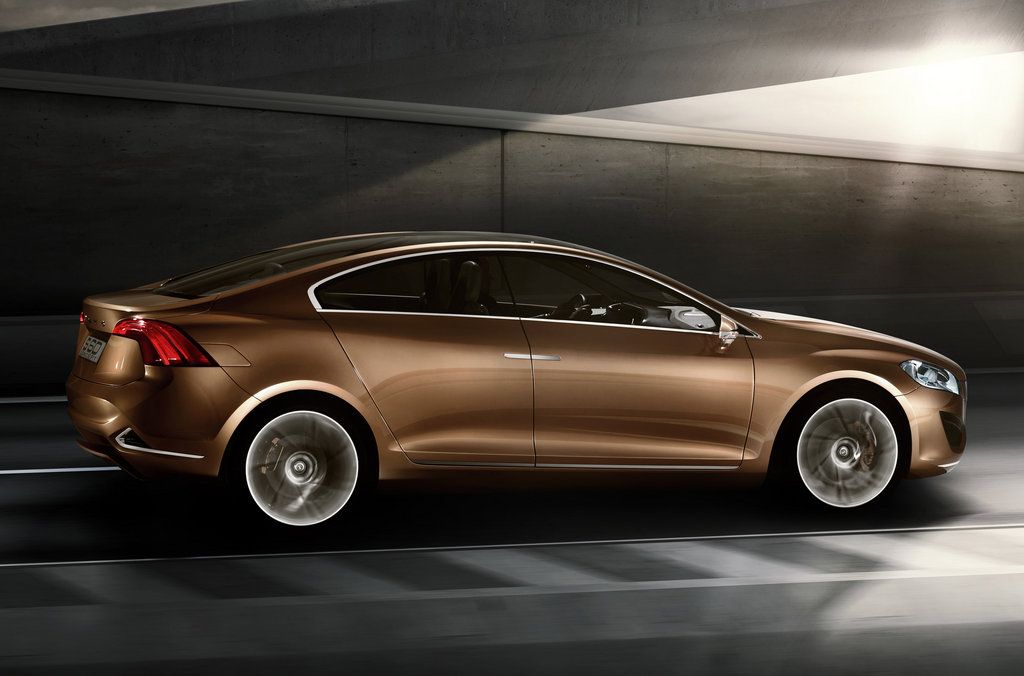 We already talked about the Volvo S60 Concept a few days ago, but now we can take a look at the real pictures.
The official presentation of the car will take place in a month, at the Detroit Auto Show. The car was created with a unique design which should increase the drivers' visibility to maximum. Like usual, Volvo is trying its best to maintain the safety reputation. The Volvo S60 Concept will be equipped with a system which automatically breaks if its sees a pedestrian in its path. Its fuel efficient engine will develop around 180 horse power and the car will also be equipped with Electric Power Assisted Stearing.
The official launch of the Volvo S60 Concept will probably take place at the middle of 2010.