The most luxurious model ever to be built from Audi, the upcoming Q8, was long-rumored, debated or rendered, but the awaiting is now over, as the German based premium carmaker has recently announced that the flagship would arrive in 2019.
Once it would emerge on the market, the Audi Q8 would be ready to launch the battle against the BMW X8 as well as the Mercedes-Benz GLS. And the Q8 would come with plenty of aces out of its sleeve.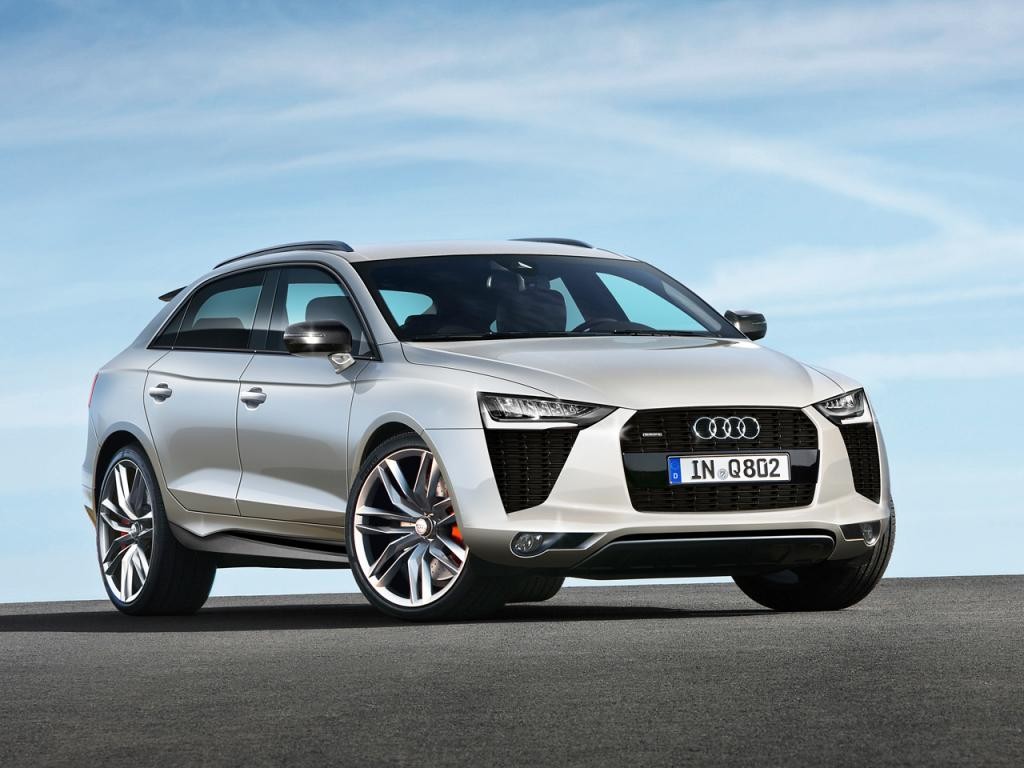 First off, the Audi Q8 will complete the carmaker`s new fleet, standing side-by-side with other future models, like the Audi Q1 and an Audi plug-in hybrid SUV, which would come with "innovative technology", thanks to the company`s 24 billion euros investment until 2019.
Second, the Audi Q8 would also come with a very different body design, something that Audi`s fans have never seen, with design line to be taken from the Prologue Concept as well. We are thus entering into a new futuristic era, which would bring along an exceptional design and sportier body language, which would make it a genuine SUV model.
As expected, there are no performance figures at the moment, but some reports also state that the Audi Q8 would be placed above the upcoming Q7, with changes to share the same platform as well as other common features. More details are expected later on.