The 2016 Chevrolet Camaro recently unveiled is considered to be one of the most potent muscle cars ever to be built for the roads, the model being already displayed in some renderings wearing a convertible body style.
Now, X-Tomi Design has also rendered the 2016 Chevrolet Camaro in an RS Sedan body style, but unfortunately, we won` get to see it on the streets. The rendering is just trying to show us the "friendly face" that the Chevrolet could have. Other than that, it`s great seeing it on your desktop.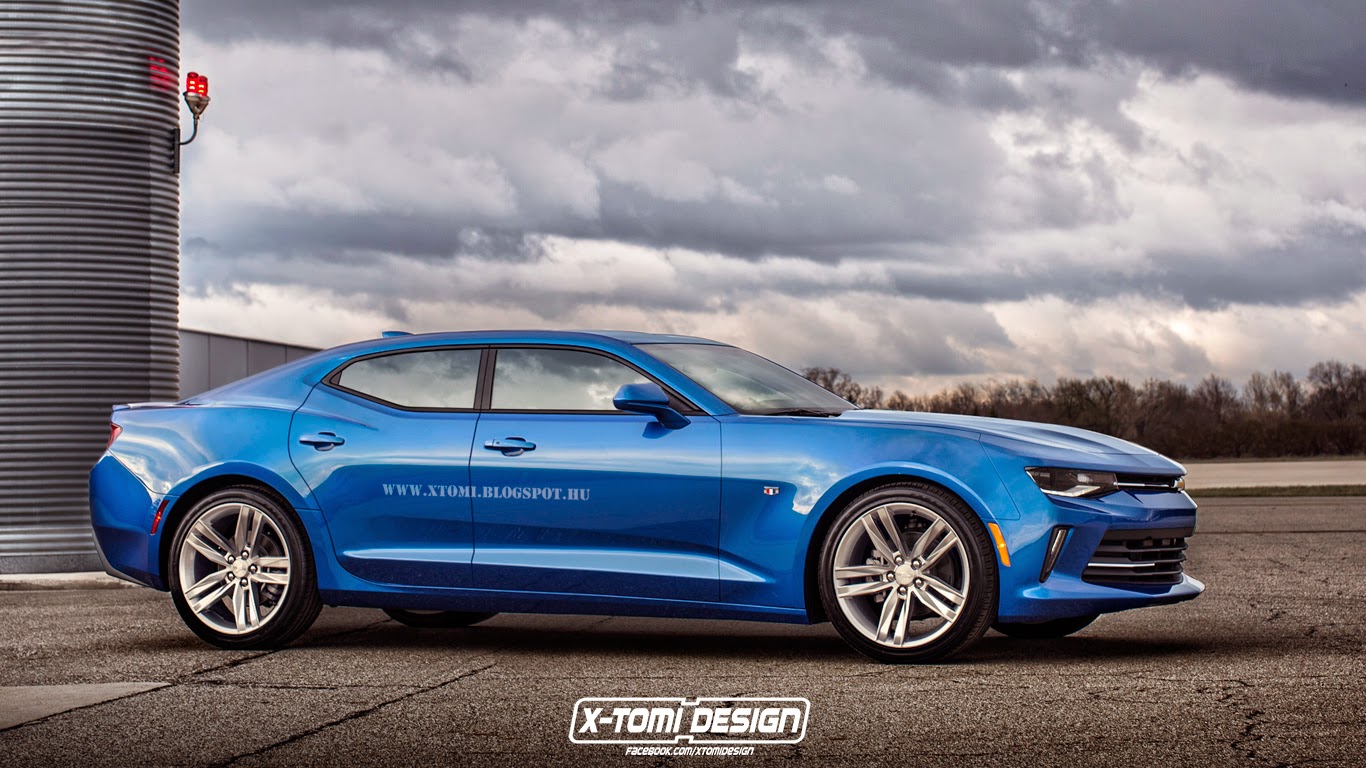 On the other hand, the 2016 Chevrolet Camaro is coming packed with a 2.0-liter turbocharged engine, which develops 275 horsepower and 400 Nm of torque, enough to reach 100 km/h under 6 seconds.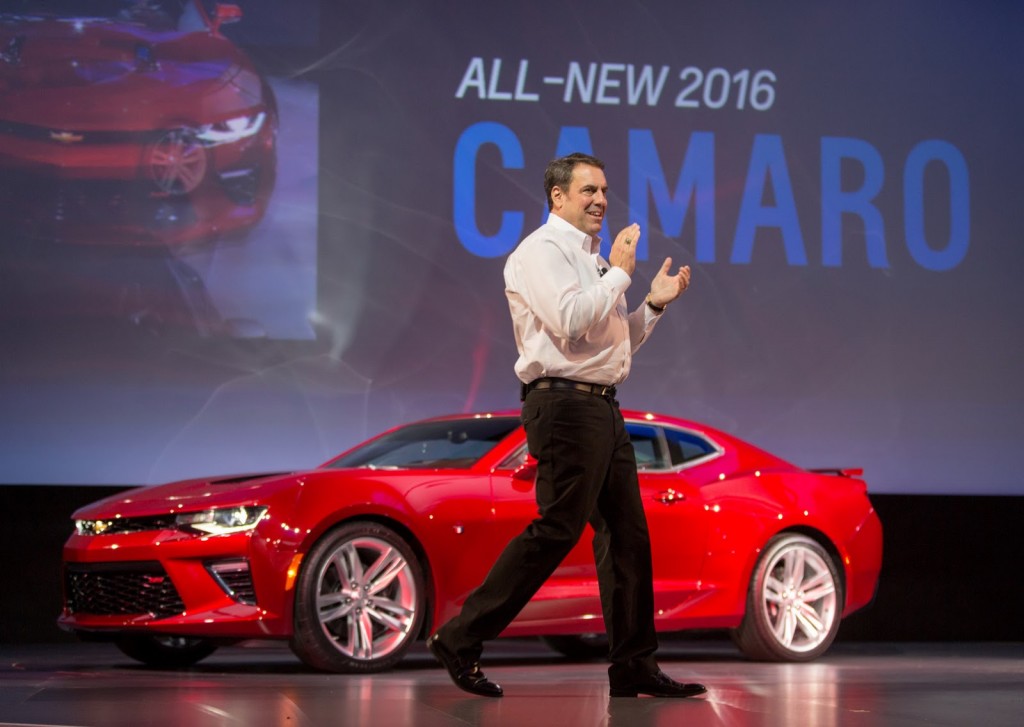 More than that, the new Camaro will also pack a higher 3.6-liter V6 unit, outputting 335 horsepower and 385 Nm of torque, hooked to an optional 8-speed automatic or the standard 6-speed manual transmission. Finally, the Camaro SS is powered by a massive 6.2-liter V12, with 455 horsepower and 617 Nm of torque.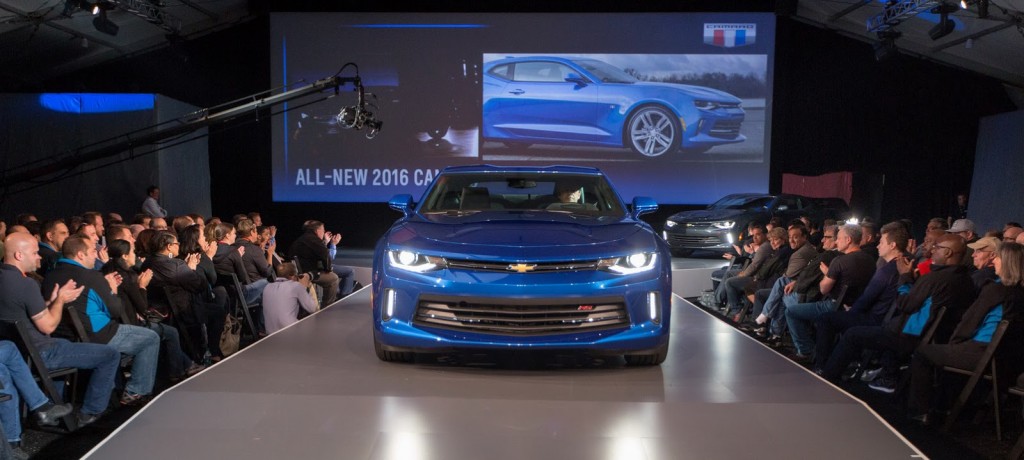 The 2016 Chevrolet Camaro`s faith is to take on the 2016 Ford Mustang and the 2016 Dodge Challenger SRT Hellcat, which is considered the fastest road-legal muscle car in the world so far. So the new Camaro will have a difficult challenge up ahead.