The one-off Porsche 911 GT3 RS sports car revealed a few months ago is popping up in our news again, thanks to a video review carried out by Chris Harris. The video is showcasing the model in its plenitude, but if we made you curious enough, just hit the play button and enjoy the video!
As a reminder, the Porsche 911 GT3 RS is boosting with power, thanks to the 4.0-liter six-cylinder flat naturally aspirated unit under the hood, which is outputting a good 500 horsepower and 460 Nm of torque, enough to reach 100 km/h in 3.3 seconds, at a topping of 322 km/h.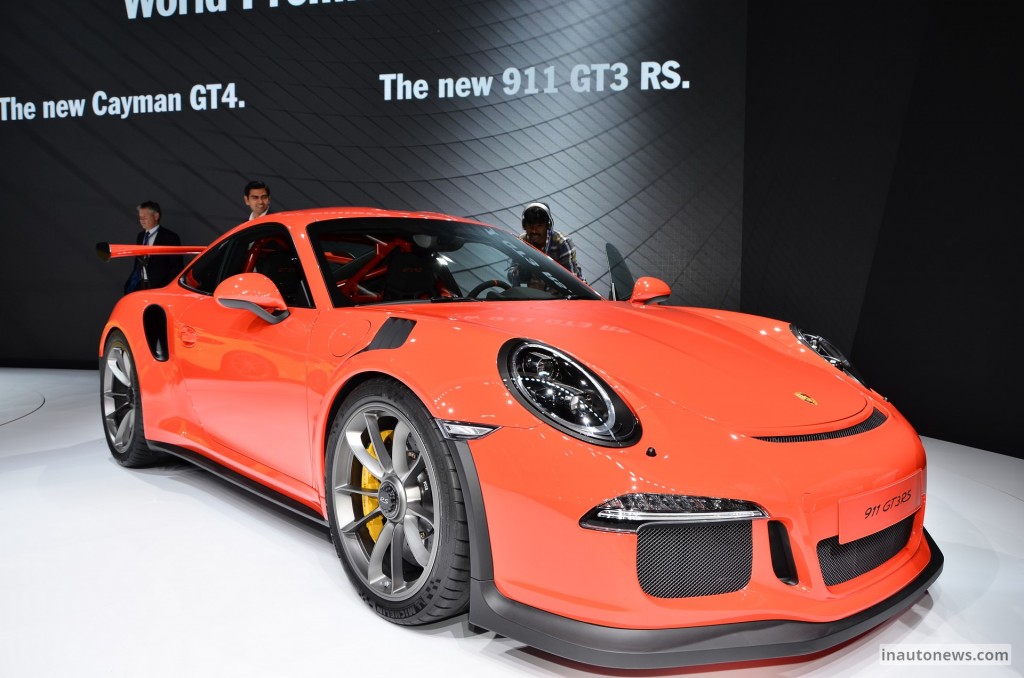 Aside the impressive power, the Porsche 911 GT3 RS revealed at the 2015 Geneva Motor Show, is also looking gorgeous from a visual standpoint, the sports car tweaking an aggressive body kit, consisting of a distinctive splitter, front wings with air ducts, wide large rear wing, some additional cooling parts and a few more.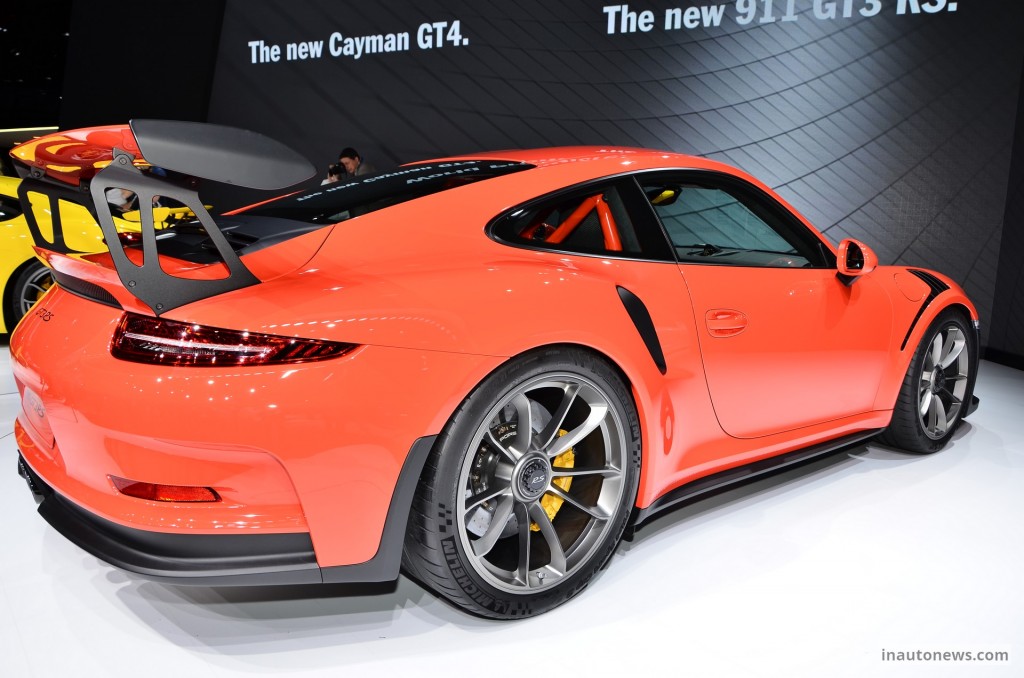 Porsche has also announced the prices for the Porsche 911 GT3 RS, the sports car coming available in Germany from 181,690 euros, overseas the model costing $176,895, all the shipping fees being included as well. Enjoy the video with Chris Harris testing out the one-off Porsche 011 GT3 RS!