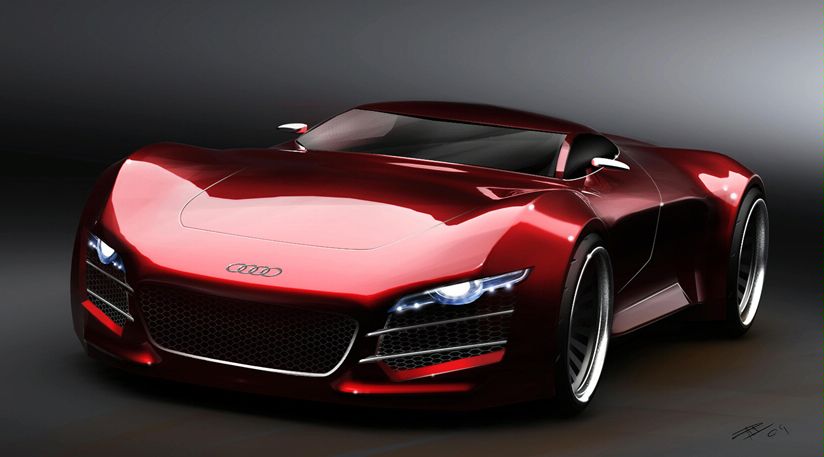 There is no doubt that this is the best looking car I have seen in the last month or two months, or better said in the past time. Anyway, when I first saw these pictures, I was way too amazed and it made me think that such a car can't exist but I know that in these days, anything is possible including the building of this amazing car.
These are just some rendering and nothing is stabilized and we are also not sure that this car is going to be the new Audi R10 but it still remains an amazing car even from pictures.
I can also say that this Audi R10 renders are some pieces of art because I don't remember any better looking render that I have seen in the past time but I also say that there could be something much better than this because there are a lot of amazing concept designers in the world.