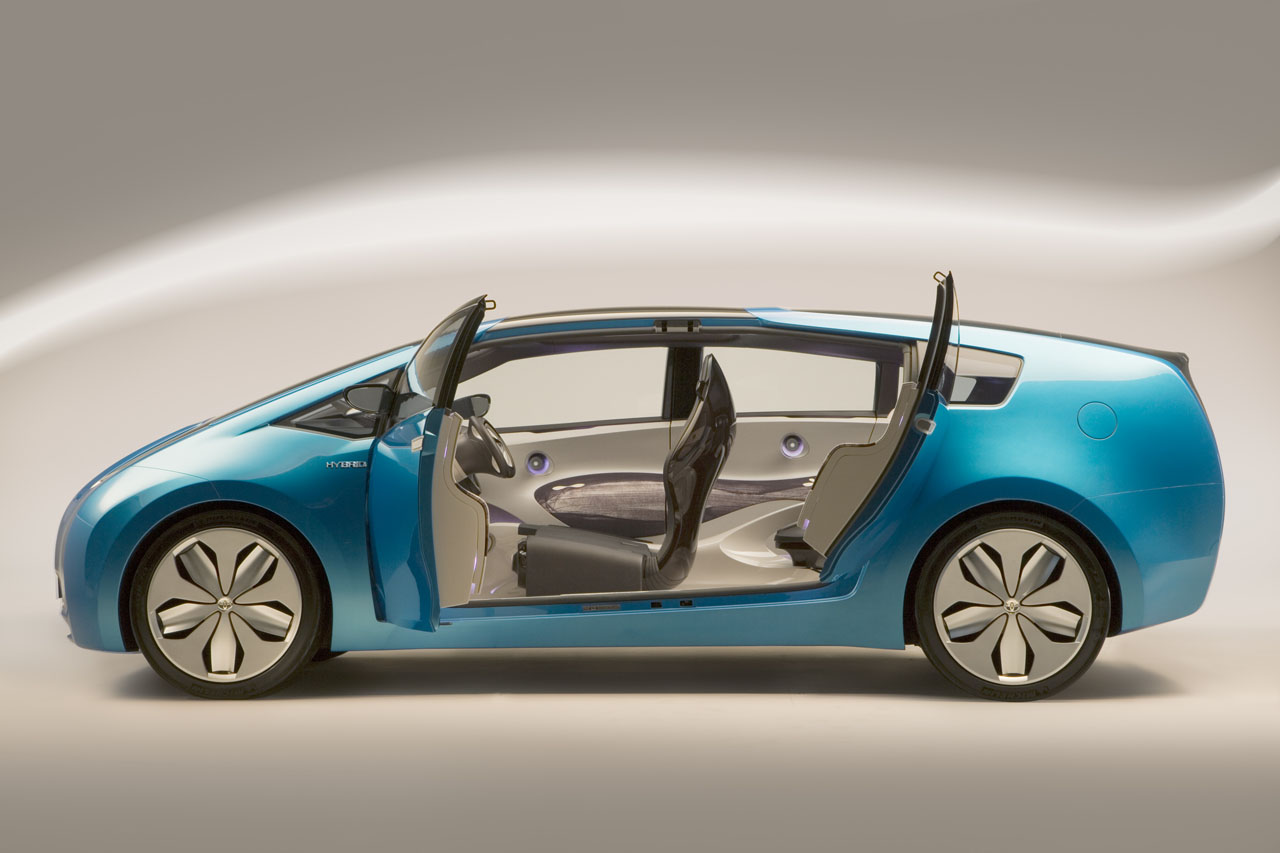 I usually start the article with the good parts of the vehicle that I'm talking about, but this time, I have almost nothing positive to say about how is this car looking. The single good thing that I like at this car is the fact that it is a hybrid.
Toyota Prius Wagon and SUV also received the title of the ugliest car in the last 50 years and I agree with that. If you are interested for such a car, you have to know that Toyota Prius Wagon and SUV is coming at the end of 2010 so you don't have to wait too much.
On the internet is no specification about how much power is going to deliver the hybrid system of this car, what amount of torque or anything like this, probably they will release these details with few time before the release of Toyota Prius Wagon and SUV.