Audi's ultimate Le Mans racer, the brand new R18 TDI, is hungry for wins and at this moment, all of its four rings are targeting the Petit Le Mans.
Part of the American Le Mans Series, the Road Atlanta challenge is a very important to the Ingolstadt based manufacturer since it's where they had their finest streak.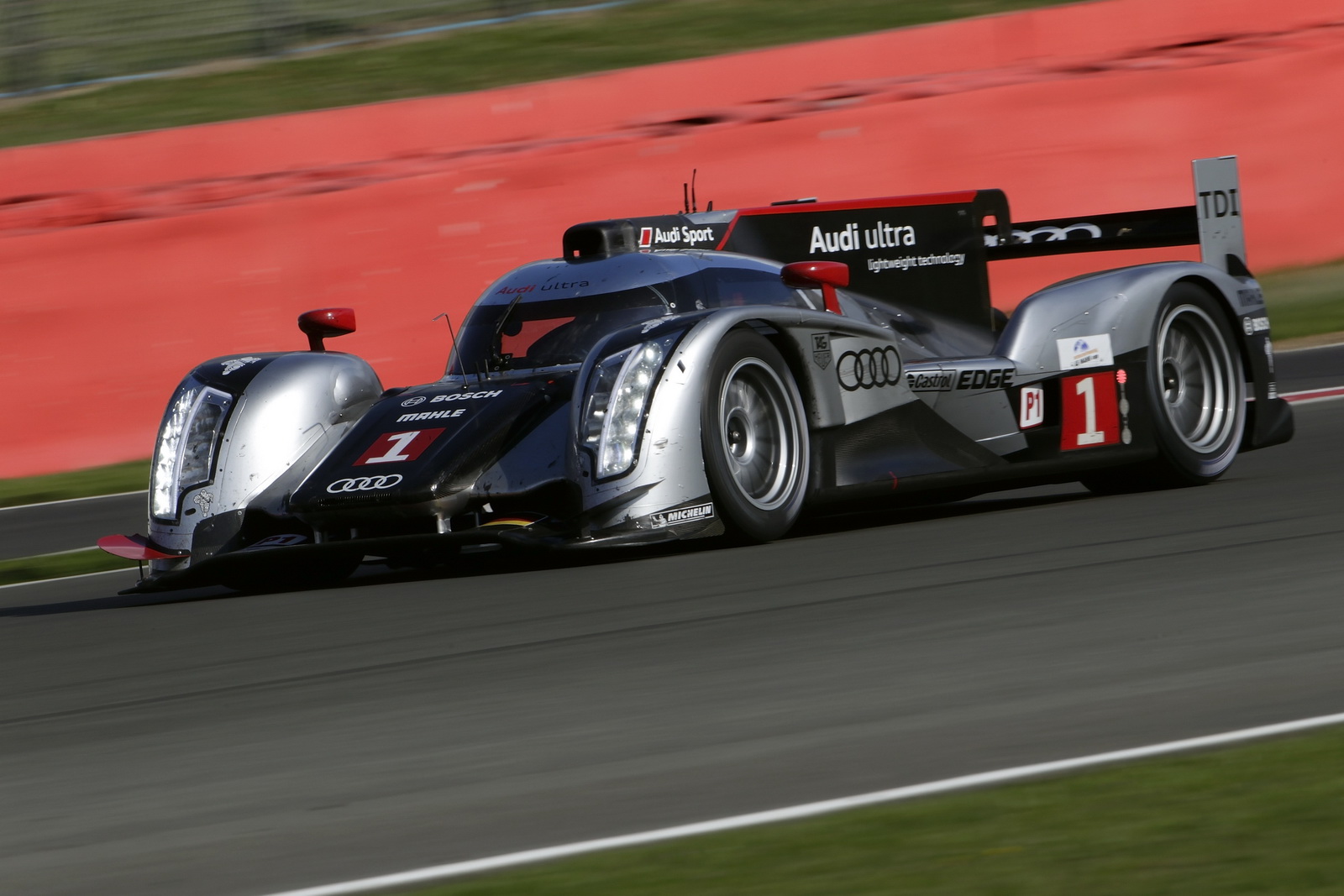 Starting with the Audi R8 racer and then the Audi R10 TDI taking over, the Germans were unbeatable around this event between 2000 and 2008.

Since the latter however, Audi has lost the event and eventually had to accept second or worst places on the final lists of the endurance event.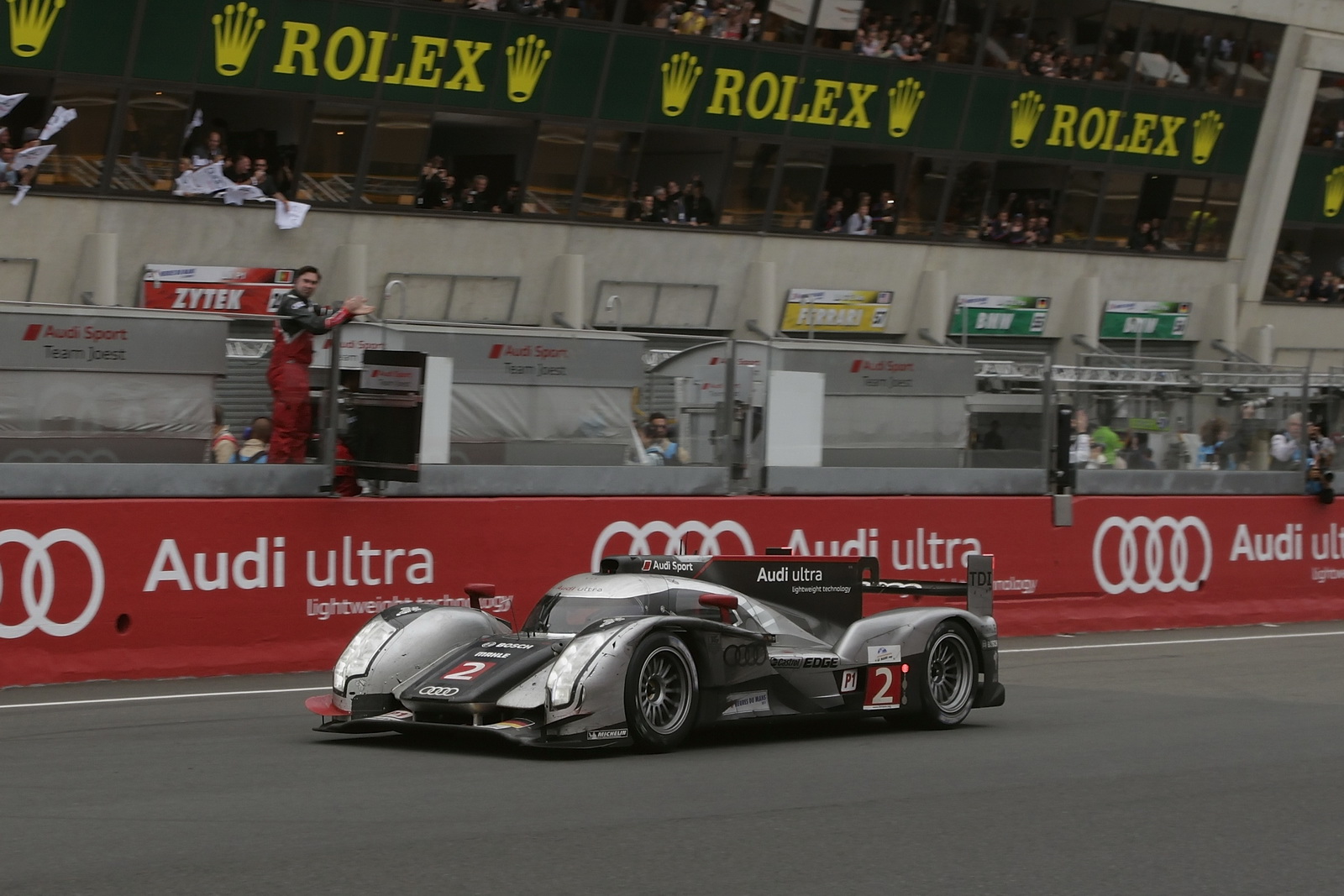 Since they now have the R18 TDI 3.7 liter V6 diesel powered prototype racer that went off to a promising start by winning the actual 24 hours of Le Mans.
Dr. Wolfgang Ullrich, Audi Motorsports' true leader claims both he and the Audi R18 TDI are looking forward to winning at Road Atlanta since this is where they feel like the prototype sports car is best at home.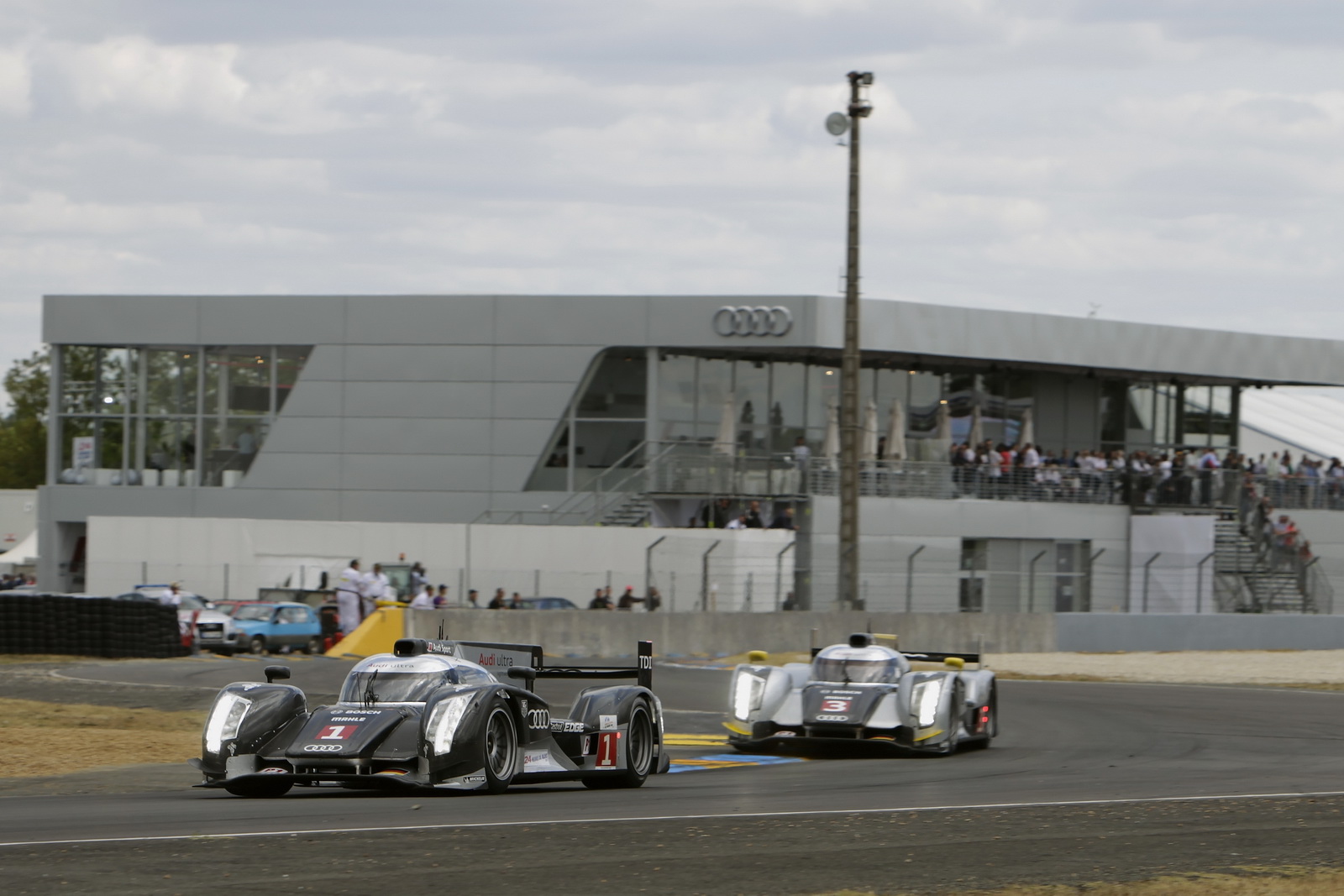 From this point on there's not much else we can do but wait for the 30th of September qualifying rounds to start and for the actual Petit Le Mans to start on October the 1st.