Chrysler Sebring is a model produced in three generations from 1995 to presents, a vehicle which is fits the mid-size category and is built at the Sterling Heights plant in Michigan, United States. At the launch, Chrysler offered the Sebring only as a coupe but only one year later they revealed the convertible variant.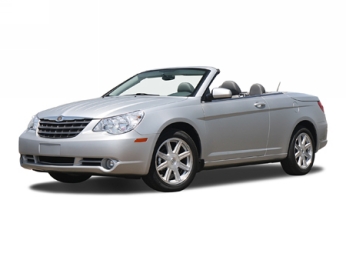 The Chrysler Sebring coupe underpinned the FJ platform while the convertible version used the JX layout
The second-generation Sebring known as Cirrus in Mexico and Volga Siber in Russia entered production in 2001 and was offered with a 2.4-liter I4, a 2.7-liter V6 but also a more powerful 3.0-liter V6 engine.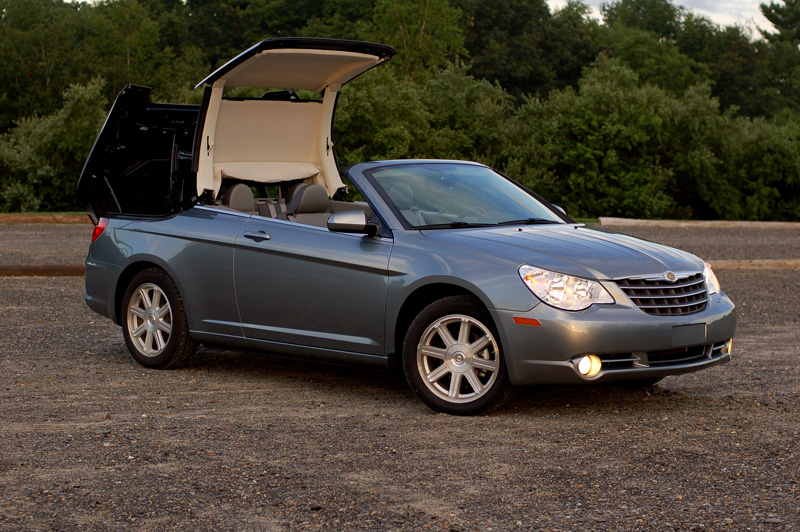 The units in question benefited from a standard five-speed manual transmission but also an optional four-speed automatic gearbox.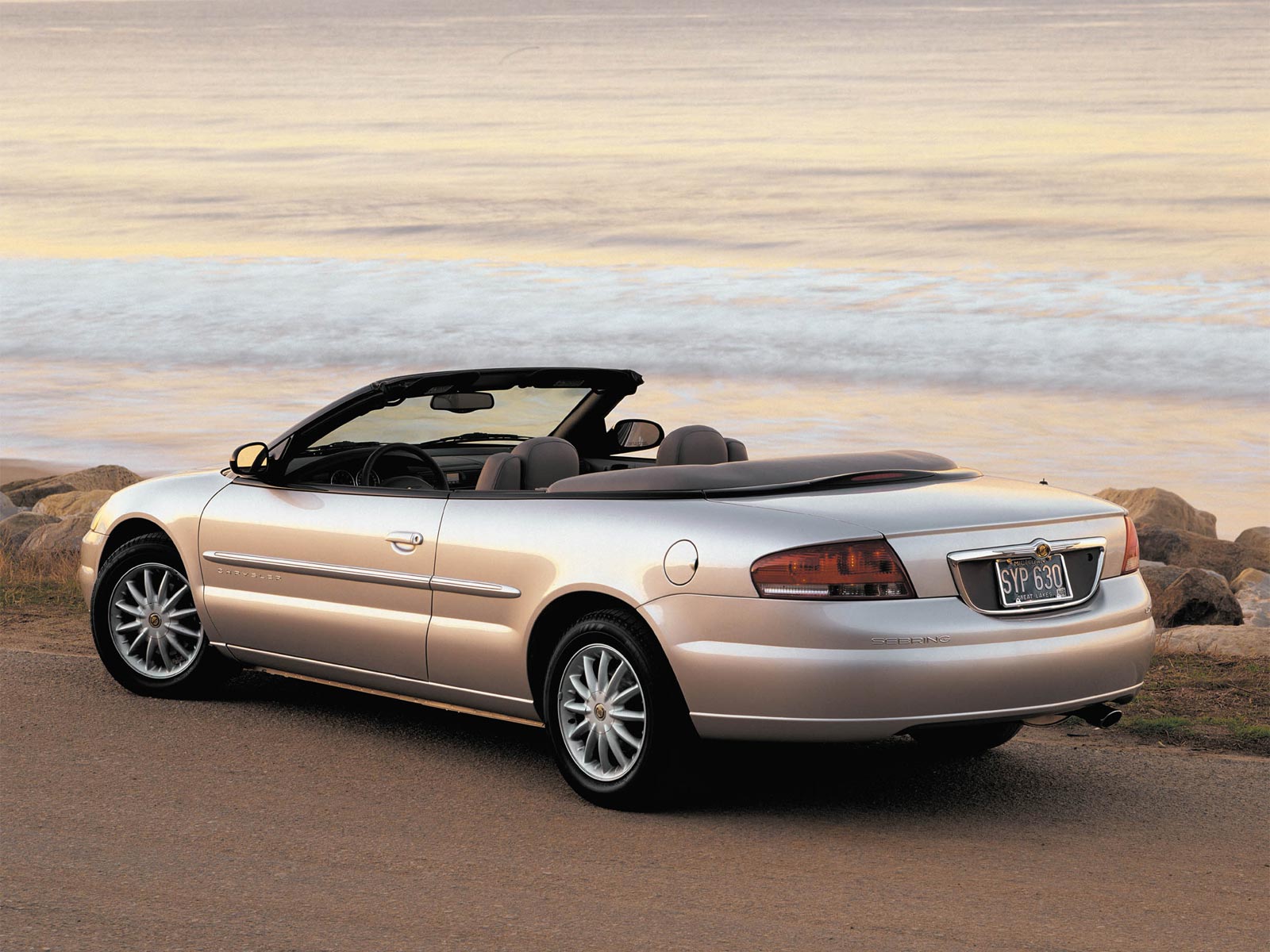 In 2007, Chrysler introduced the new generation Sebring which shares the JS platform and is available either with a front-wheel drive or four-wheel drive system.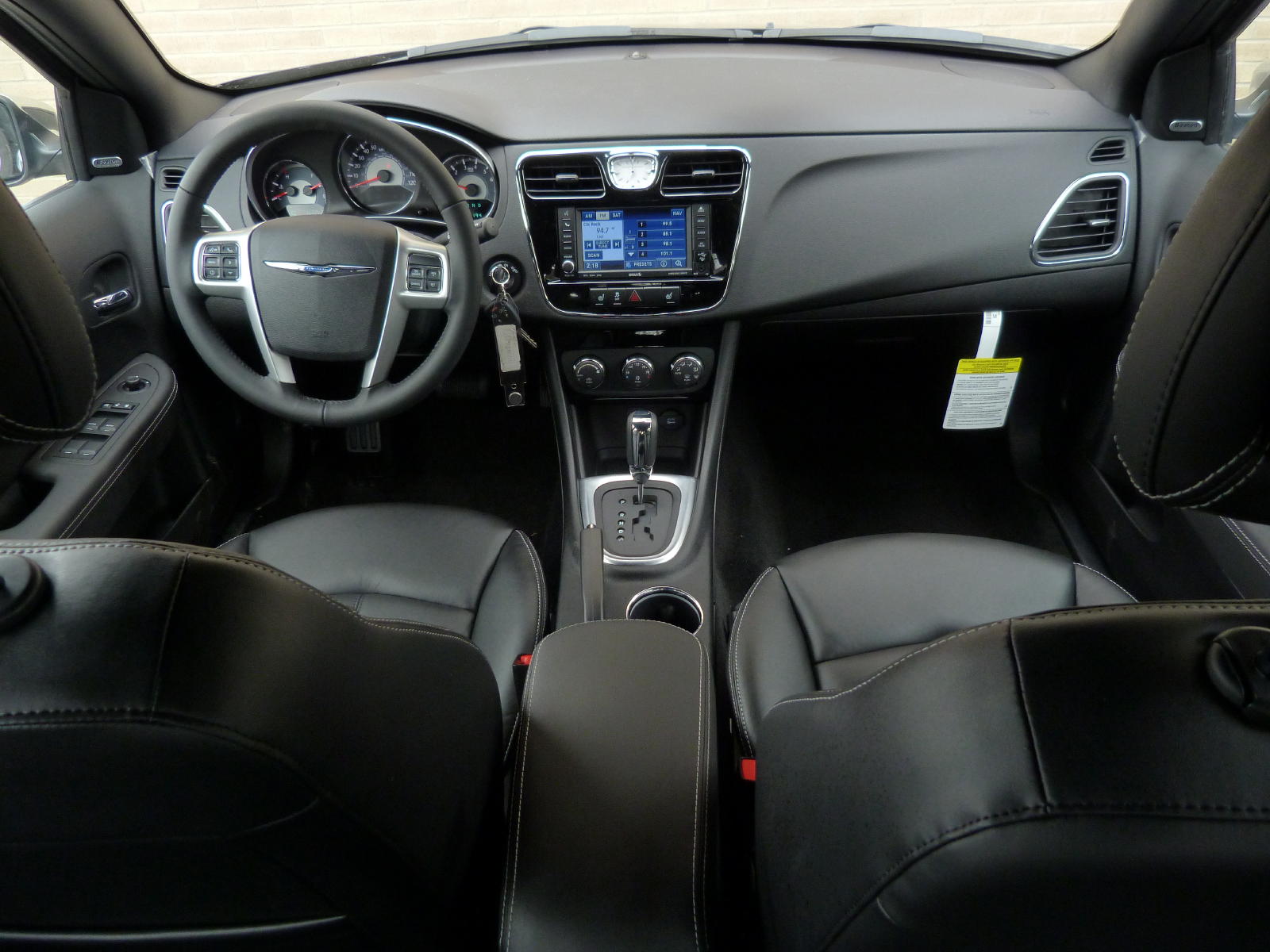 The American manufacturer also extended the engine choices including 2.0-liter petrol and diesel units but also a 2.7-liter V6 and the top-of-the-range 3.5-liter V6 unit. The new Chrysler Sebring is exclusively available with automatic transmission, a four-speed and a six-speed gearbox to be more precise.