The Fiat Stilo is a small hatchback, offered in a three or five door body as well as an estate option, basically all choices for youngsters, young families and less youthful Italians alike. Sure, the car is aimed at the entire European market but it is quintessentially Italian.
The Fiat Stilo took over the lovable that provides cheap utilitarian transport for the masses and did so quite brilliantly between 2001 and 2007, when it was replaced by the current Fiat Bravo. Throughout its six year life (seven in Brazil) the Fiat Stilo sold quite admirably even though it had a few problems.


To begin with, the Fiat Stilo has met several negative critic reviews but most of them were focused on the styling which was deemed to be far too serious, almost "German" and the vehicle dynamics.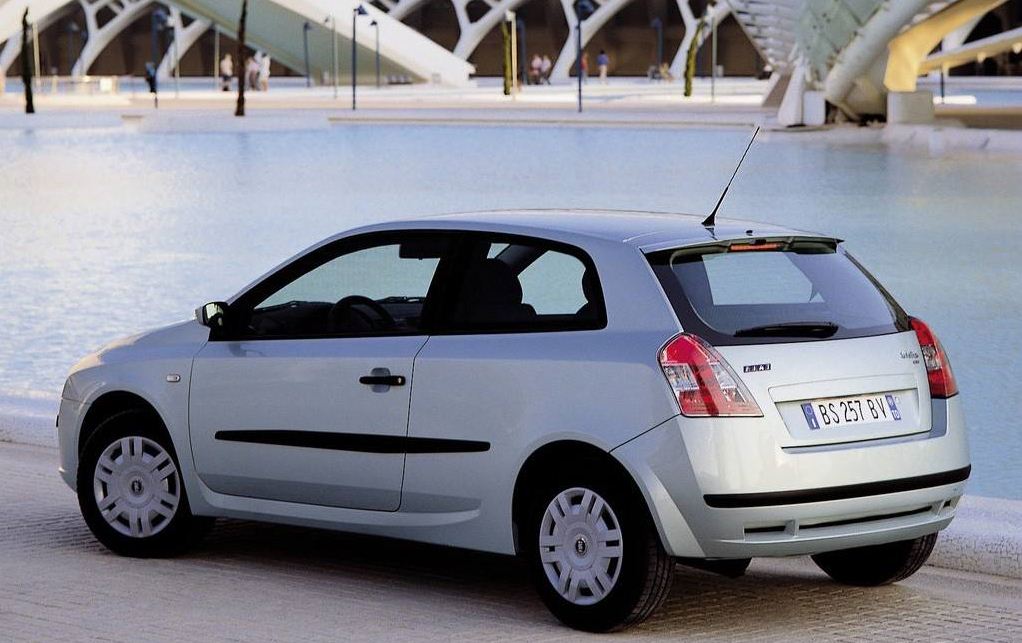 After the previous Fiat Brava that was pretty much a cheaper version of the Alfa Romeo 147, the Stilo was seen as slow and cumbersome. A serious point to this affair was Fiat's decision to use a semi-rigid rear axle which was a considerable problem that didn't affect the earlier model.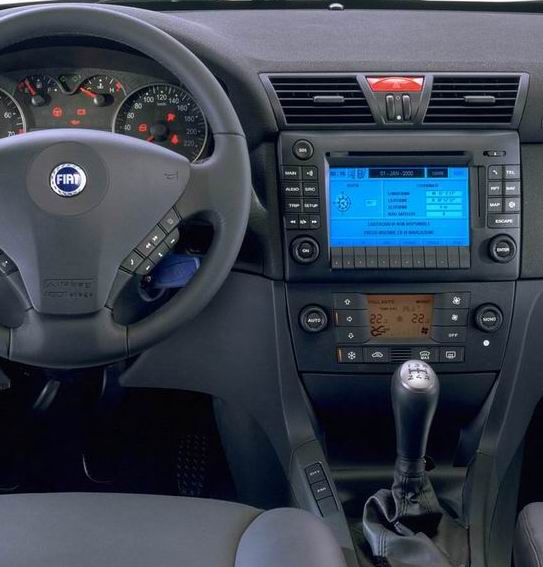 The Fiat Stilo's engine options weren't bad but since they didn't really seem to fit the gearboxes they were mated to and that generally lead to issues with fuel economy and performance. It sounds bad to the most parts but the Fiat Stilo is a great little car and even today it still retains most of its value on the second market.