Prior Design officially unveils the GT650 package for the Audi R8, a tuning kit introduced few weeks ago at the Essen Motor Show in Germany.
The new kit brings a set of styling improvements including new front and rear bumpers, a lip spoiler, new rear diffuser, larger alloy wheels and a rear wing.
All these components are mare of lightweight Dura-Flex CFRP which won't affect the performance.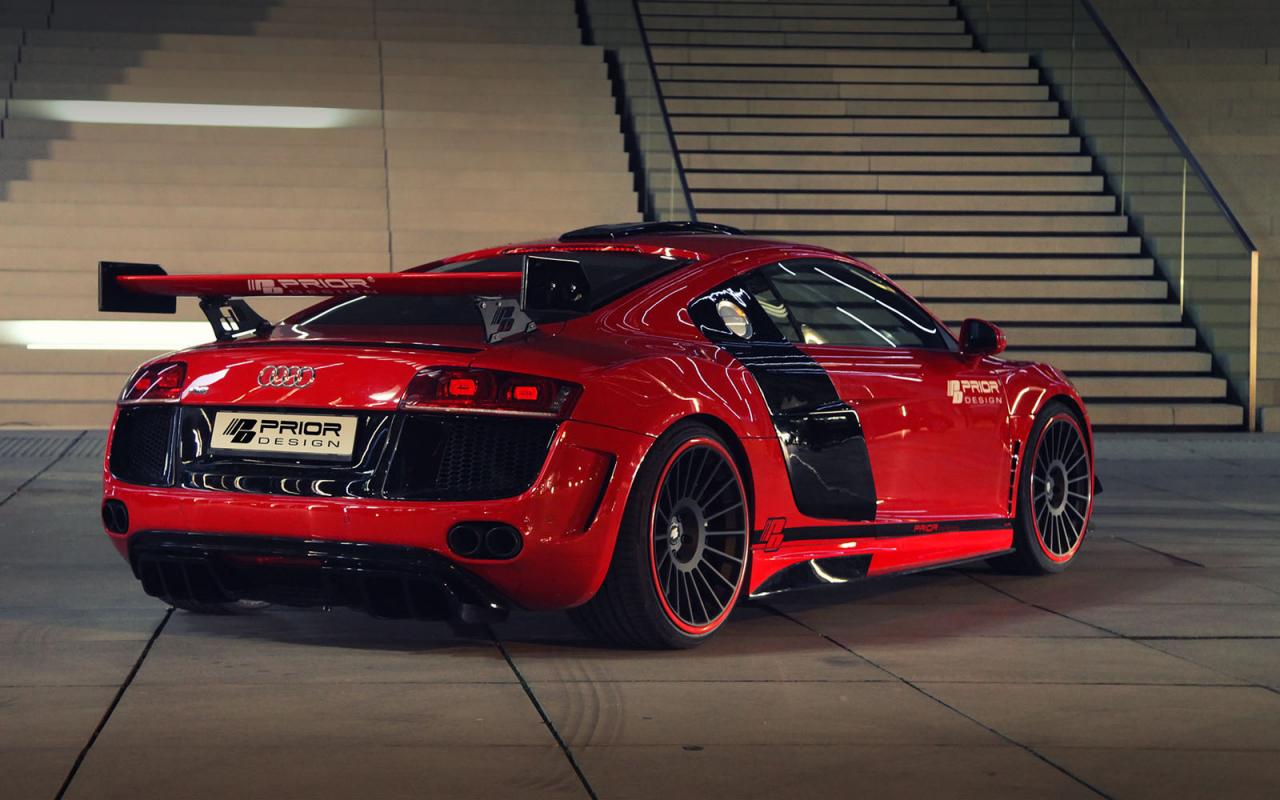 If you are interested in Prior Design's new tuning kit, we announce you that it starts at €19,900. For this money, you will get the parts and all the necessary tools to mount it. For additional cost, you can have your package mounted and ready to go.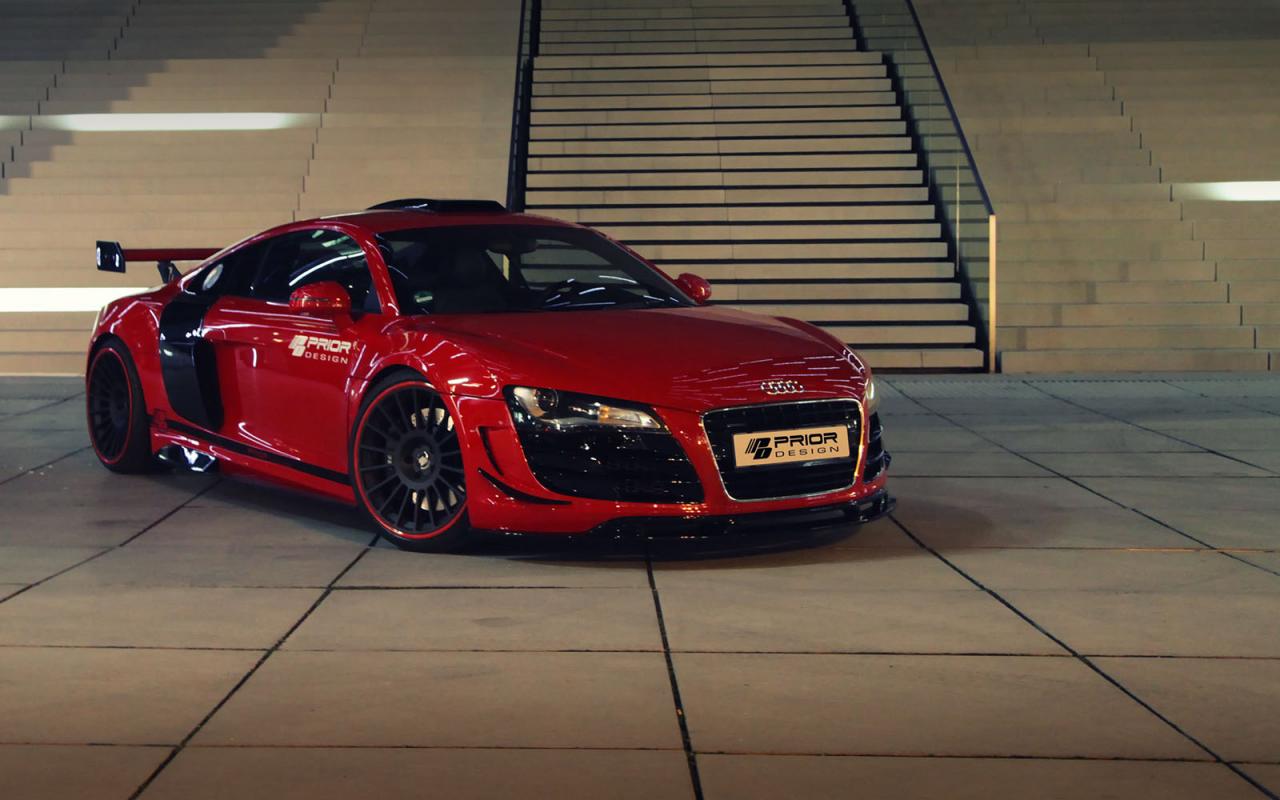 There are no details about any performance upgrades in the future for this tuning kit but if you really want more power, you can refer to another kit developed by Prior Design, namely the Audi R8 GT850.