The Germans from Audi decided to put together all the memorable moments of the 2010 DTM (Deutsche Tourenwagen Masters) season and to show the fans the result. They've prepared a six minute video where we can see the highlights of the previous German competition season.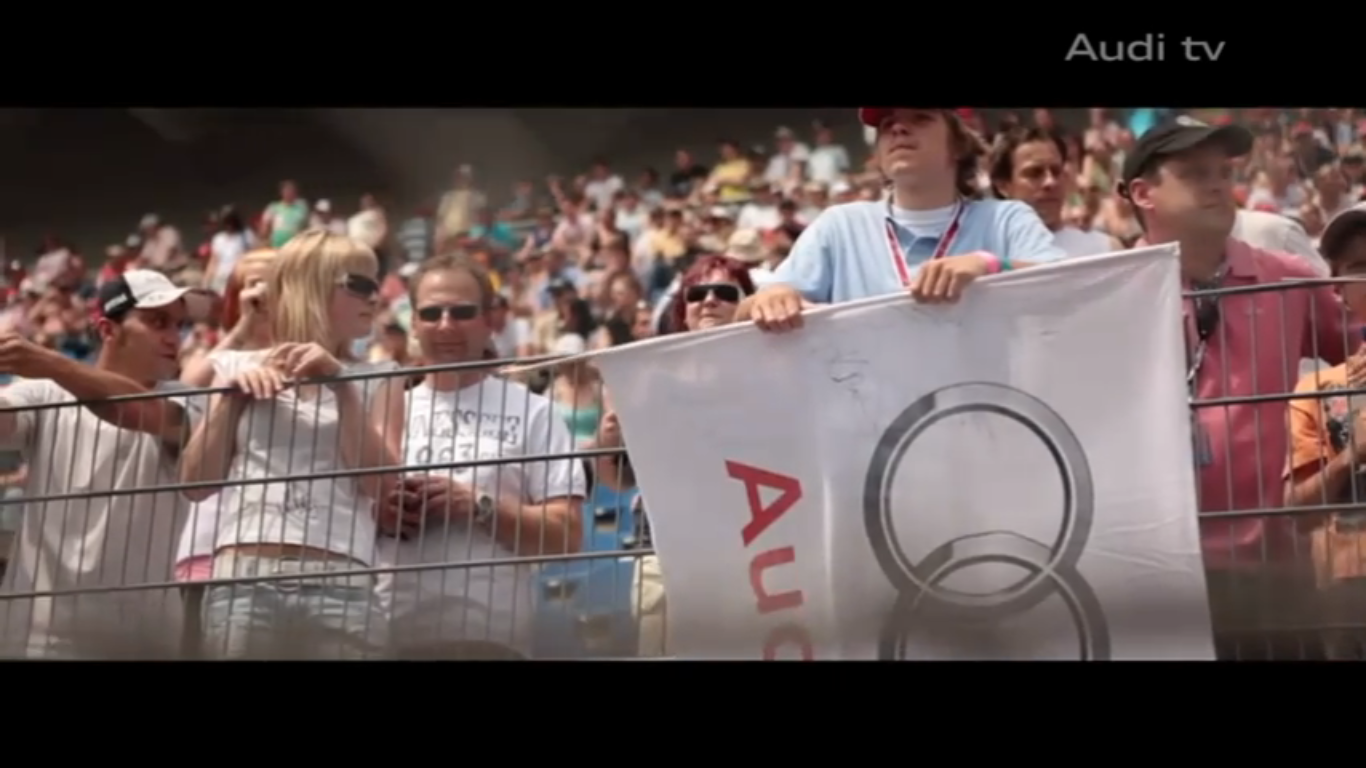 In this video we can admire some of the greatest tracks designed for this competition alongside the greatest moments had by the Germans from Audi. The rivality between the three big German manufacturers, Audi, BMW and Mercedes is well known, and for 2012 the Germans from Audi will have a great opportunity to worry as BMW officially announced that from 2012 they will return the DTM.

In this video we can also see the fast and great job that the German stuff and engineers from Audi have to do when the vehicle comes at the pit stop. In a matter of seconds they have to change the tires if this is needed but also to supply the vehicle with fuel.