It seems that David Beckham, the famous English football player, decided to sell his custom Porsche 911 Turbo convertible that is still in the warranty period. We don't know why he decided to sell the German model from his garage but we can expect to see a pretty big price tag for Beckham's car.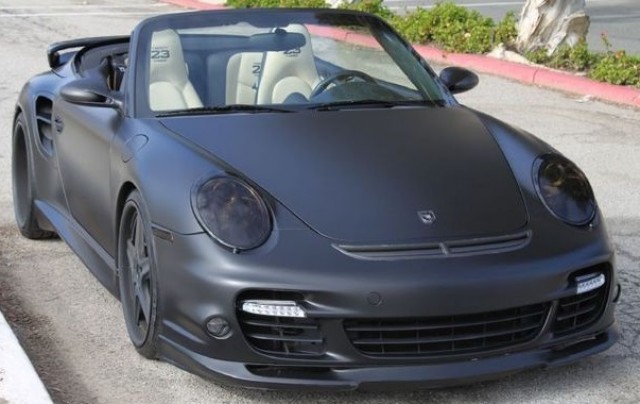 The price of the model hasn't been released yet by the American car dealer from California which sells the model but as told below we can expect a spicy price tag as the German model is a custom one and has been owned by the English football star.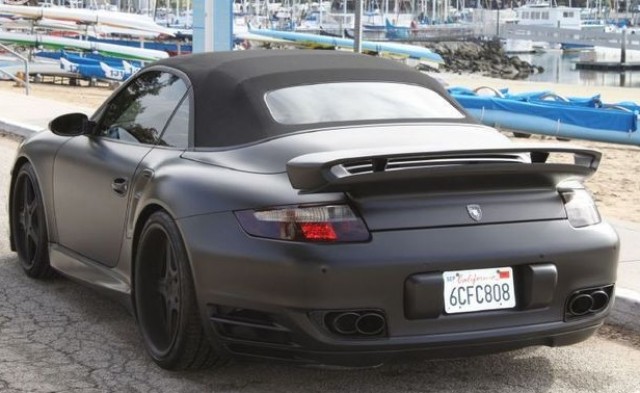 The German supercar has just 10,901 kiloemeters being produced in 2008. From the list of the modifications brought to Beckham's 911 Turbo convertible we can note the black matte paint outside, a new exhaust system but also logos with the 23 number are available too, the number on his equipment at American football team Los Angeles Galaxy.