Audi released details and photos for a new special edition, this time the SQ5 Competition. Available exclusively in Spain, the new model starts at 74,790 EUR and is based on the 3.0-liter TDI diesel model. Therefore, it comes with a total output of 326 horsepower and 650 Nm of torque.
The 13 hp boost makes the 0-100 km/h sprint possible in just 5,1 seconds with a top speed limited at 250 km/h. The company also released the combined fuel economy figures.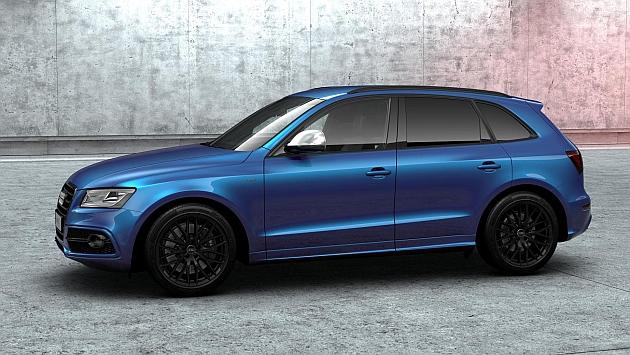 They stand at 6,6 liters/100 km which is pretty impressive for such a massive car. At the exterior, the Audi SQ5 Competition has black roof rails, matching 20-inch alloy wheels, new bi-xenon lights and tinted windows.

Step inside and you will find a big 7-inch screen, automatic climate control, parking assistant, a new set of sports seats as well as a new infotainment system. Automatic lights and wipers are also available on this special edition SQ5. All in all, Audi provided a bit of everything for this model.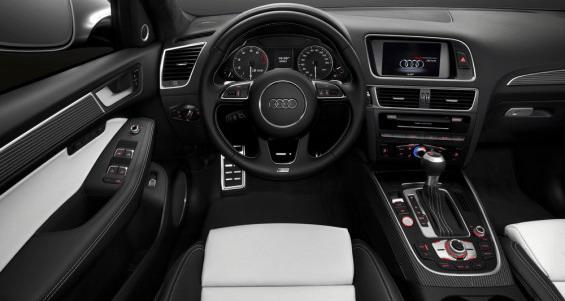 They managed to squeeze few extra horses off the diesel engine, improve the exterior look and add some features inside too. It is up to you to consider if these changes are worth the price tag put by the German company.