I have always considered the Volkswagen Touareg as the most outstanding model from the entire Volkswagen Group, as it comes with an impressive stance and a strong personality. But the aftermarket specialists from the ABT tuning company have managed to create an even more extraordinary model.
The ABT tuner has carried out some upgrades at the body as well as under the hood of this Volkswagen Touareg. First off, the massive SUV has received a body kit consisting of the front-grille add-on, the headlights cover, new rear wing and skirt, quad exhaust system, the entire body design being complemented by the 20-inch alloy wheels wrapped in 293/30 tires front and rear.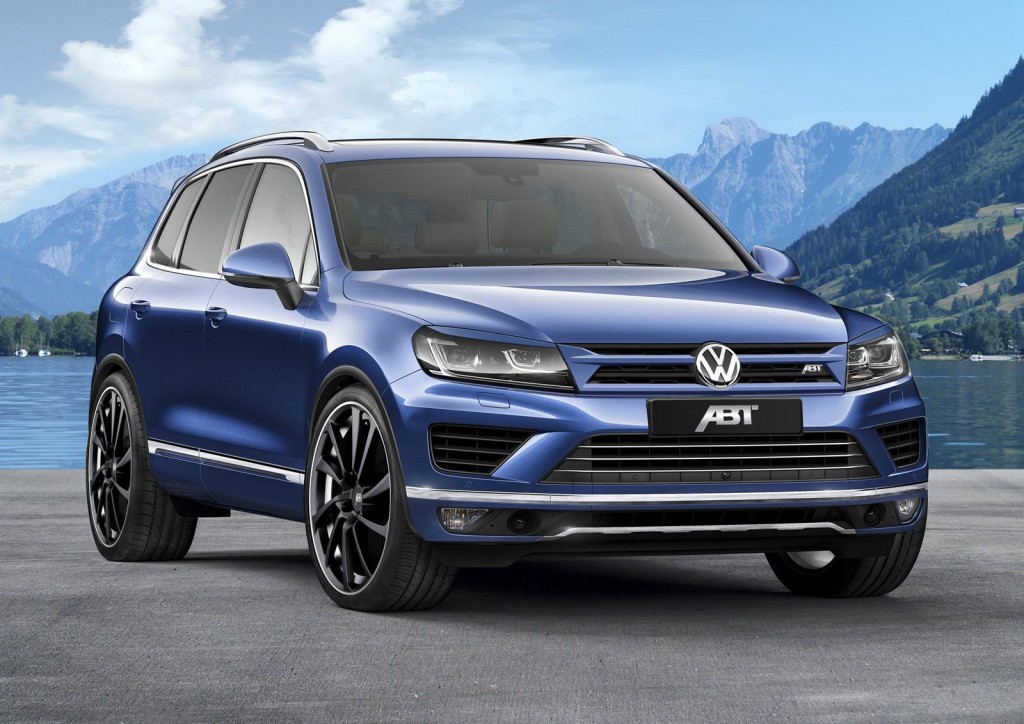 But it is under the hood where this Volkswagen Touareg manages to impress, the 3.0-liter TDI being transformed into a real "racing camel". We are talking here about the fitting of the latest ABT Power "New Generation" configuration, which makes this monster churn out around 300 horsepower and impressive 650 Nm of torque.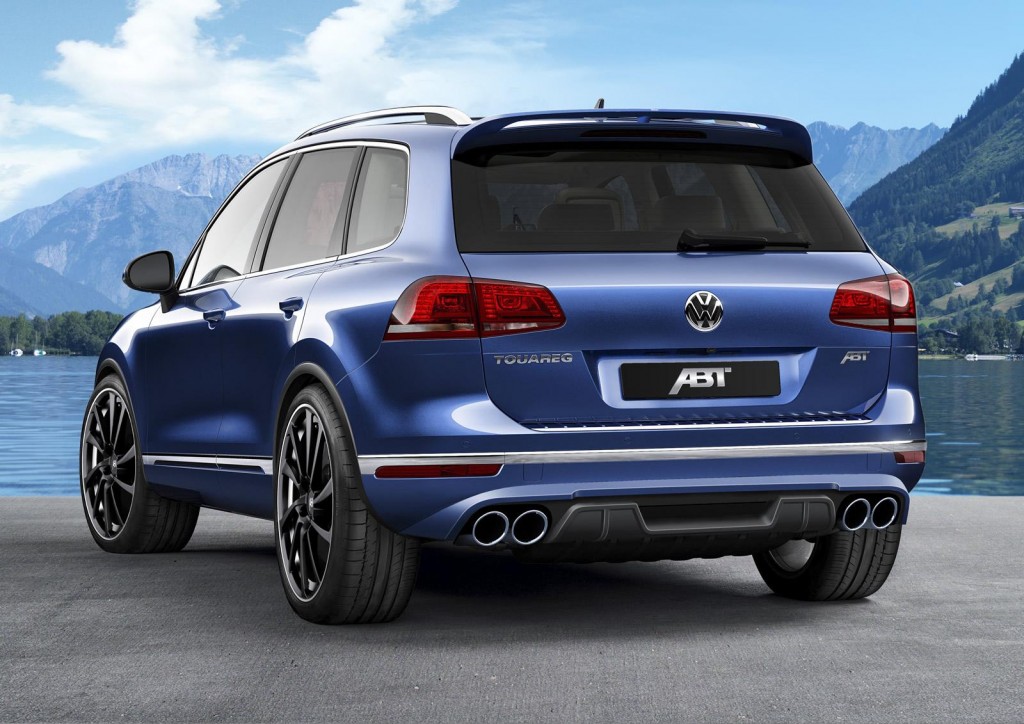 "Thanks to extensive tests on ABT's own dynamometer and public roads, the carefully developed upgrade is as undemanding as it is persevering. The production car's fuel consumption and dependability remain the same, with the latter being underscored by ABT Sportsline's extensive warranty", explained a representative from ABT.
Unfortunately, the ABT tuner has not released any information concerning the price involved here, which is becoming a common thing amongst the aftermarket shops.