Ever since the Dark Knight trilogy hit the movie theaters, its great success managed to spill over in pretty much every industry, car making included.
And while we have seen a lot of builds based on the Batmobile (or rather tank), this golf cart has to be one of the best out there.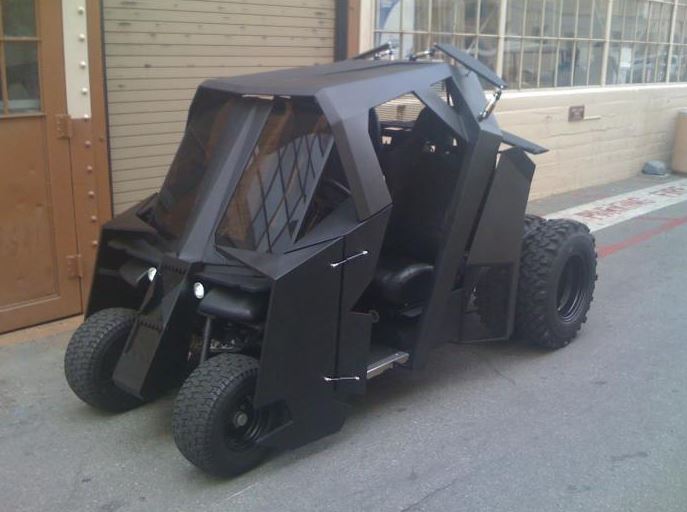 There are a couple reasons why this should be considered a success. First off, the builder actually managed to pull off the Dark Knight-ish look even on a golf cart, an otherwise bland and boring vehicle. Secondly, after listing the custom Batman cart on e-bay, someone actually bought it for $17.500.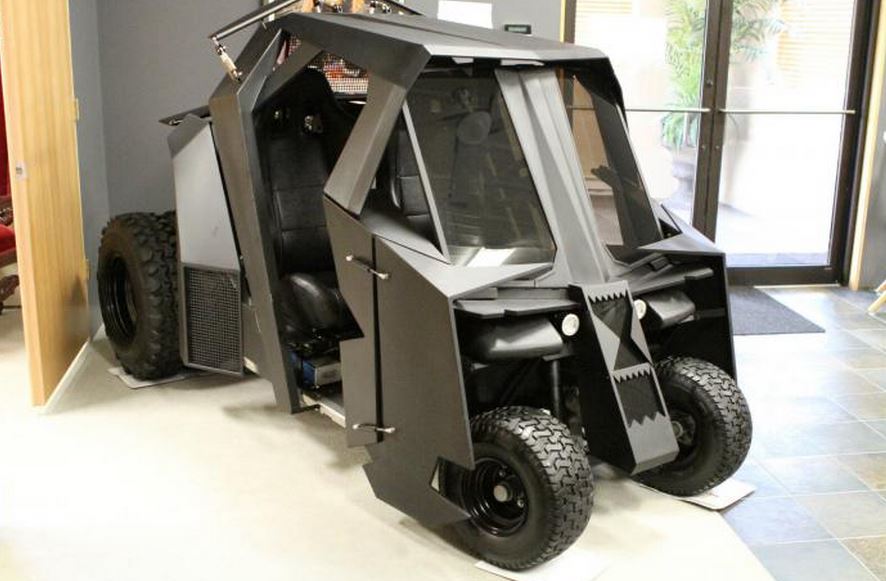 Besides the obvious design alterations, the golf cart got a better electric motor, rear disk brakes, new suspensions and even leather on the seats. The only downside is the production cost of $30.000. That makes for a very poor business opportunity.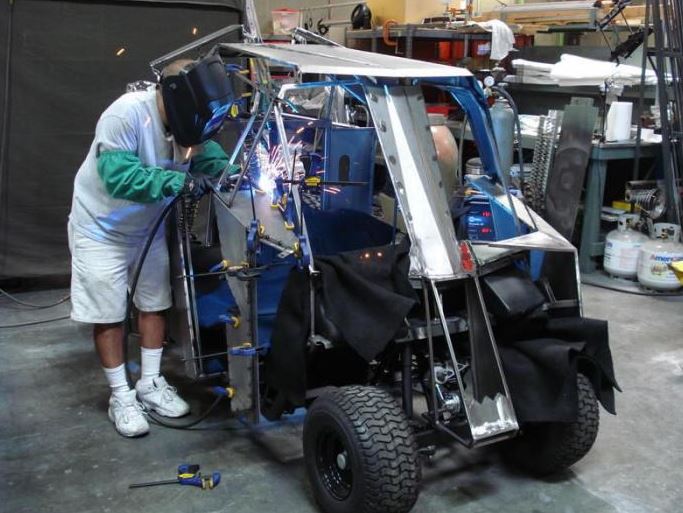 Bottom line, this was a project of passion, and we can only hope the new owner will respect that.