Decent fuel economy is, of course, one of the stupidest things to say about the fuel economy of a road burning monster the likes of the Bentley Continental GT.
The thing is, they've recently introduced a twin-turbo V8 powered version of the grand tourer and the British were quite proud of the 40% increase in fuel economy they achieved.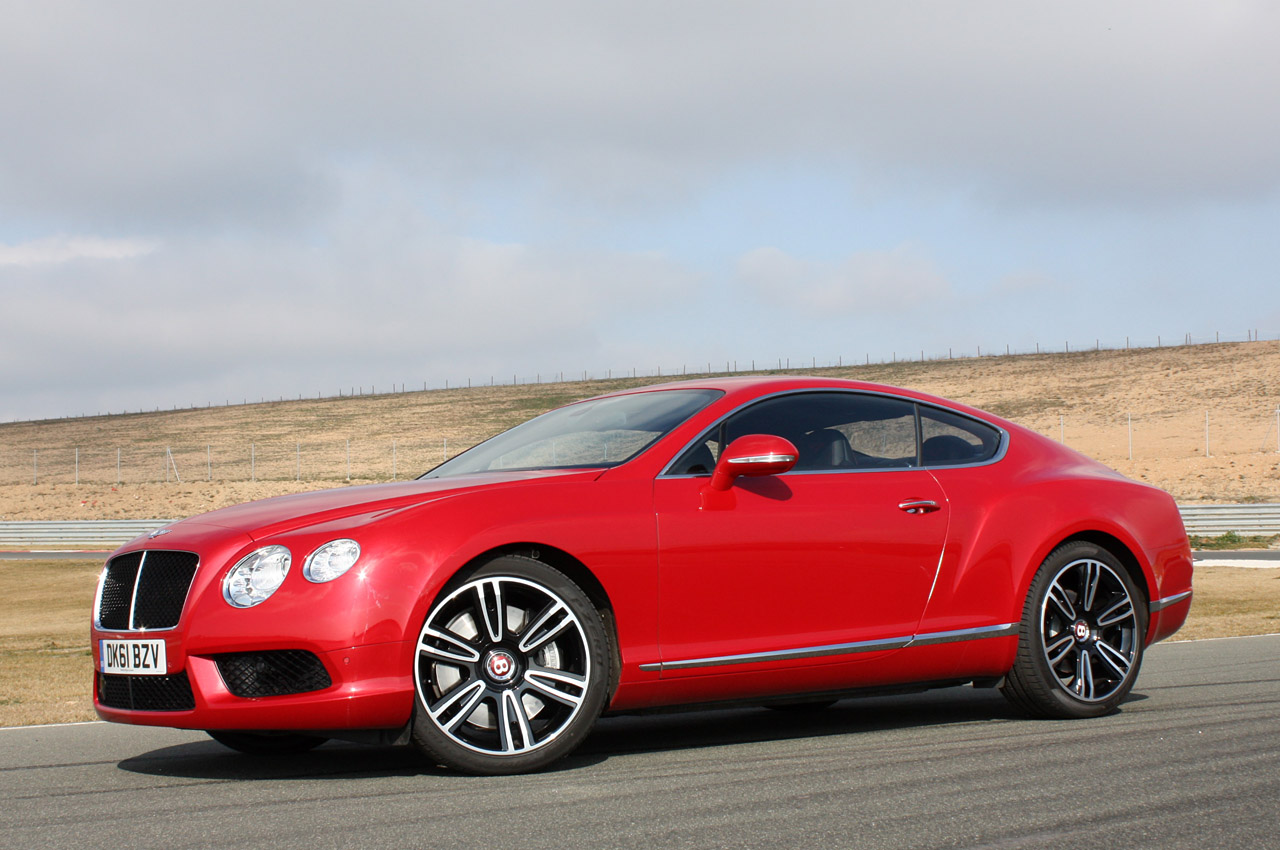 As it turns out, it wasn't all hot air. Though it's still one of the big gas guzzlers that frighten eco minded people to death, the V8 does well.

The original forecast saw them manage an "astonishing" 24 mpg on the highway, even in conditions where you're not exactly slow.
Thankfully, the Americans have an authority which specializes in the sort of mileage new cars get and they've just tested the Bentley Continental GT, with the V8 engine.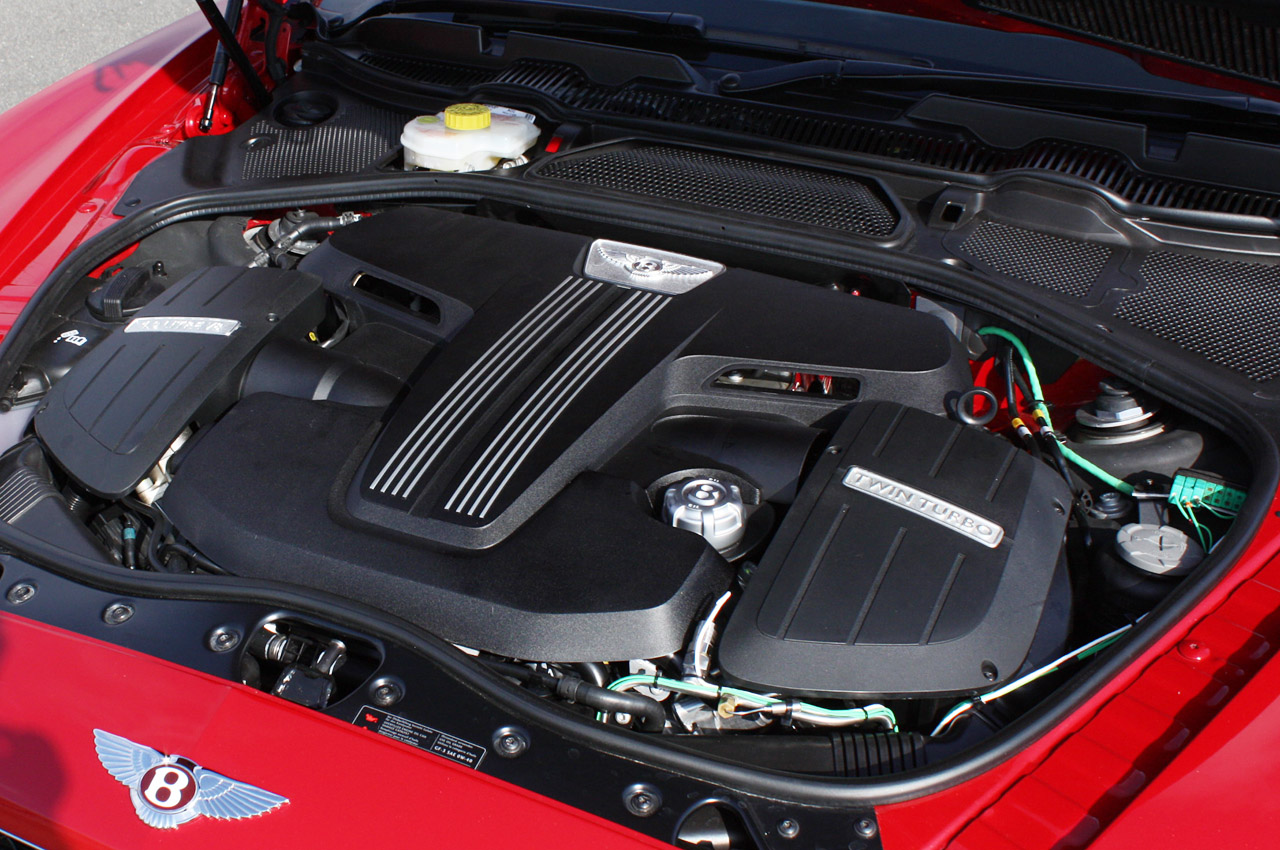 Officially, the car is rated at 15 city/24 highway so it seems like Bentley have managed their marker. Sure, it still eats as much fuel as some semi-trucks but at least there's some honesty to consider.
The W12 twin turbo is still on offer and it still offers quite a few extra ponies but it's starting to look bad.
It costs a chunk more, it eats a whole lot more gas than the V8 and it feels only slightly faster. Even when you have the cash to get one of these cars it's tricky to justify it.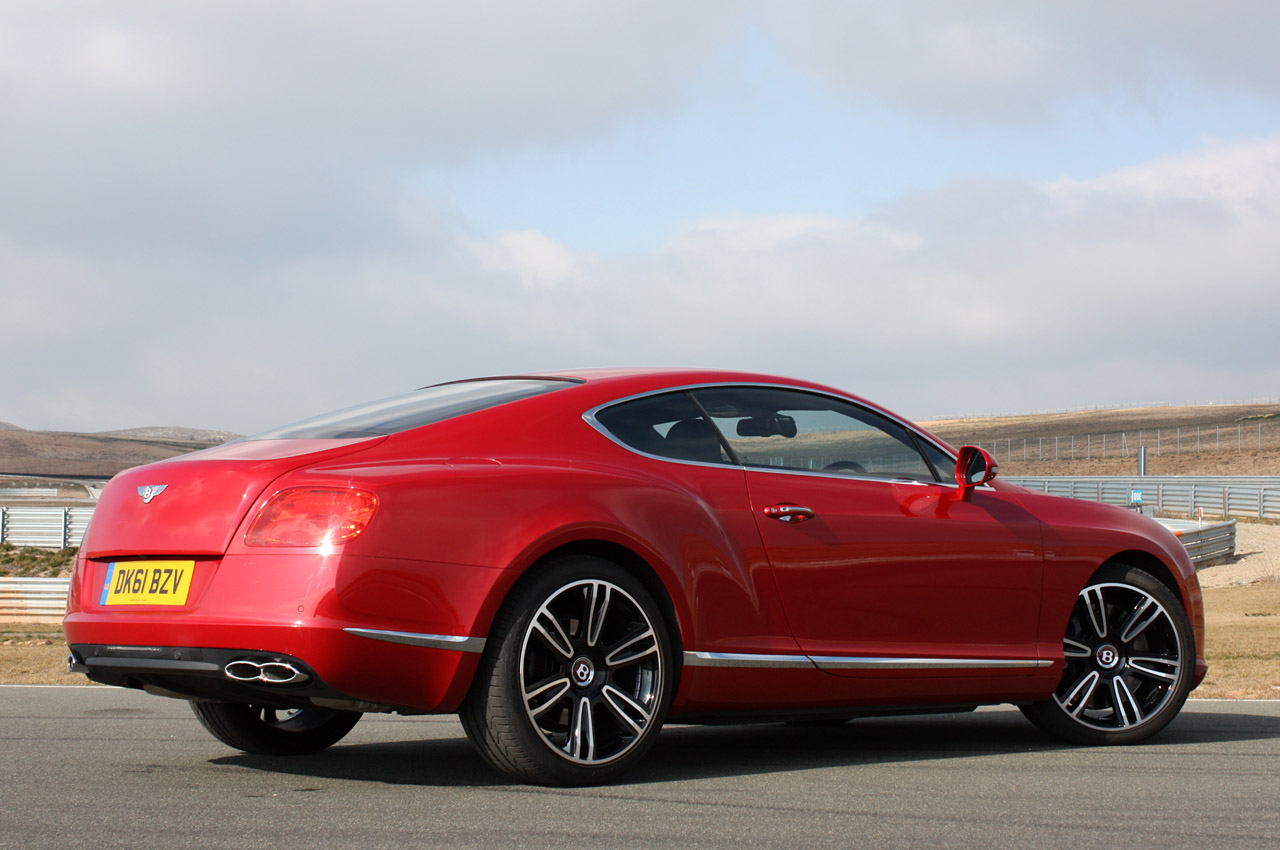 At least it is so until you consider the image and exclusivity. The Bentley Continental GT W12 is a rare car, comes with a bespoke engine and is simply the top of the line.