The cars have been revealed for the upcoming 2020 Formula One season and as usual, everyone has their opinion as to which is the best looking. Unfortunately, you don't get points for looking good but that doesn't stop them making some stunning looking machines. We take a look a some of the best looking F1 cars of 2020.
Haas VF20
Haas didn't have much to shout about last year and that could be the case again. They have retained their under-performing driver line-up of Romain Grosjean and Kevin Magnussen but at least they have a good looking car. The actual physical design of the car may not look anything special but the way the colour scheme has been applied brings it to life. The mixture of red, black and white is a classic combination which looks great on the circuit. The nose cone looks much better than some of the other efforts too.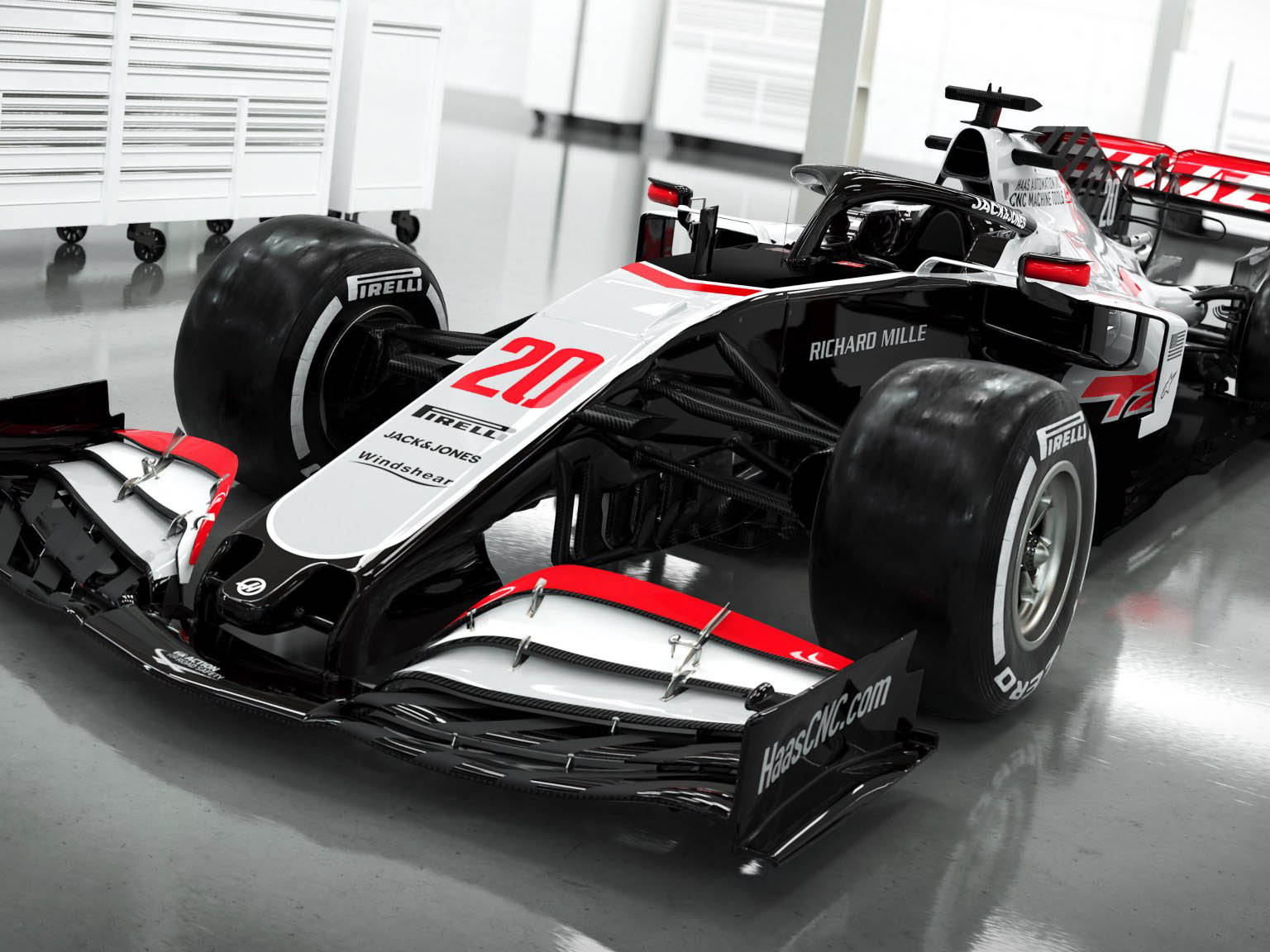 AlphaTauri AT01
The team formerly known as Toro Rosso have taken full advantage of their change of sponsor to completely change their livery. The result is a dramatic black-and-white look which takes branding to the extreme. It is a little garish at first glance but once your eyes become accustomed to it and start to notice how the design details of the car work together with the matte paint job, it really grows on you. Some serious work has gone into this skin and the designers certainly earned their payday on this one. Let's hope it runs as good as it looks.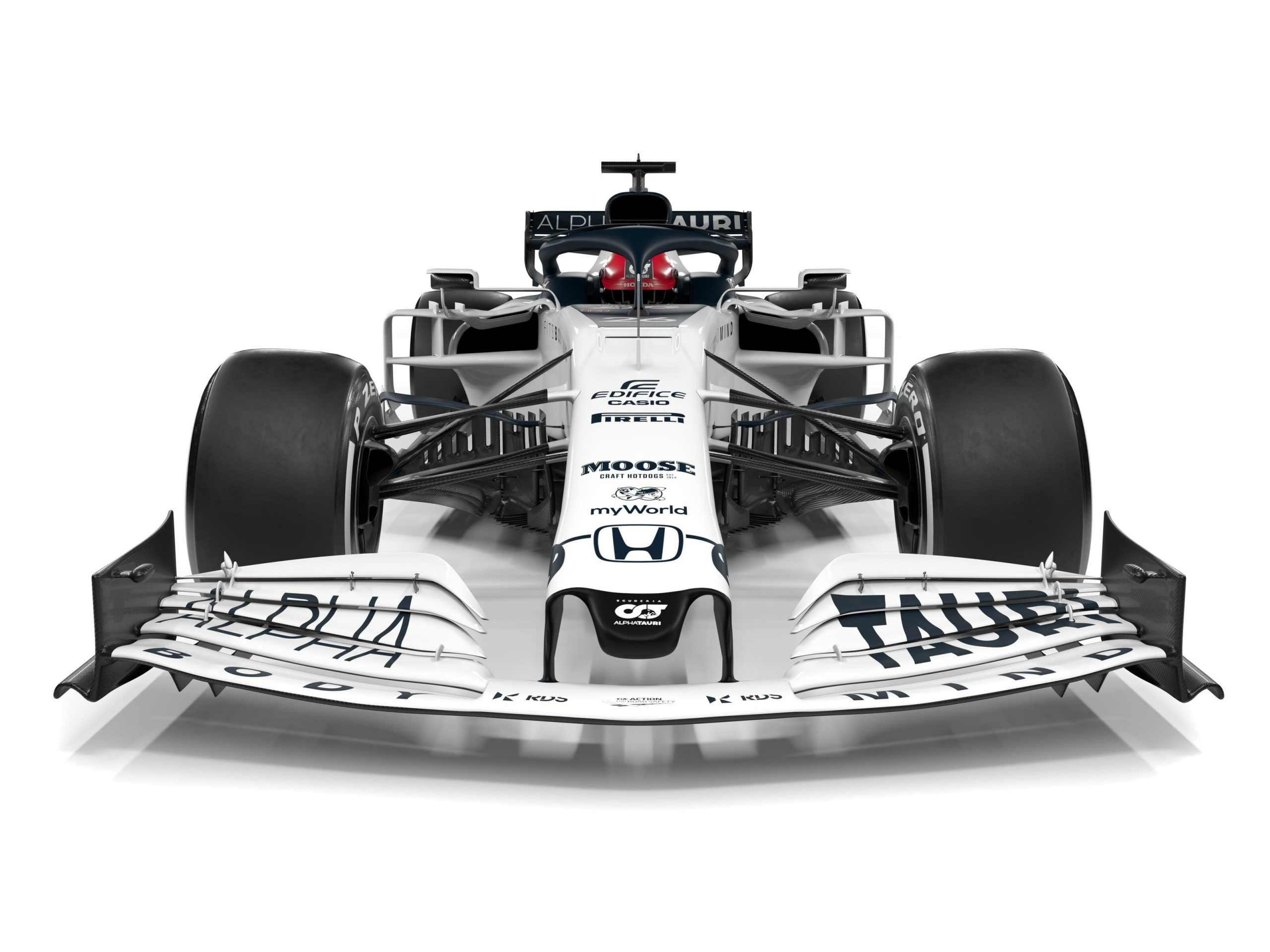 Williams FW43
Okay, there may be a bit of a sympathy vote going on here. Williams hasn't had much to cheer about in recent years and they begin this season as rank outsiders to win the constructor's championship in the F1 betting. But at least this year they have a car that will look great in everyone else's mirrors. The British team will head to the grid draped in red, white and blue and while it feels a little like they are attention-seeking here, the design is actually really cool. The paintwork is very bold with some great design cues such as the two-tone halo, black skirt and components. And there is some smart use of the title sponsor's branding.
Much of the core architecture of the FW42 remains which will worry fans hoping for a turnaround in the team's fortunes in 2020. But that might not be a bad thing. It just depends on how many of that car's weaknesses have been addressed over the winter. But still, it is one of the best-looking cars we have seen in recent years and Williams fans finally have something to feel good about.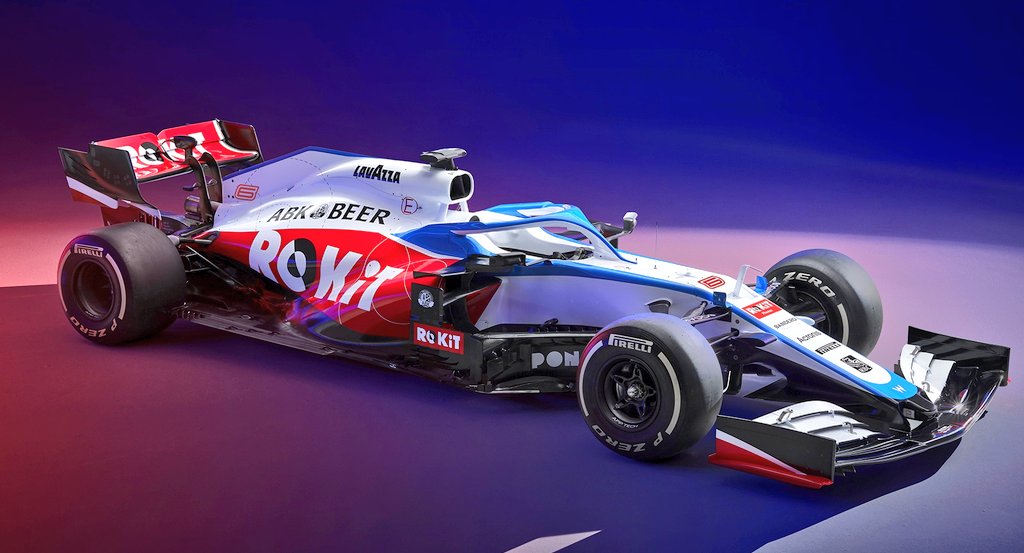 Close but no cigar
Renault was heading to the top of our list with their stunning looking RS20 which was appeared with an all-black paint job which had everybody drooling. Unfortunately, they then revealed that the race car would revert back to a yellow and black design. The news was greeted with collective groans from fans who were excited by the prospect of seeing their shadow-like machine ghosting around Melbourne in March.
The least inspiring car design is probably the new Mercedes but that won't worry Lewis Hamilton too much as he aims for yet another World Drivers' Championship.