The Bavarians may have barely announced their eco-friendly i brand coming into existence just a week ago but that hasn't stopped them from being ambitious with it.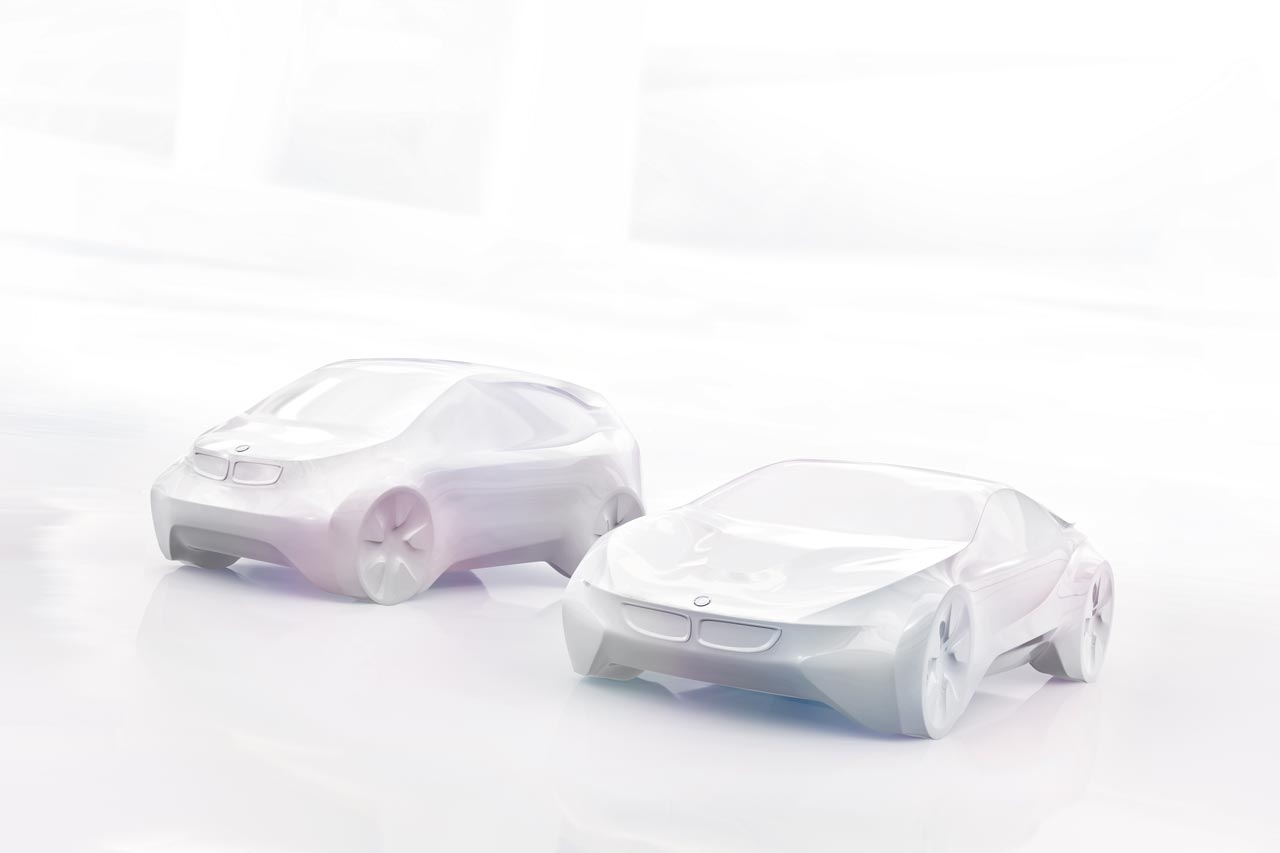 The smaller i3, and the first product from the range to come from the BMW eco brand is going to be a feeling a lot of pressure on its shoulders.

By the year 2014 BMW plans to sell around 30.000 units of the i3.
Now if the i3 was a conventional BMW product 30.000 units within three years would really not be a big deal but for a brand new EV design that could be an issue.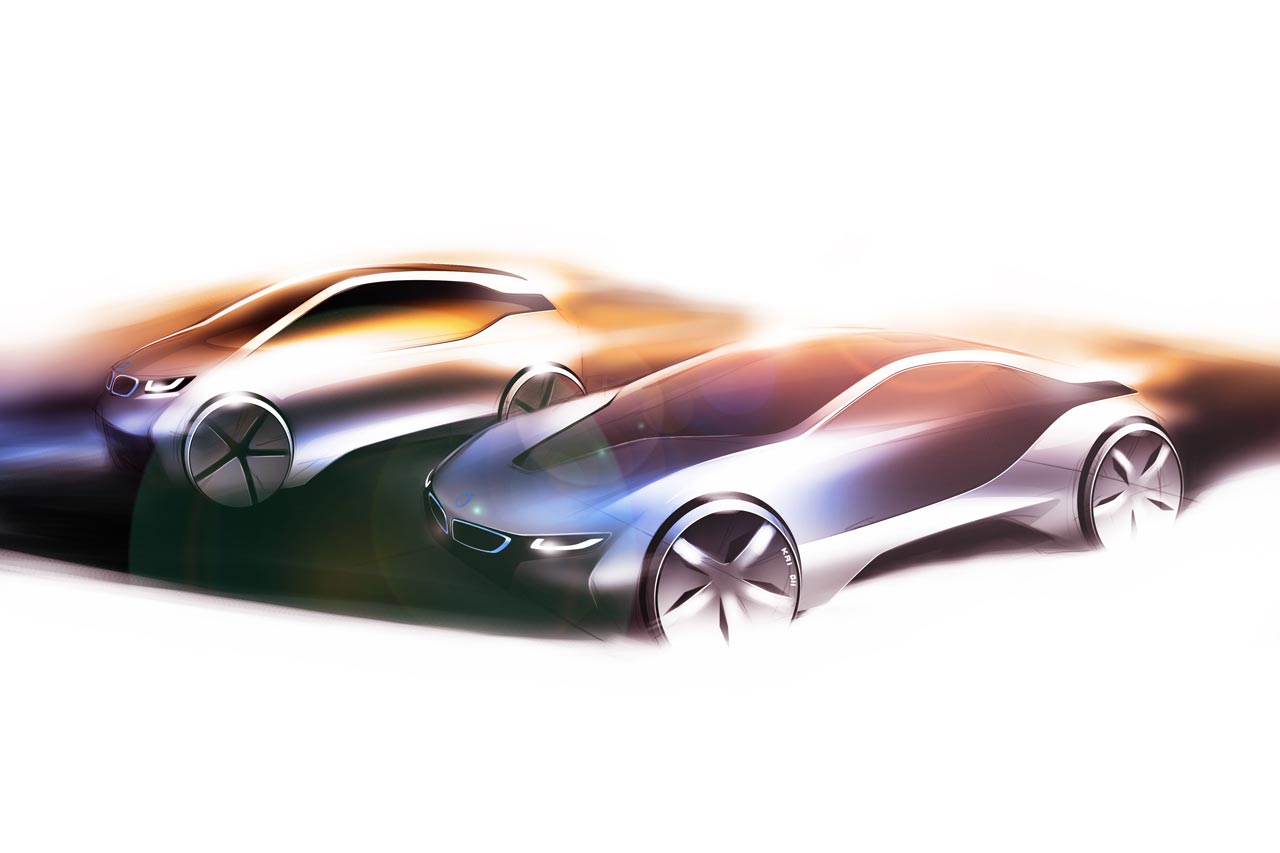 What makes the i3 sale figure even more impressive is how the BMW inside sources have leaked that a potential price for if should come in at around 40.000 euros (roughly $55.000).
Talk about being expensive and forget the whole BMW Megacity lease plan thing.
On the plus side, despite added promises of lightness and special technology to be incorporated by the I3, BMW promises it will be a premium product.
I suppose that for this sort of price range, the I3 genuinely has to be a premium product if customers are supposed to show up.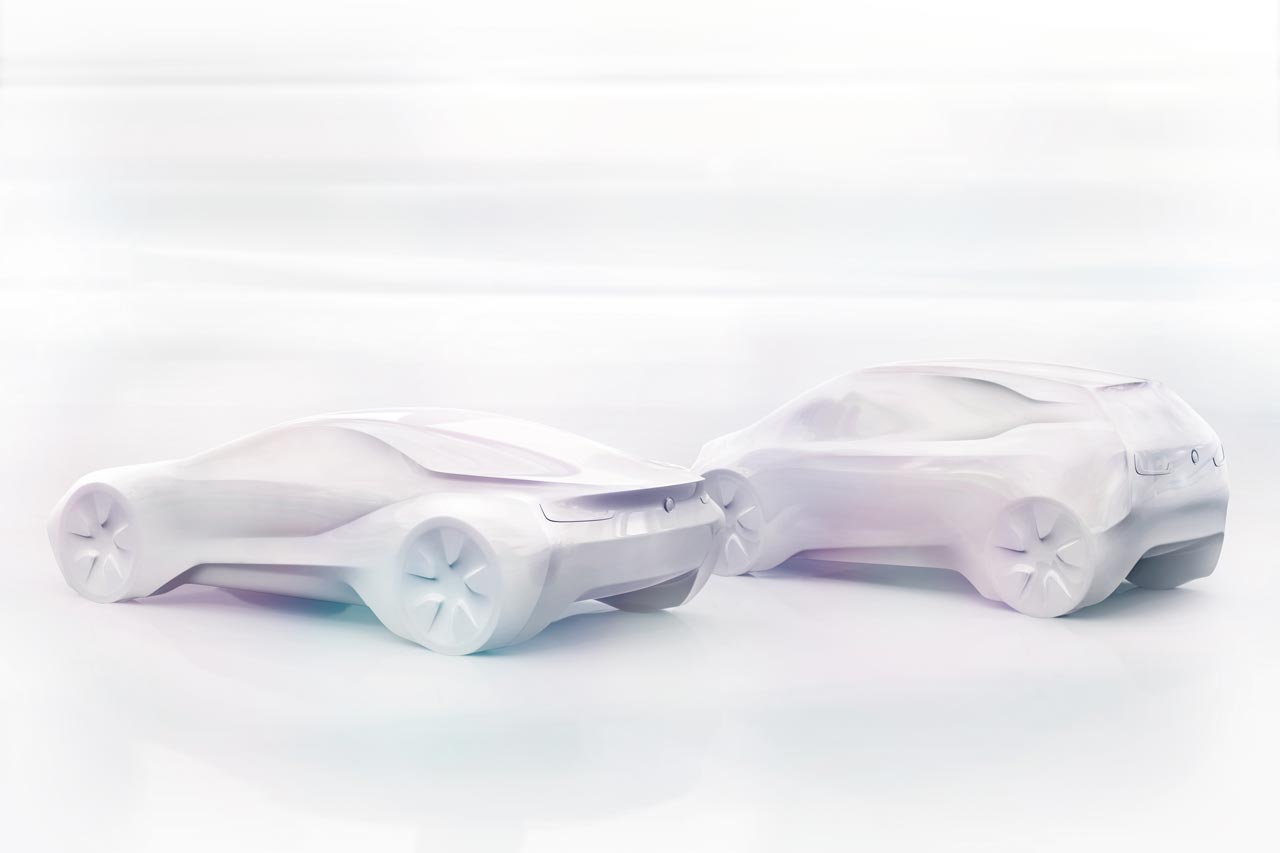 Even at this price, and without a proper spec sheet, my bet is that the Germans will achieve their sales target.
The last hurdle the i3 EV has to overcome is a little something called legislation of various countries.