While earlier this month we were able to see the first teaser of the new Tornante concept, a prototype that will see the daylight at the Geneva Motor Show, now we have the opportunity to get an idea of how the German concept will look in the rear.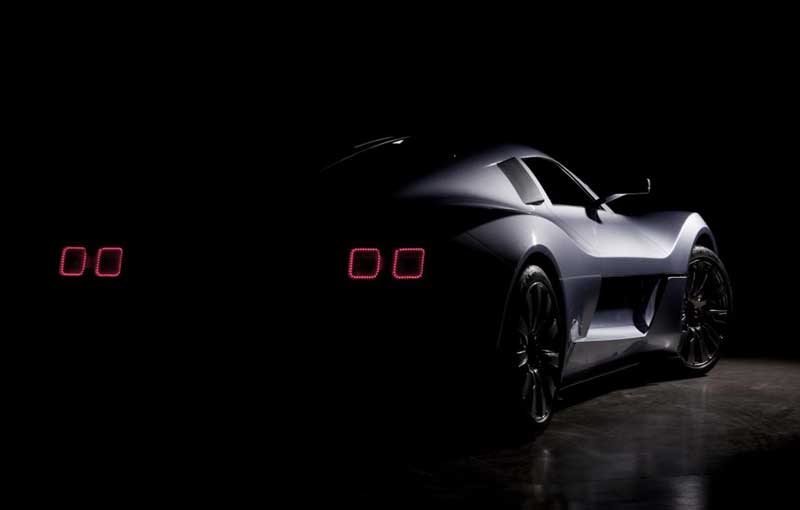 Combining these two teasers we can get an overall image of the new concept developed by the Altenburg-based car manufacturer. From the first details we know that the German concept gets a 4.2-liter V8 bi-turbo unit able to offer plenty of horsepower, about 700 to be more exactly.

Gumpert Tornante concept benefits from German engineering but when it comes to the exterior we know that it has been drawn by the Italian people from Carozzeria Touring Superleggera.
The series model that will be inspired from this concept is scheduled to enter the market somewhere next year, more details in this regard being available after the concept debut at Geneva. A carbon fiber monocoque is also fitted on the new Gumpert concept in order to give it the necessary strenght but also lightweight.