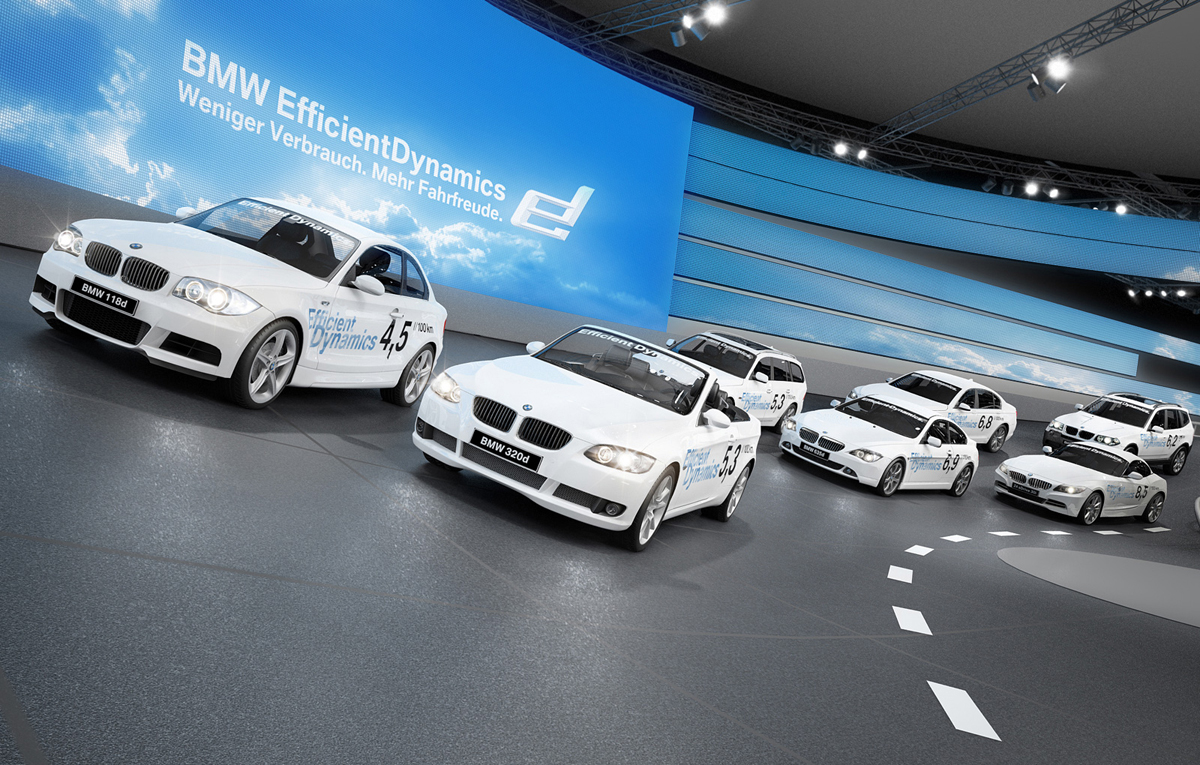 Bavarians have officially announced that will provide to the organizers Olympic Games of 2012 over 4000 cars that will provide the transport of the officials present in London. Olympics in London in 2012 will have a partner, BMW Group, the German manufacturer will provide 4000 cars to the organizers that will serve to transport officials, guests and sponsors present in England's capital during the event.
BMW will use this opportunity to promote their environment friendly versions of its range. In this sense, all cars that BMW will make available to the organizers of Olympi Games in London will reach Euro 6 standards and will deliver up to 120 grams CO2/km. BMW EfficientDynamics range will play an important role in this new generation of BMW models, following to benefit by engines that meet all the rules of the organizers.

Besides cars, BMW will make available to athletes the entire range of BMW Bikes to move in Olympic Village, motorcycles which bears the logo of BMW, following also to be used for assistance in certain disciplines.