When you're a company that sells its cars as ultimate driving machines you definitely can't live without a serious motorsport program.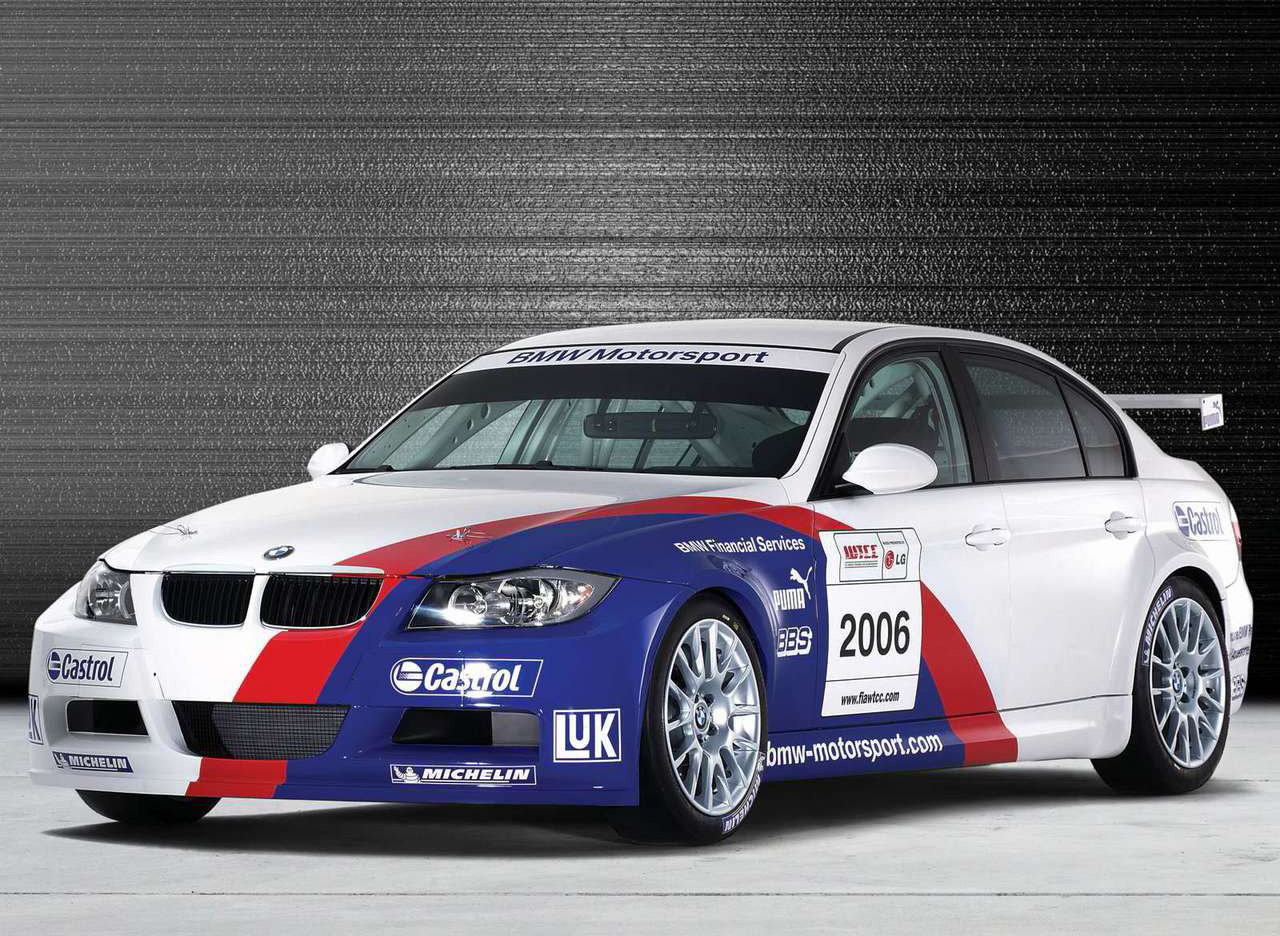 The Bavarians at BMW care substantially about their racing programs so it seems that recently they've been putting quite a lot of time into it.

A while back, the Germans announced that BMW will be back in the DTM starting 2012. This made BMW fans all over the world happy but for those in Germany things were looking great.
Another decision from BMW Motorsport came with a new leader but that hardly made the fans take notice.
Their latest announcement however, may change things at least slightly. BMW just told the world that they plan to no longer have a factory team running in the World Touring Car Championship series.
Back when BMW backed out from Formula 1 as Sauber's engine provider they also announced that they will cut back on the BMW team efforts in WTCC from three participants to just one. Today things changed and the final WTCC team was completely wiped off.
Apparently, while the Bavarians will not be running any factory teams in WTCC they will still be supplying its recently reworked BMW 320 TC racer for all the other independent teams.