Hi friends, this is the first article of Automotor Blog and I want you fell good on this blog, so let's start…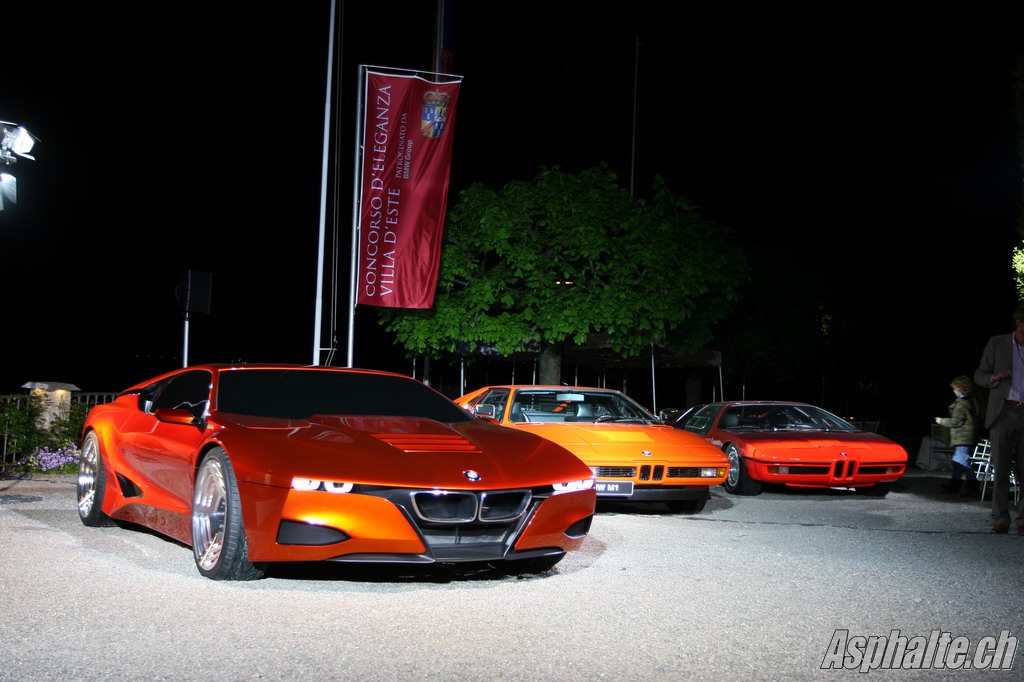 Back in the past, BMW has unveiled in April the great BMW M1 Hommage Concept. The M1 Hommage was unveiled at the Villa d'Este Concours in Spain, without engine and interior.
The car has a modern design and in my opinion it looks more aggressive than the older M1. BMW M1 Hommage was placed next to the older 1972 BMW M1 and I think in a few years BMW M1 Hommage will go in production.
Now I will share with you some pics with this great car below, named BMW M1 Hommage (keep in mind that M1 Hommage is only a concept, a design exercise).