It's been a while since we've had a GTI badge on a Peugeot but it seems that it's not dead, in fact, it's alive and shouldering it's way into the ring of the Golf GTI, the Ford Focus ST and all the other hot hatch players.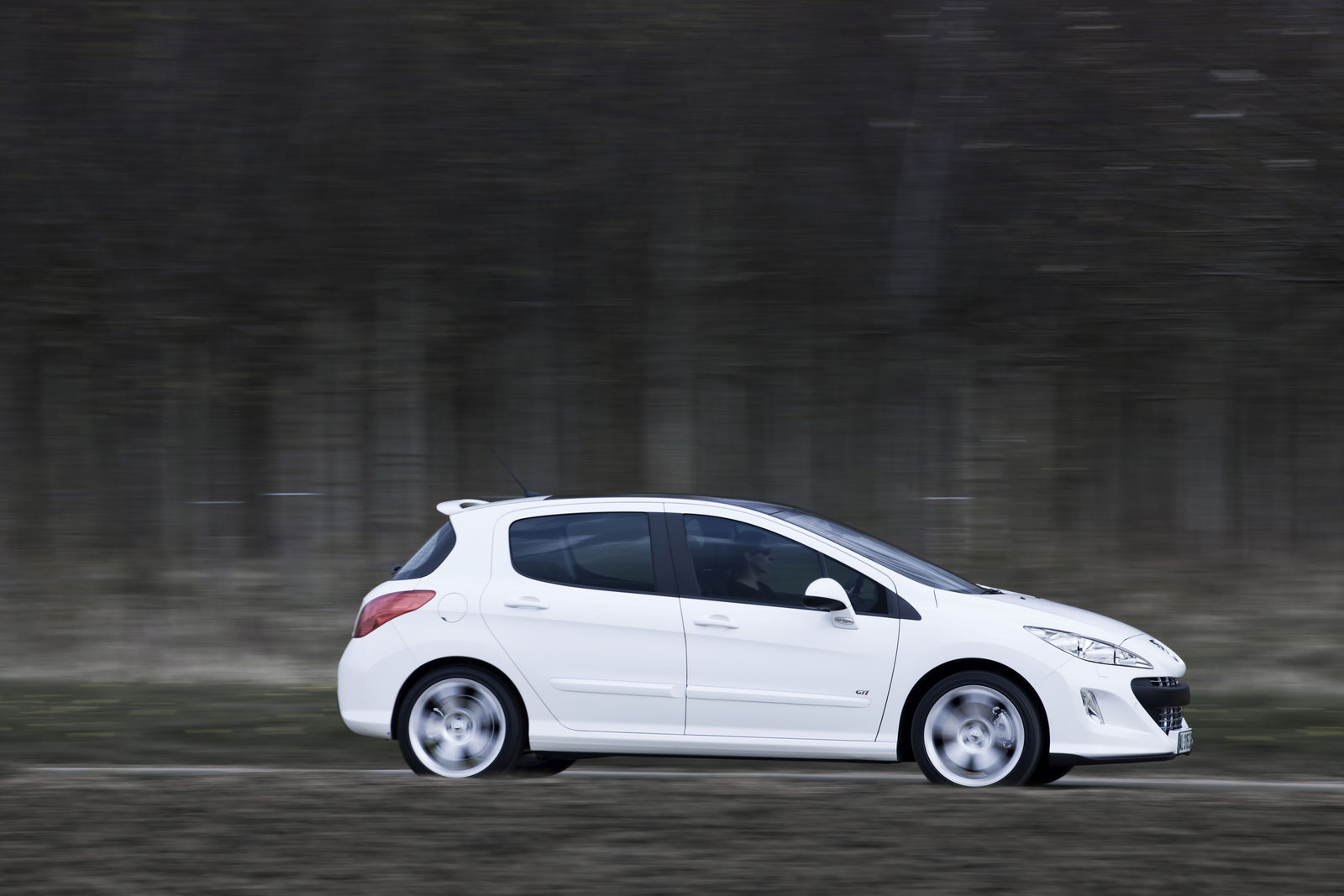 The French company has just launched a new version of the 308 hatchback model on to which they've nailed a GTi badge hatchback model for the European market.
In truth, there's more than a new badge that this car weighs into battle with as what it hides under the bonnet is a 1.6-liter THP engine with a twin-scroll turbocharger, similar to the engine that can be found in the RCZ sports coupe, only here it has an output 200 horsepower  and 202.8 lb-ft of torque. All of that is headed towards the front wheels via a six speed gearbox and a manual at that.
With this in mind, the Peugeot 308 GTI should hit 62 mph in 7.7 seconds while returning an average fuel consumption of 34.1mpg US and only producing 159 g/km of CO2.
Moving away from the brute force, there's new ways of getting it down to the road and there is a new suspension and steering wheel system setup teamed up with a 10mm lower ride height and 340 mm diameter brake discs at the front and 290 mm at the rear. The 308 GTi also gets 18 inch alloy wheels shod in 225/40 R18 sport tires.
What I particularly like about the new Peugeot 308 GTI is that despite some styling tweaks it is the most discrete of all the hot hatch competition.