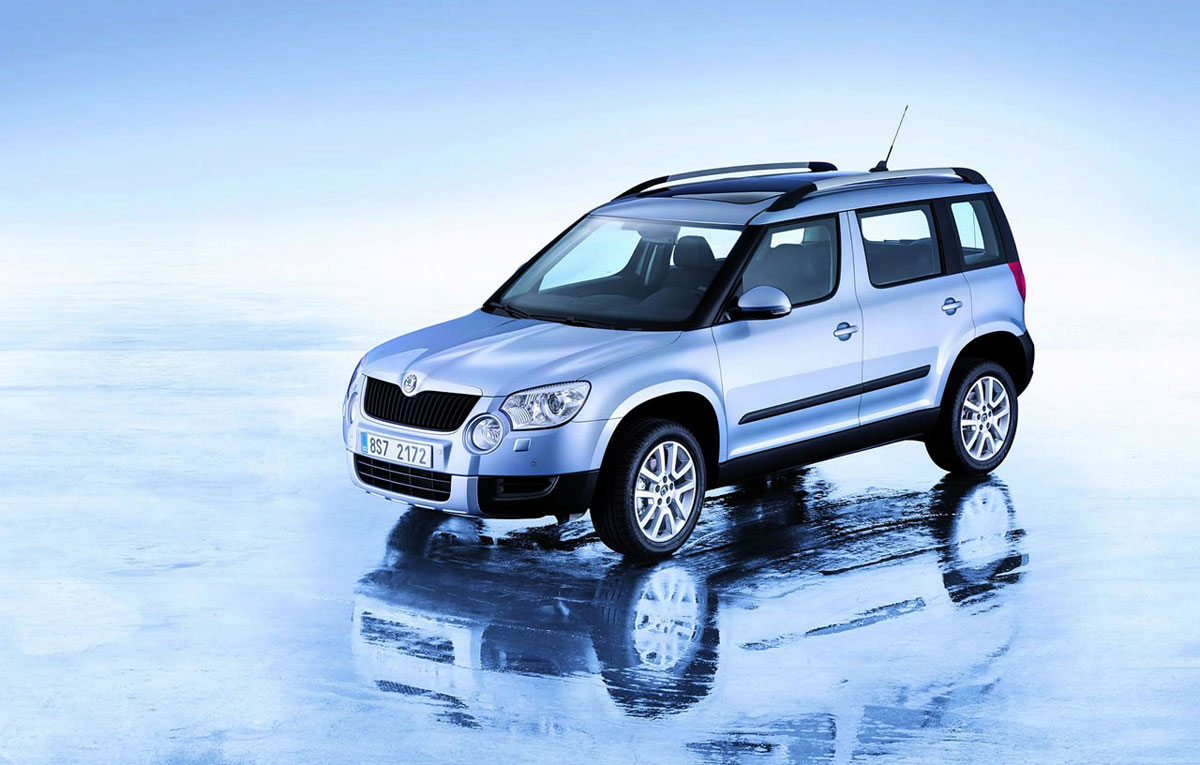 Volkswagen Group has announced that will produce the Skoda Yeti SUV based on the VW Golf V's platform in Ukraine. The company is at the completion of the new production line, which will start the Skoda Yeti production this month, according to German manufacturer.
Prices for Skoda Yeti from Ukraine will be established most likely at approximately $25,000. This places Skoda Yeti SUV in the middle price segment. Among its main competitors in the segment are included Hyundai Tucson, Kia Sportage, Nissan Qashqai and Suzuki Grand Vitara.

Skoda Yeti's world premiere took place in March 2009 at the Geneva Motor Show. Production began in spring at Skoda's plant in Kvasiny, Czech Republic and European sales began in September. Skoda Yeti will be avilable with a 1.2-liters FSI engine capable to develop 120hp, a 158hp 1.8-liters engine and also a diesel 2.0-liters using common-rail technology available in three versions, capable to develop 109, 138 and 168 hp.